Details of events taking place within the Ards & North Down, Ards Peninsula and Strangford Lough area, as well as music events. If you are organising an event please email details to us on admin@ferryfm.com and we'll list it here.


Due to the Coronavirus pandemic, events have been cancelled or postponed and will be rearranged. Contact the Organiser, Stadium / Arena, Venue or Ticketseller for further information.
.
.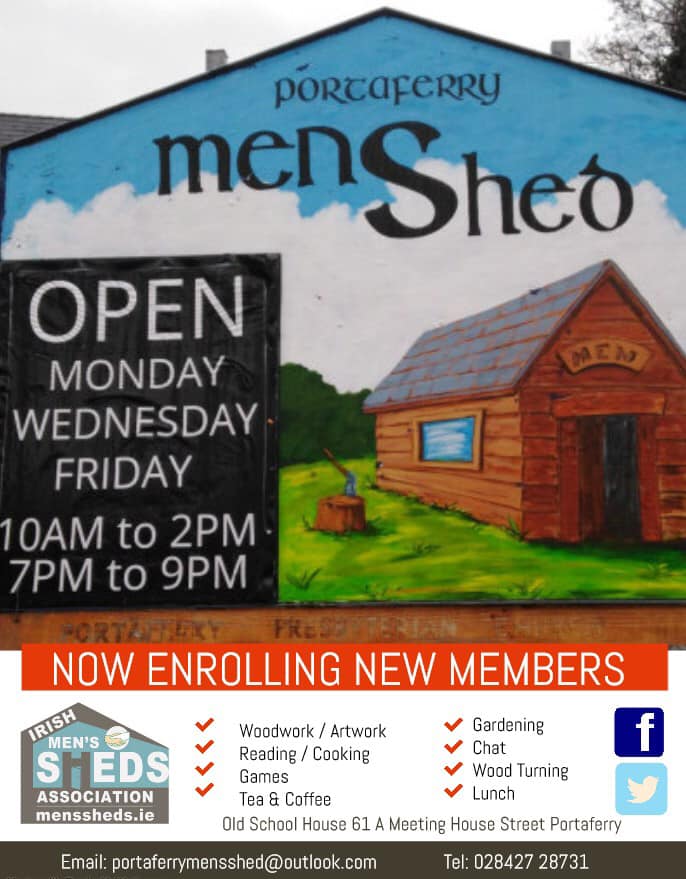 .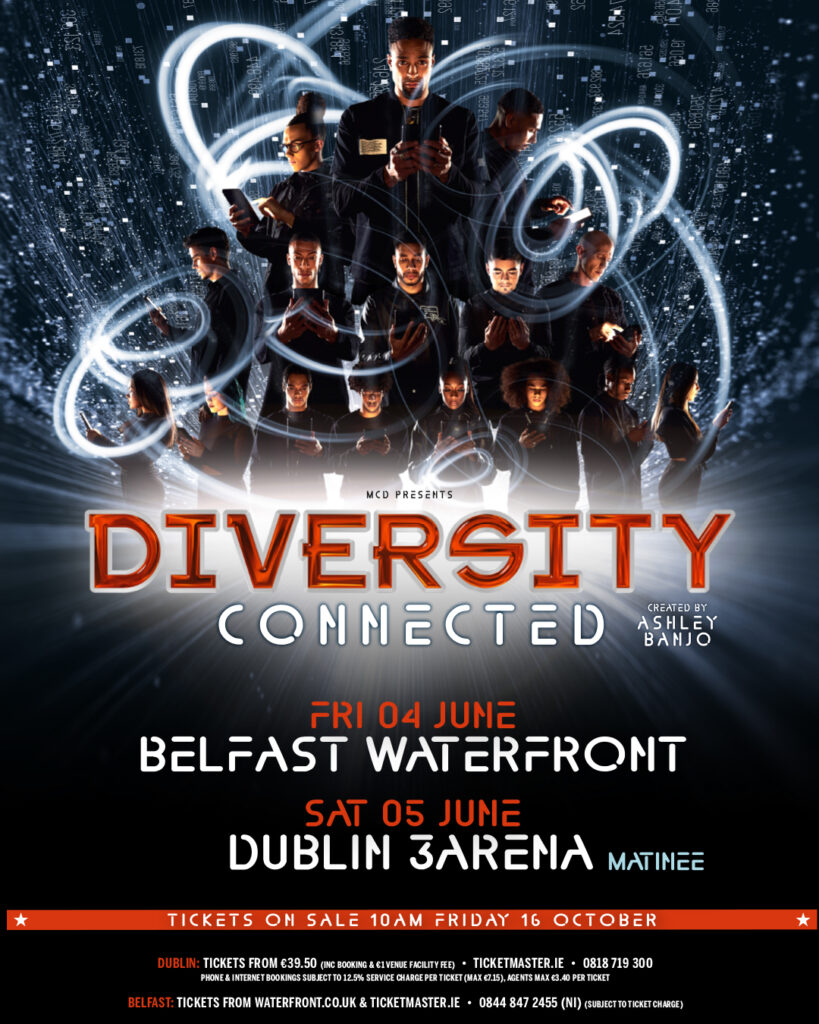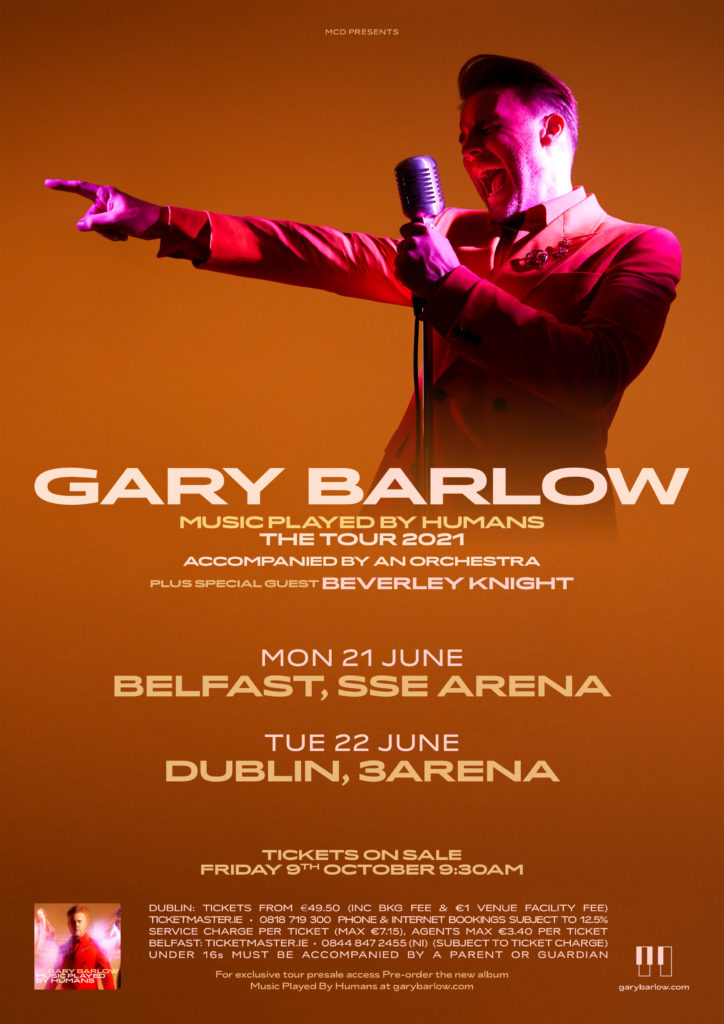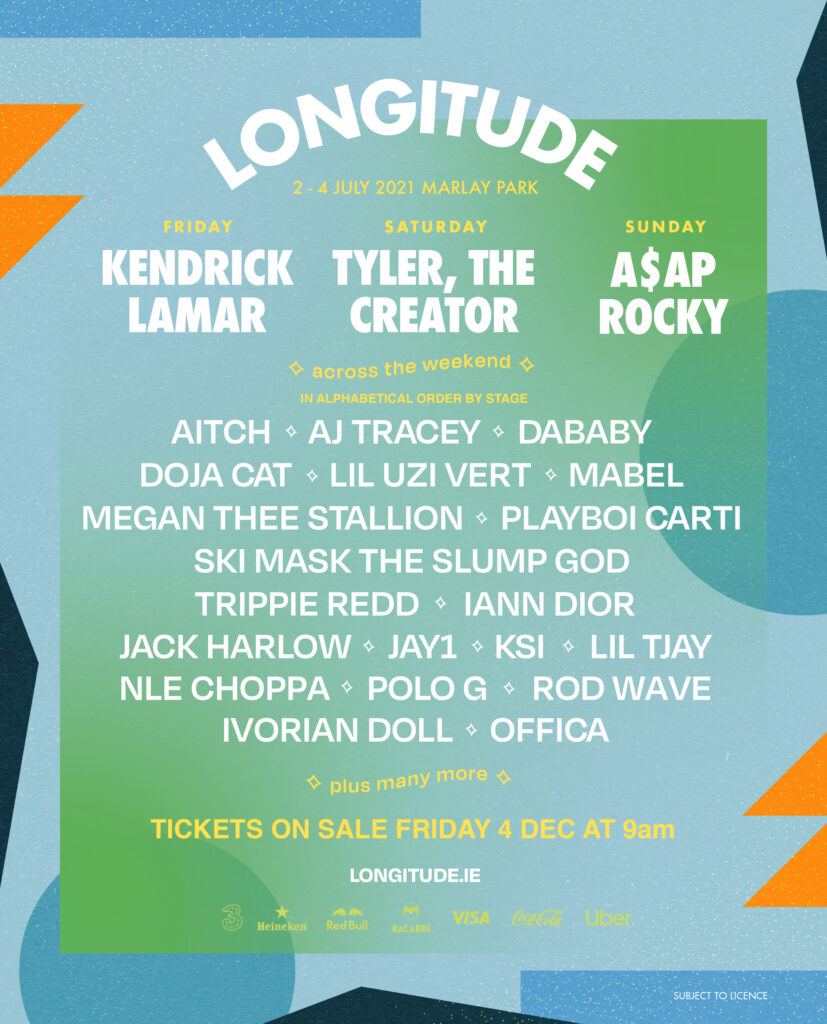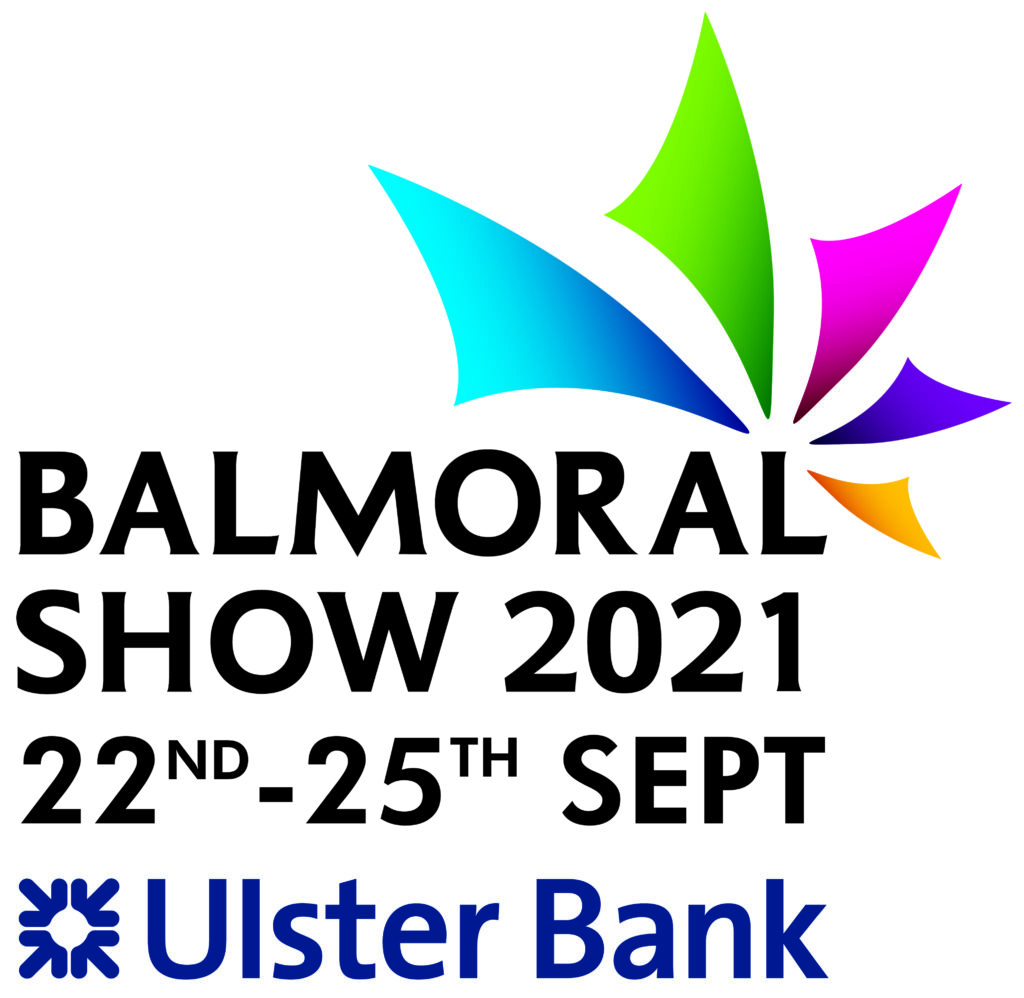 Comedy Arts Festival
17th to 25th September 2021
Steel Dickson Avenue, Portaferry. BT22 1LE
Tel: 028 4272 8808

The Festival line up includes The Pirates of Penzance, Neil Delamere, The Iconettes, Paddy Raff, Our Jimmy, The Scott Brothers (a family show). More details available on the Portico website.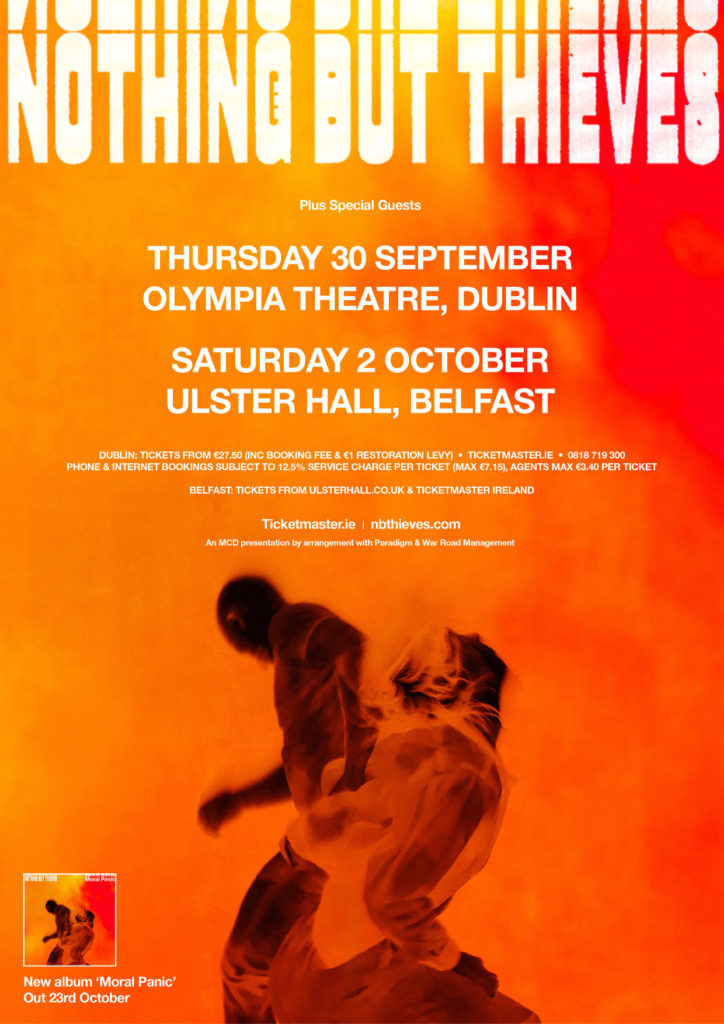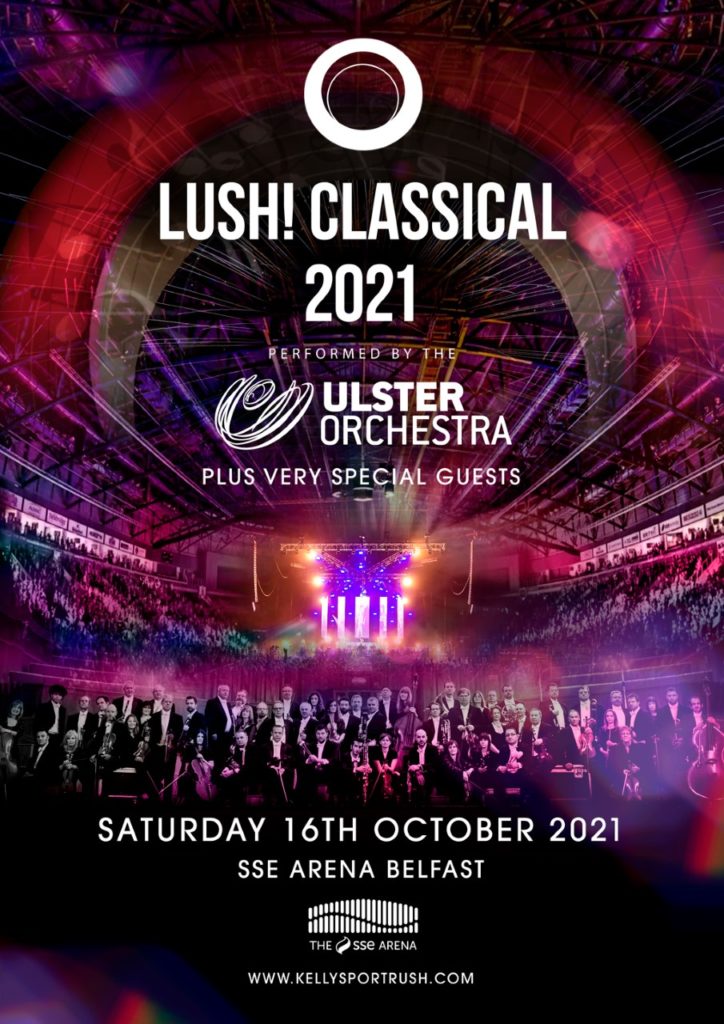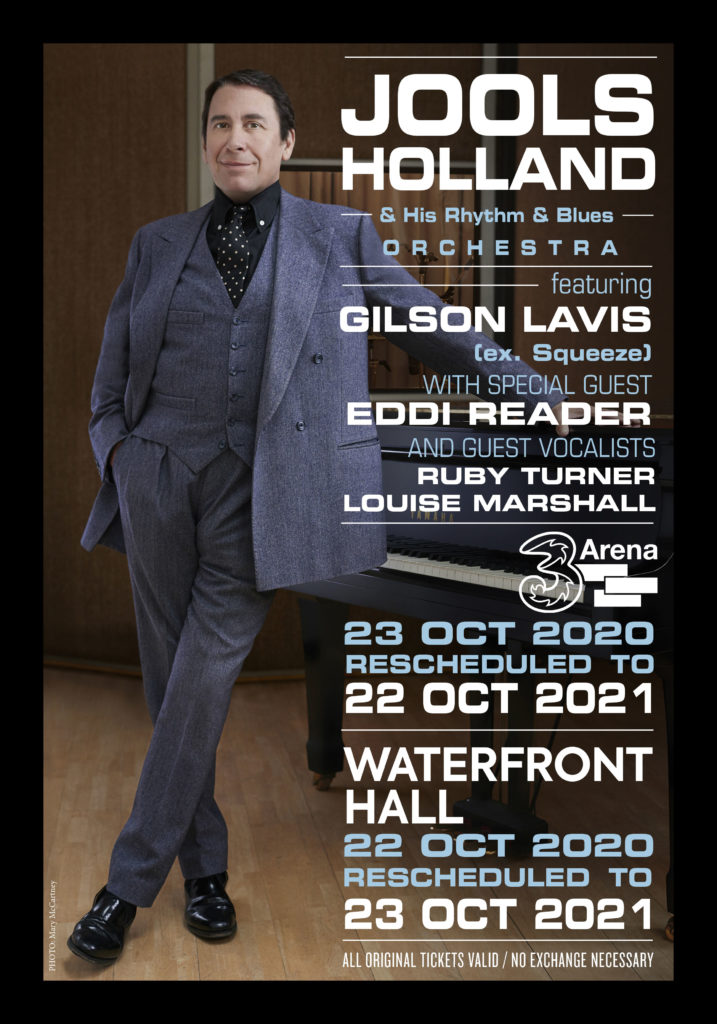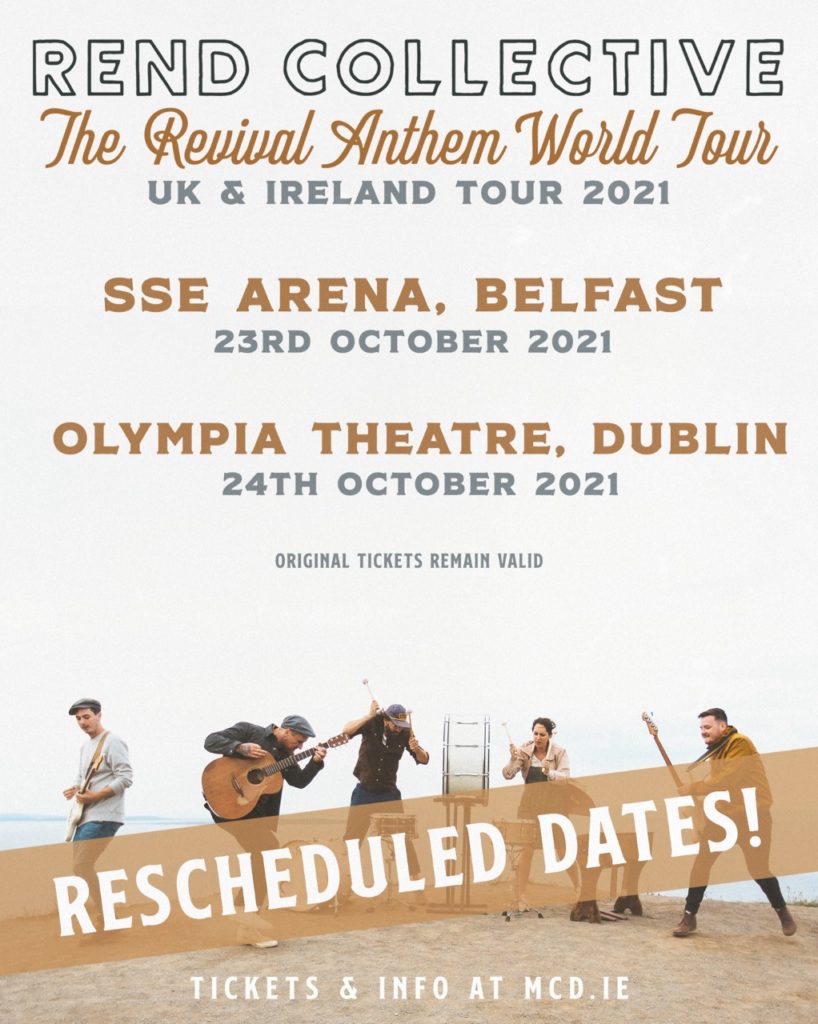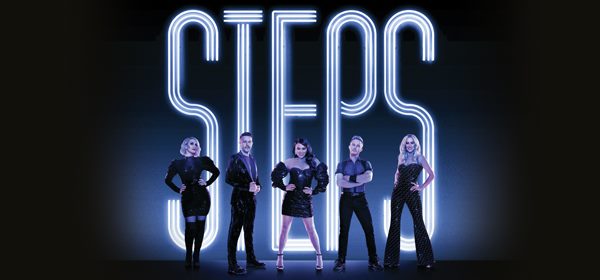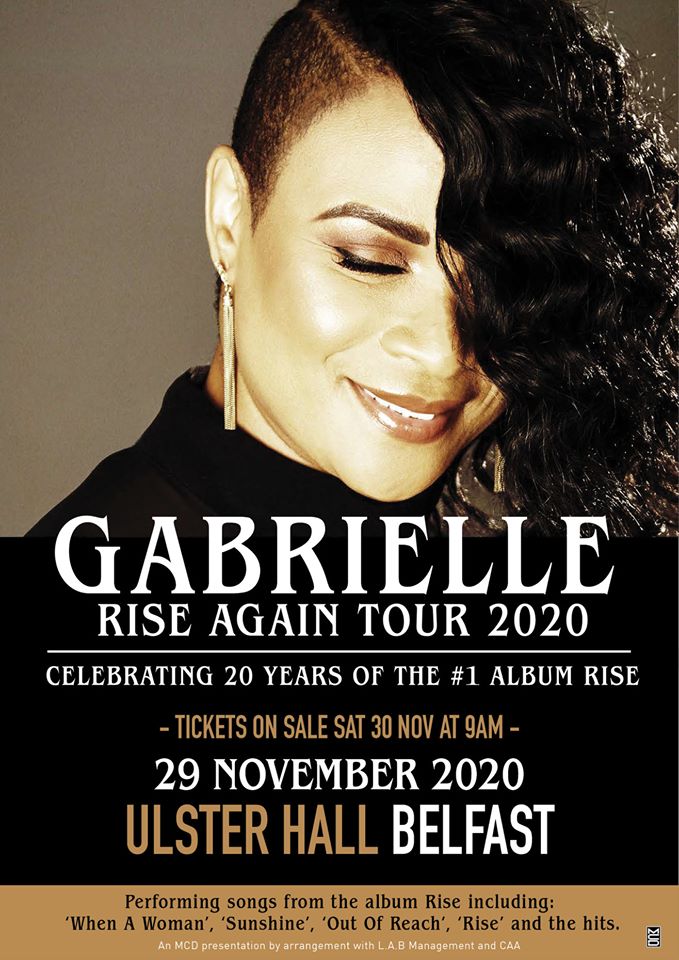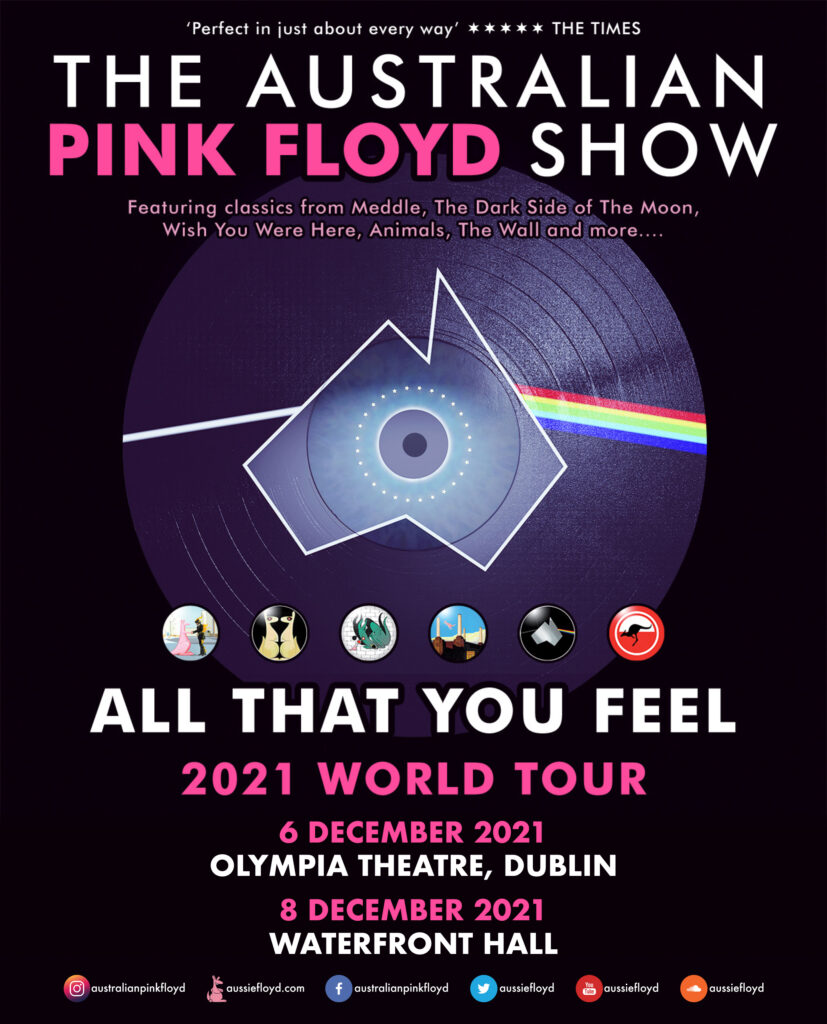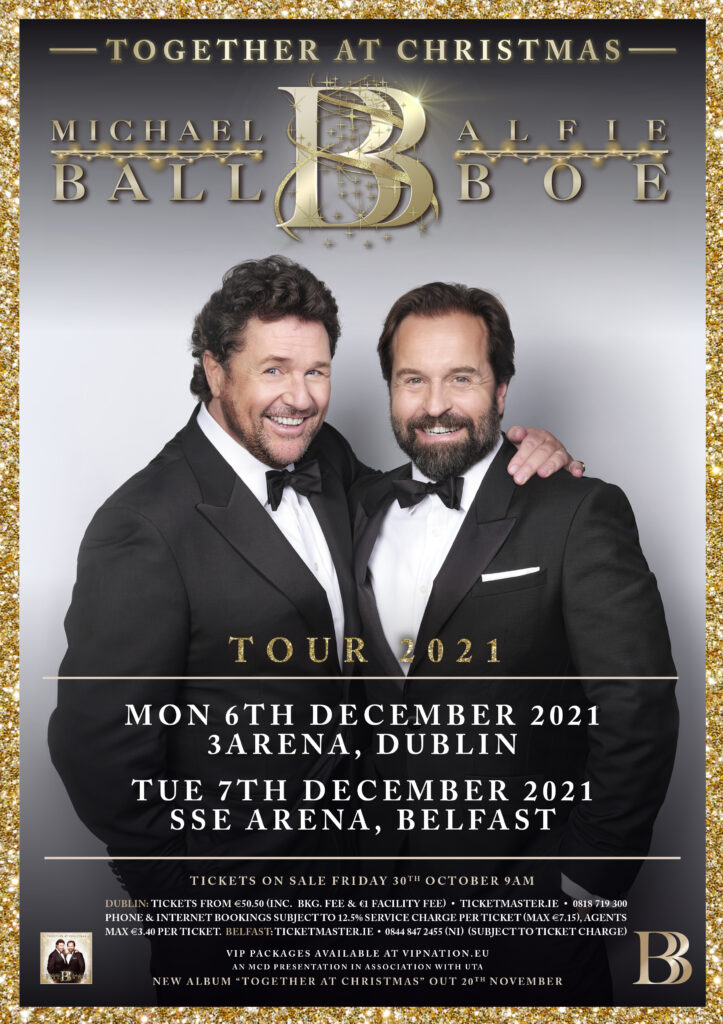 2022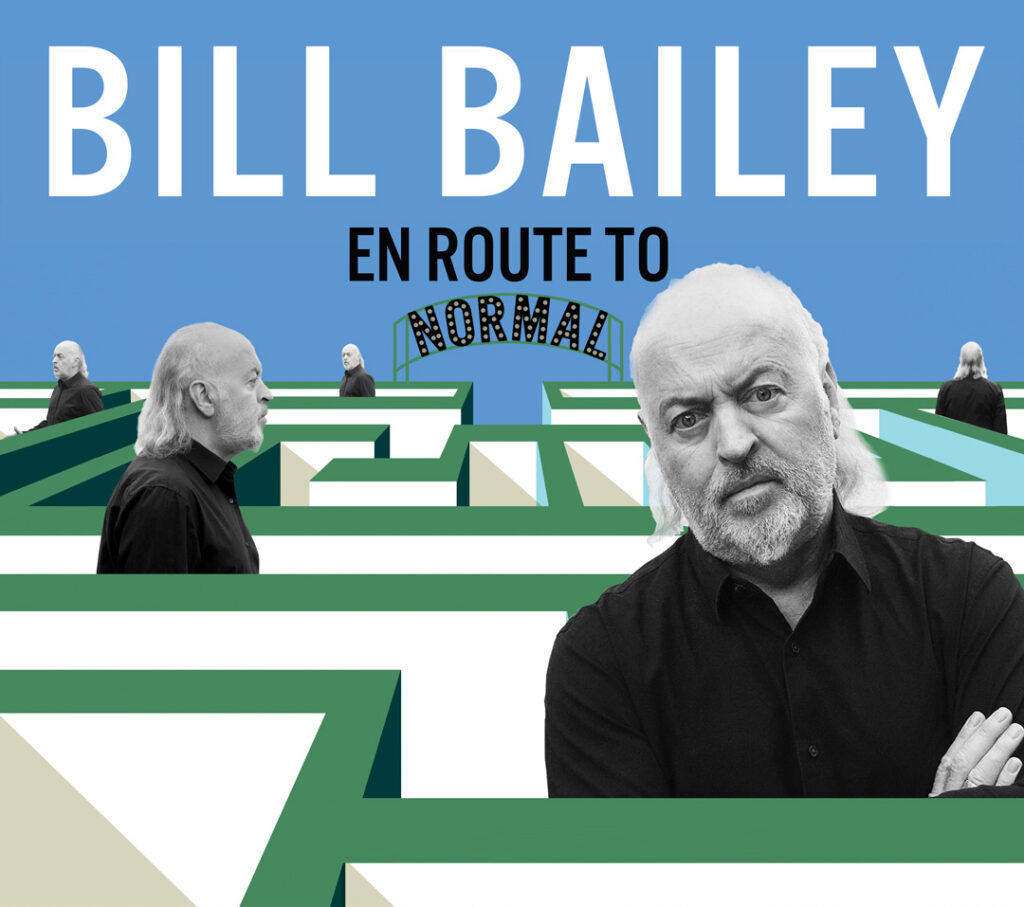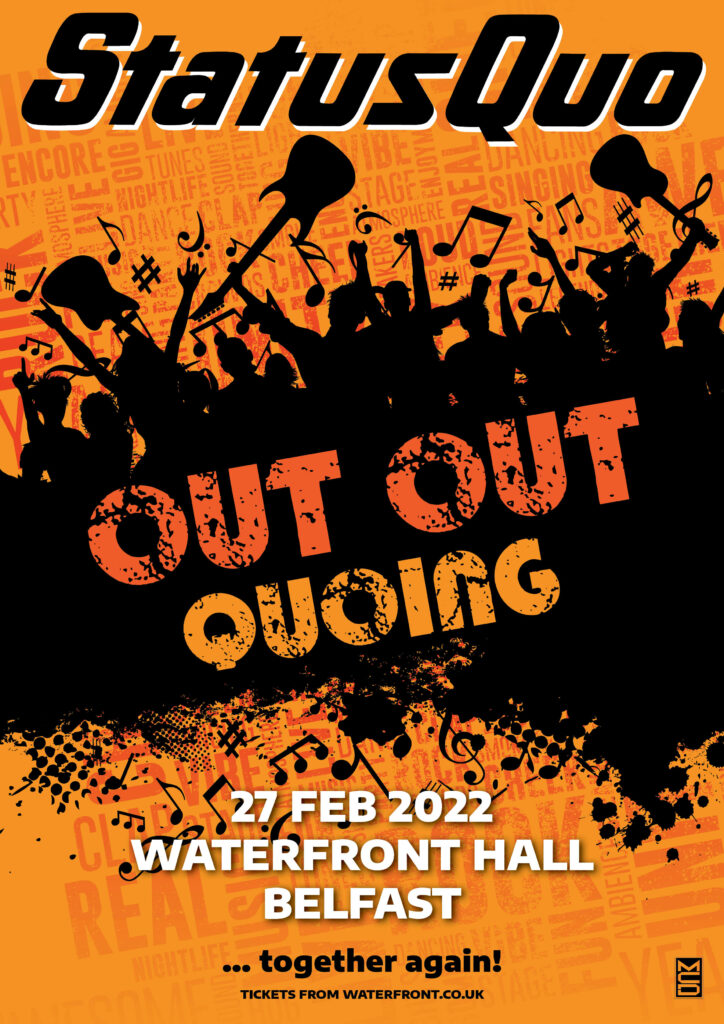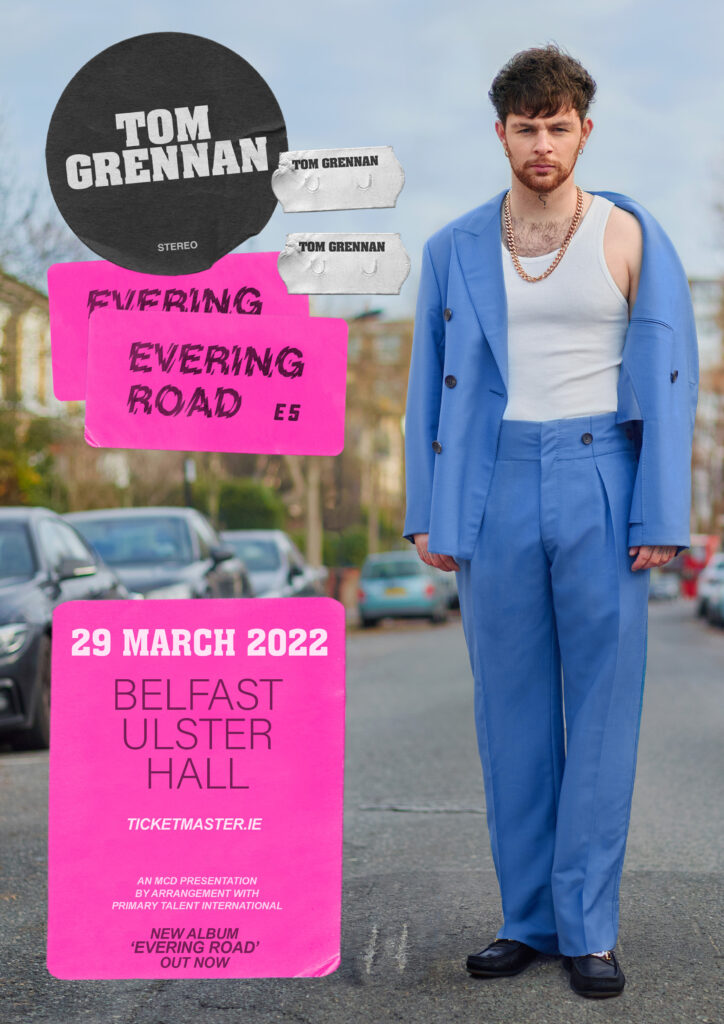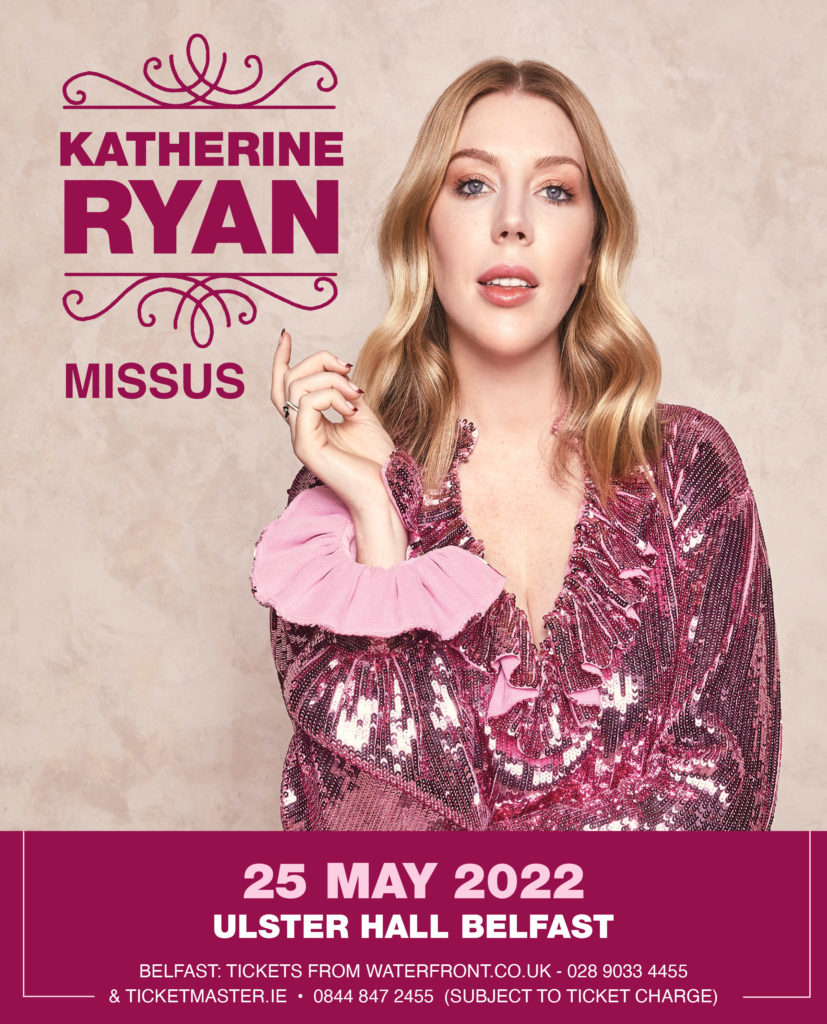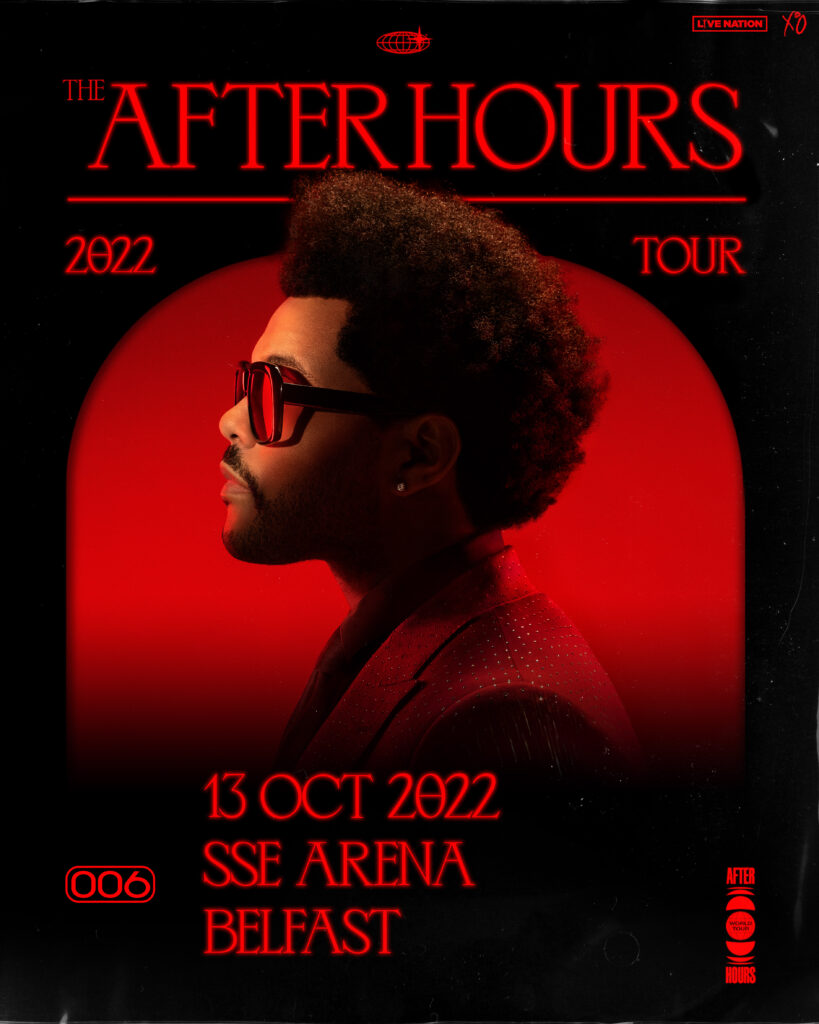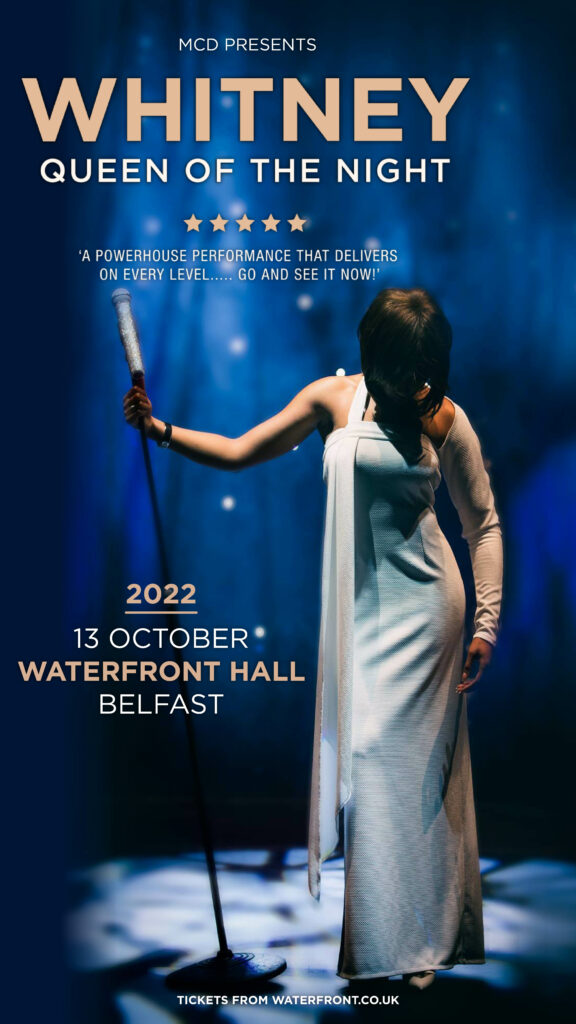 .

.
For details of events taking place in the Ards and North Down area please contact :

Newtownards Visitor Information Centre
31 Regent Street, Newtownards, BT23 4AD
T: +44 (0) 28 9182 6846
E: ardsvic@ardsandnorthdown.gov.uk
W: visitardsandnorthdown.com

Current Opening Hours:
Mon‐Fri: 09.15 ‐ 17.00
Sat: 09.30 ‐ 17.00
Sun: Closed
..
Portaferry Visitor Information Centre
Exploris Aquarium, Castle Street, Portaferry, BT22 1NZ
T: +44 (0) 28 9182 6846
E: ardsvic@ardsandnorthdown.gov.uk
W: visitardsandnorthdown.com

Open Good Friday  – end of September
Mon-Sat: 10.00 – 17.00
Sunday: 13.00 – 17.00

Downpatrick Visitor Information Centre
The Saint Patrick Centre, 53a Market Street, Downpatrick,Co Down. BT30 6LZ
Web: www.visitstrangfordlough.co.uk
Email: downpatrick.vic@nmandd.org
Tel: (028) 4461 2233

For information on events within Strangford / Downpatrick / Ardglass / Newcastle


Newcastle Visitor Information Centre
10-14 Central Promenade, Newcastle, County Down. BT33 0AA
T: (028) 4372 2222
E: newcastle.vic@nmandd.org