Details of events taking place within the Ards & North Down, Ards Peninsula and Strangford Lough area. If you are organising an event please email us on admin@ferryfm.com and we'll list it here.


Experience Ards and North Down through a range of guided walks and tours in 2019!

Explore Ards and North Down through a unique series of coach, boat and walking tours, which allow you to experience some of the wonderful sights and attractions the area has to offer. With lots of new opportunities to discover the history, heritage and mystery of the borough, book now, so you don't miss out!


Visit Portaferry's Market on the Square on the first Saturday of the month

Portaferry's Market on the Square takes place on the first Saturday each month between April and December.

The Portaferry area has a wealth of talented and creative people so call down to the newly restored 18th century Market House and treat yourself to some great locally produced artisan food and arts and crafts. Fun activities for children and music make the Market a must visit for all the family. Experience the atmosphere, get your taste buds tingling and fill your shopping bags with all manner of unique treasures and tasty treats. .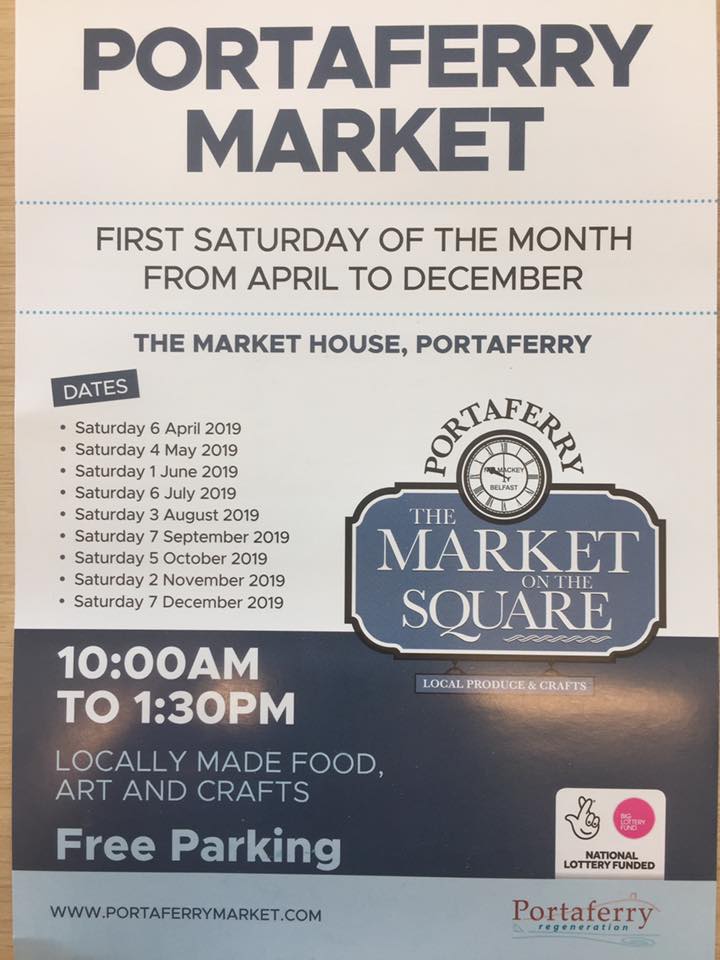 .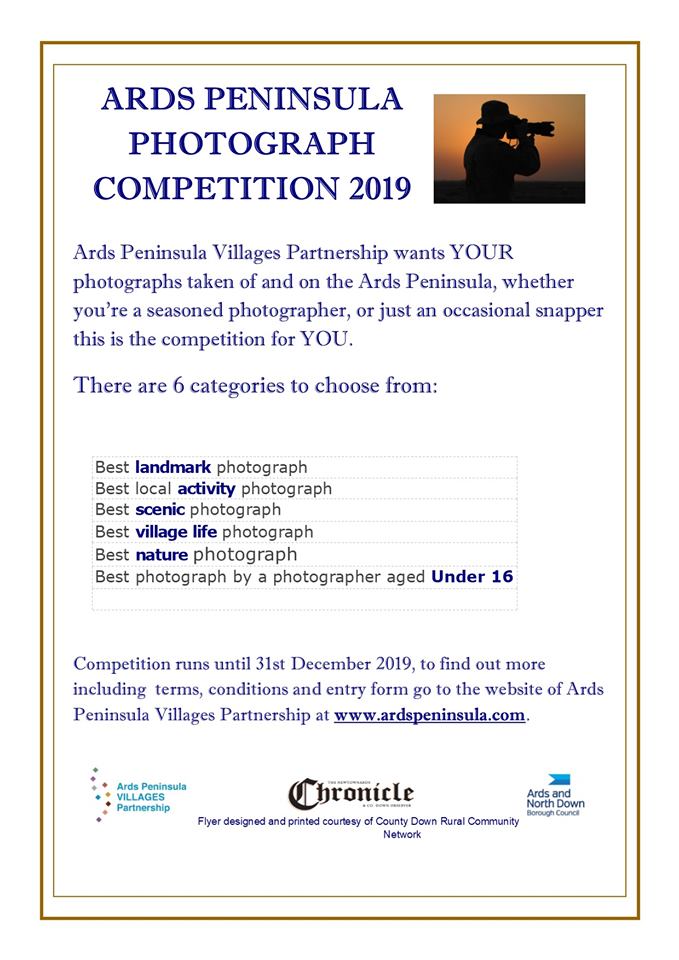 .

Portico Portaferry

Steel Dickson Avenue, Portaferry, County Down. BT22 1LE
Tel: 028 4272 8808
Website: verity@porticoards.com

A wide range of entertainment, from classical to comedy:


Saturday 30 November 7.30pm Neil Delamere: End of Watch
Time waits for no man… £22

Saturday 7 December 7.30pm Merry Opera presents Handel's Messiah
"Powerful and affirming" dramatization. £17/under 25s £5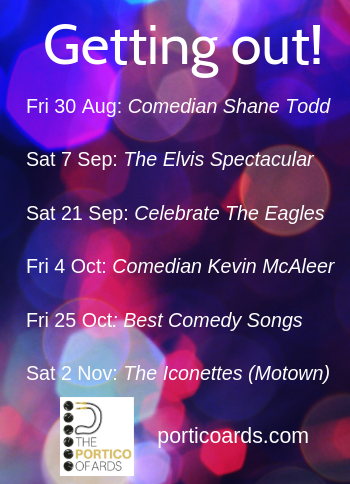 Heydays and Holidays Exhibition
08 June 2019 – 31 January 2020
Down County Museum, The Mall, Downpatrick. BT30 6AH
Tel: 028 4461 5218
Web: www.downcountymuseum.com

This exhibition features a wide range of images, objects and documents illustrating the theme of holidays and special days.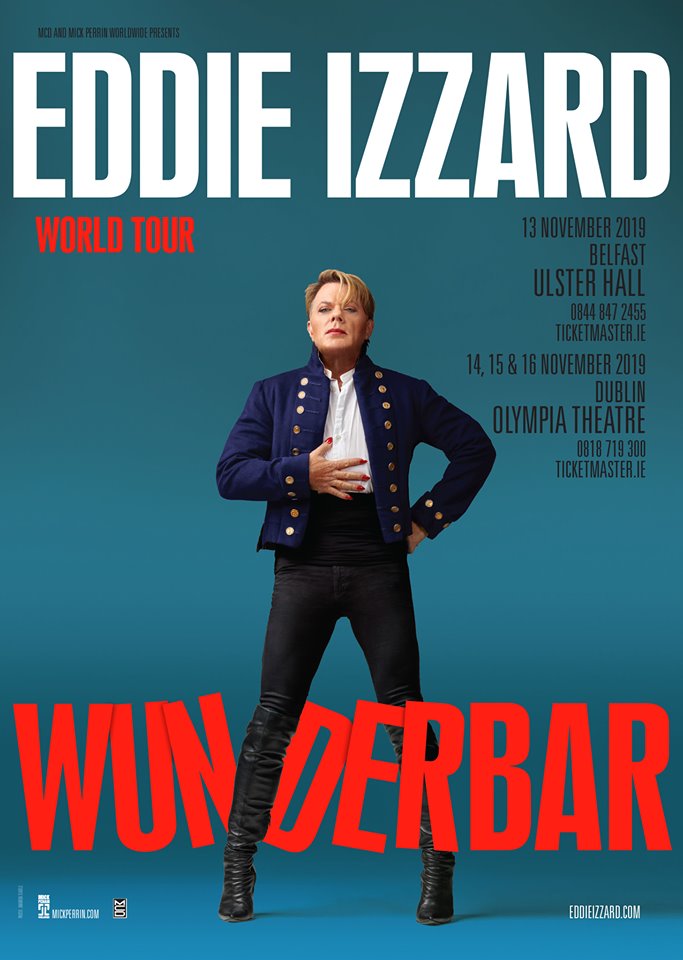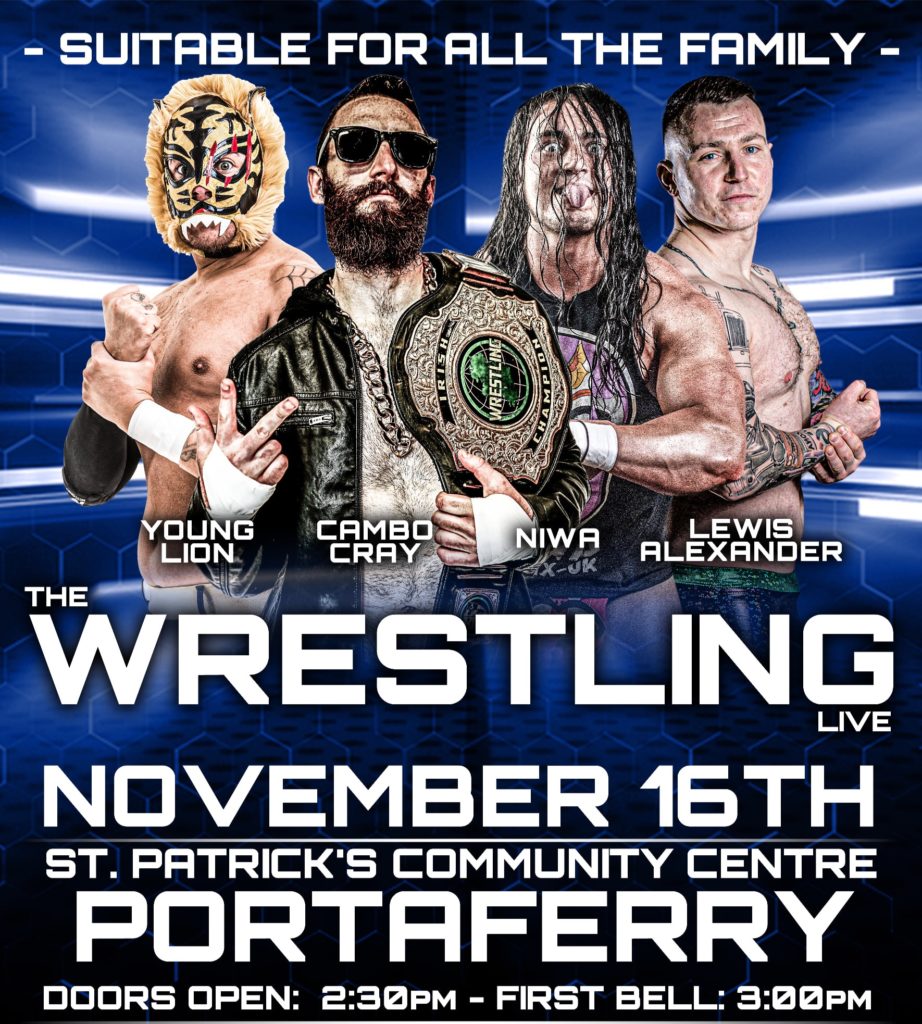 Remembering Rollo Gillespie, talk by Bayburn Historical Society
Telling the story of Major General Sir Robert Rollo Gillespie.
Wednesday 20 November 2019 at 8.00pm
The Link, Helen's Bay Presbyterian Church, Bangor. BT19 1TP

This talk is based on a book co-authored by the speaker, Laura Spence, in 2014, telling the colourful life story of Major General Sir Robert Rollo Gillespie. This dashing character stands atop a 55' Grecian column in Comber Square – the largest Masonic monument of its kind anywhere – but few people know his story. Born in County Down, he served across the world and his exploits on and off the battlefield make this illustrated talk both fascinating and humorous!

Tickets must be pre-purchased through Ticket Source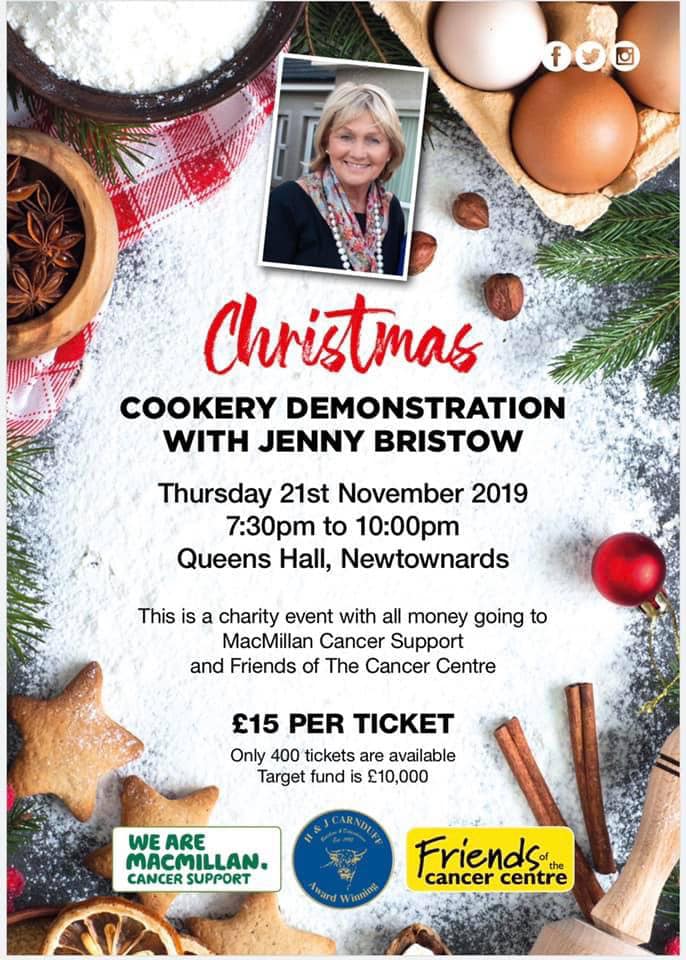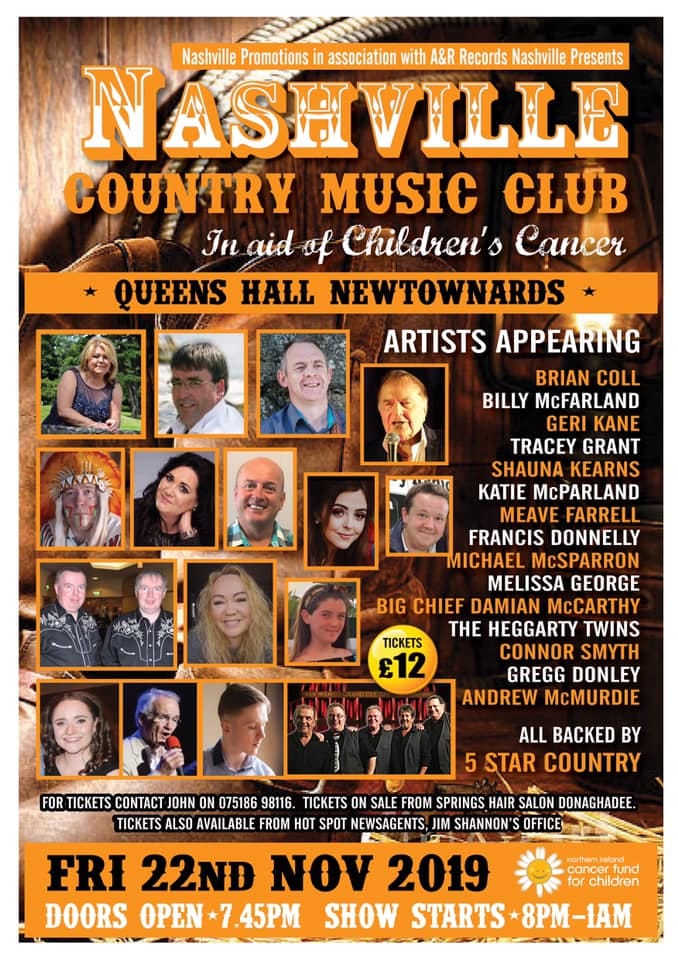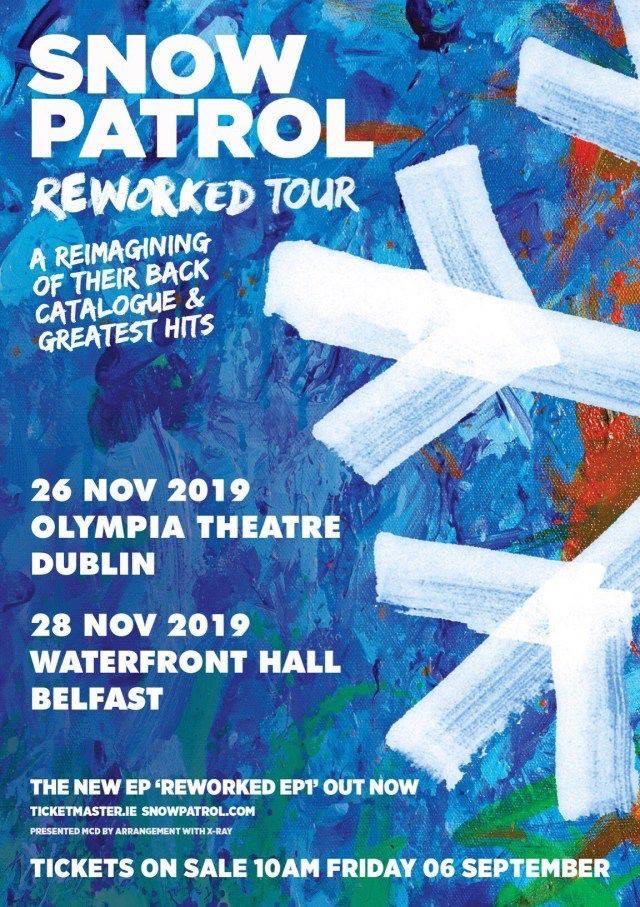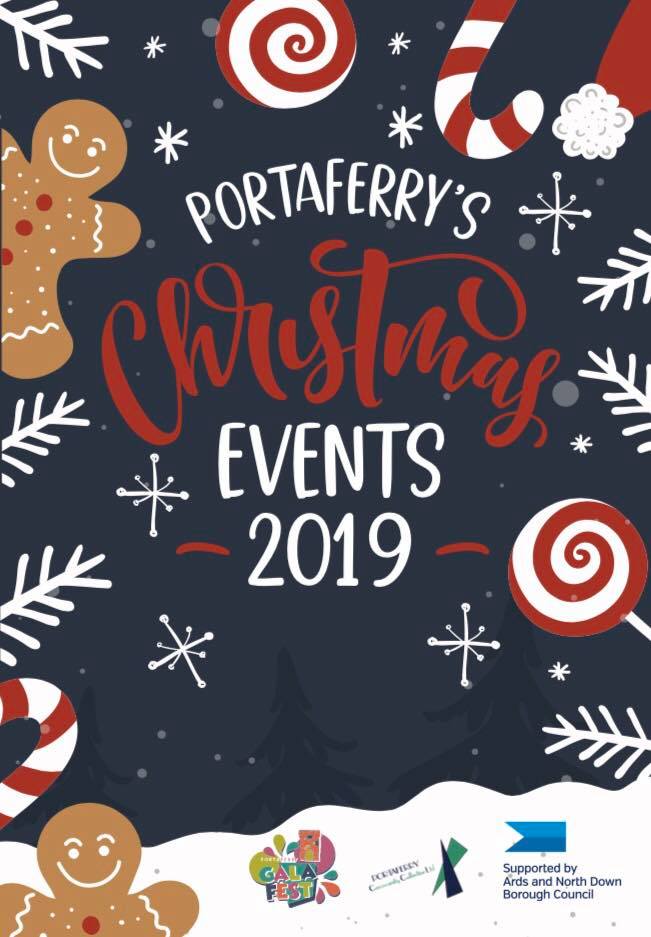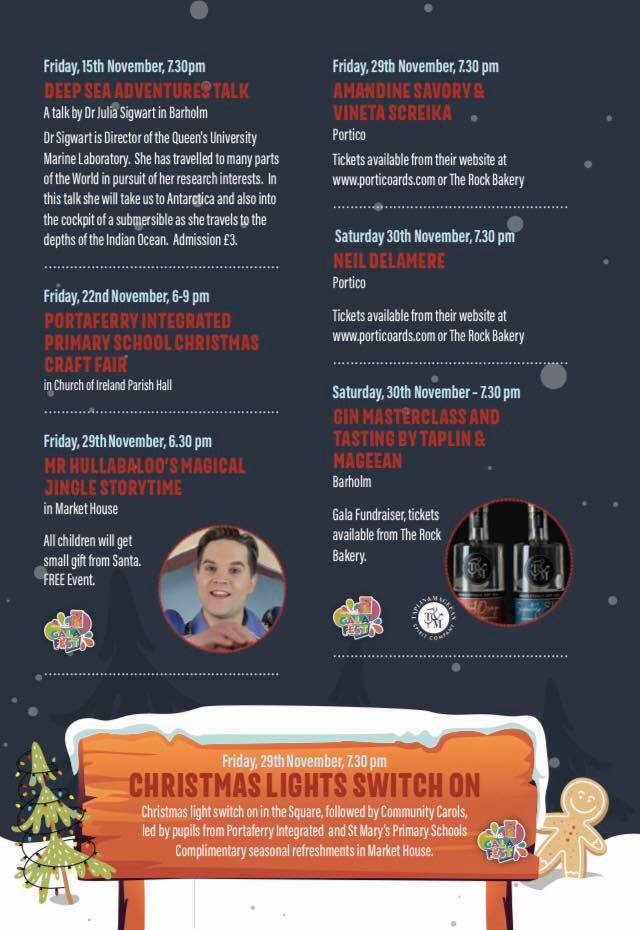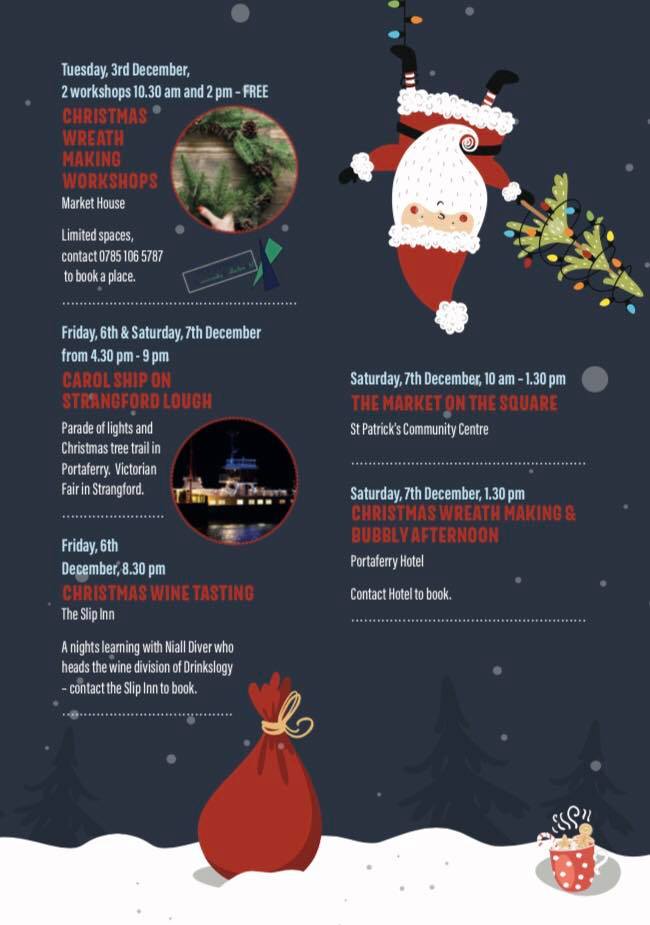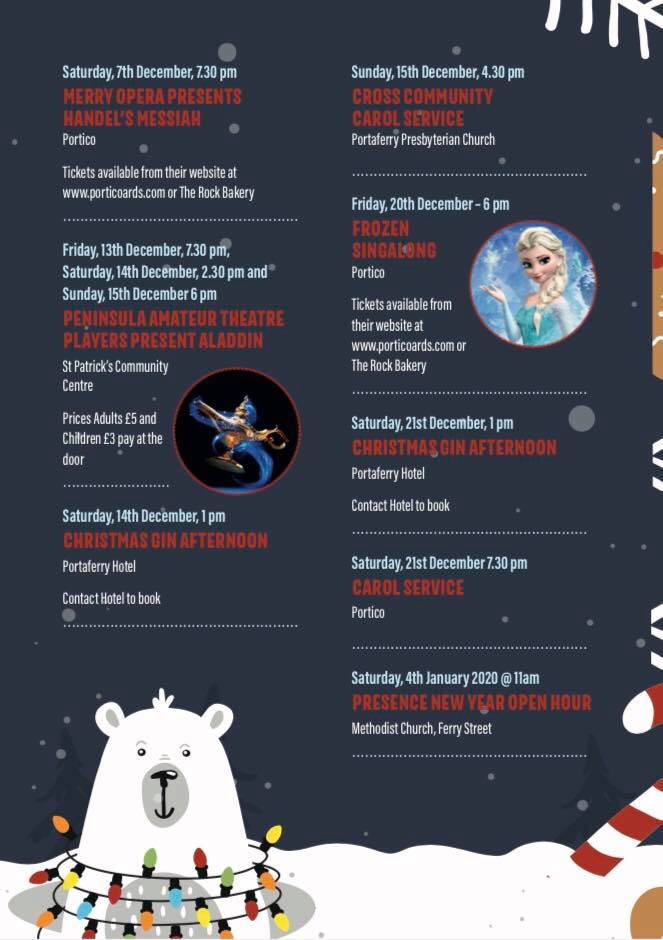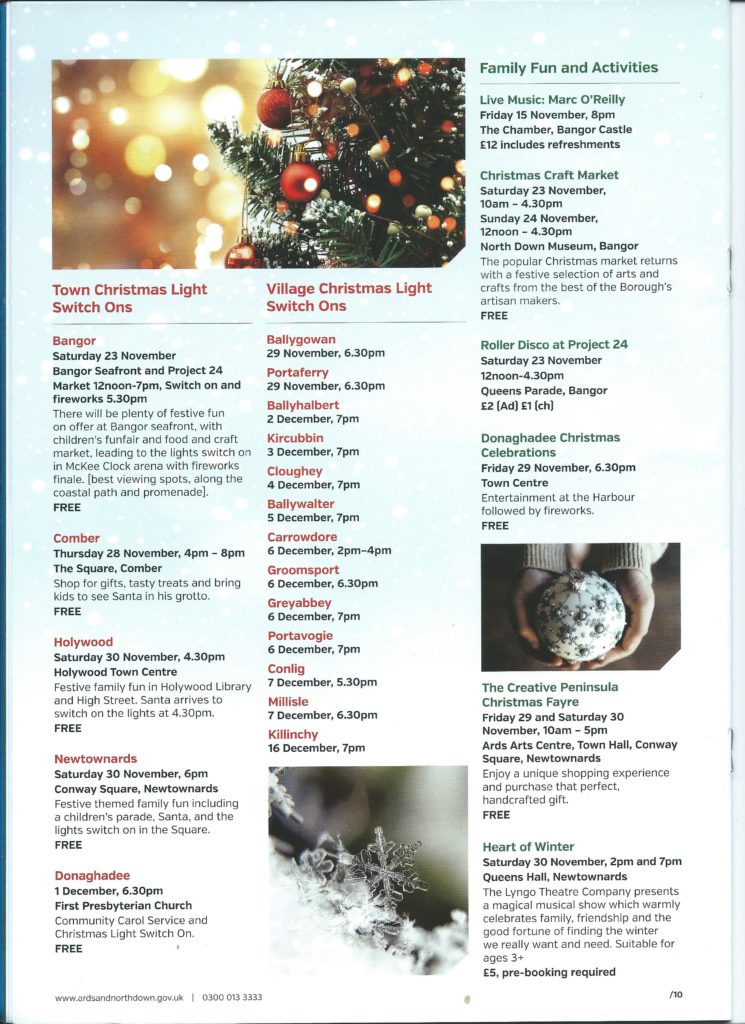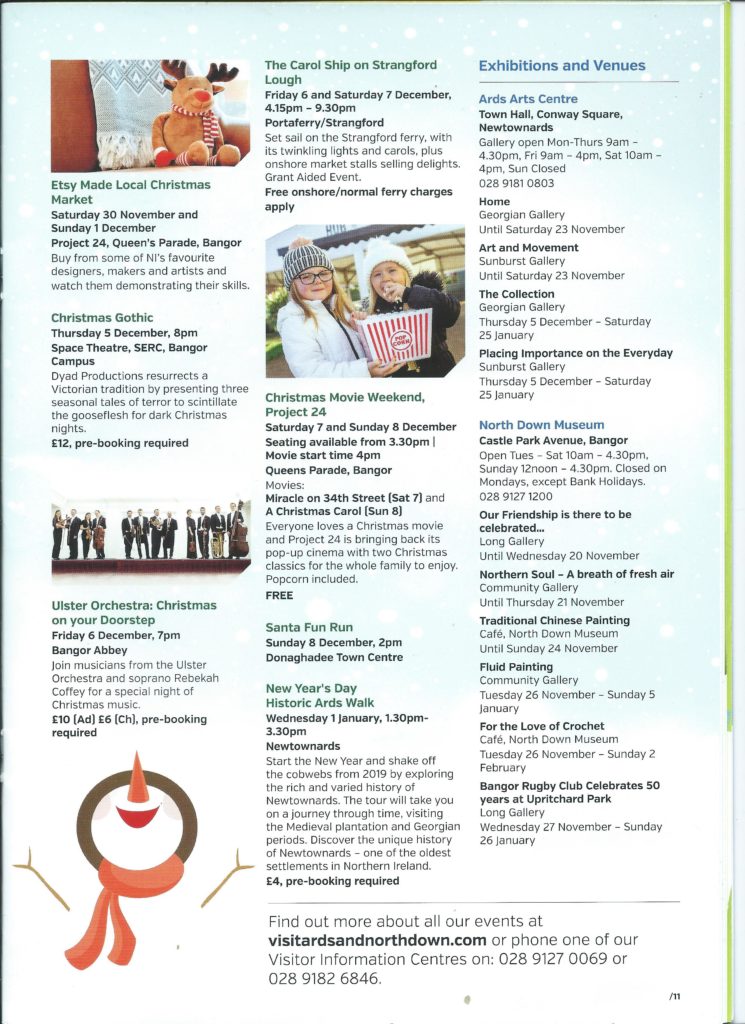 Christmas across Ards and North Down & Ards Peninsula

Full details from Visitor Information Centres in Newtownards and Bangor.
Tel: 028 9182 6486 or 028 9127 0069


Saturday 23rd November, Bangor Christmas Switch On and Fireworks

Saturday 23 and Sunday 24 November, Christmas Market, North Down Museum in Bangor Town Hall

Saturday 30 November, Newtownards Christmas Switch On

Thursday 28 November, Comber Christmas Fair in the Square

Friday 29 November, Donaghadee Christmas Celebrations

Friday 29 and Saturday 30 November, Creative Peninsula Christmas Fayre

Friday 29th November, Portaferry Christmas Light Switch On

Saturday 30 November, Holywood Christmas Lights Switch On

Saturday 30 November, Heart of Winter by Lyngo Theatre

Sunday 1 December – Tuesday 24 December, Christmas Time Special, Ark Open Farm

Sunday 1 December, Donaghadee Christmas Celebrations: Community Carol Service

6 December – Friday 20 December (Various dates), Spirit of Christmas at Ballycultra at Ulster Folk Museum

Friday 6 December, On your Doorstep Christmas Concert with the Ulster Orchestra

Friday 6 and Saturday 7 December, The Carol Ship on Strangford Lough

Saturday 7 December, Merry Opera present Handel's Messiah

Starting from Saturday 7 December, Christmas at WWT Castle Espie, Comber

Saturday 7 and Sunday 8 December, Christmas Movie Weekend, Project 24

Sunday 8 December, Donaghadee Christmas Celebrations: Santa Fun Run


New Year's Day Historic Ards Walk

New Year's Day Walk, Mount Stewart

Mini train rides, Drumawhey Junction Railway | New Year's train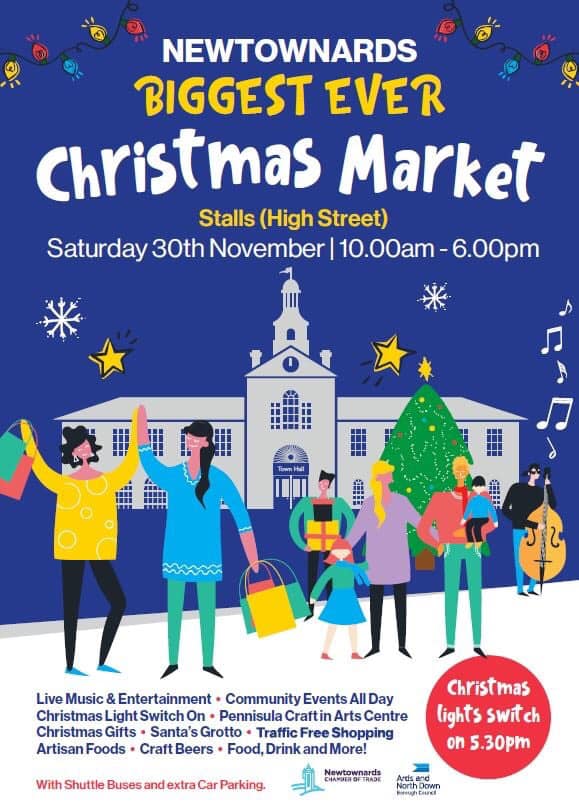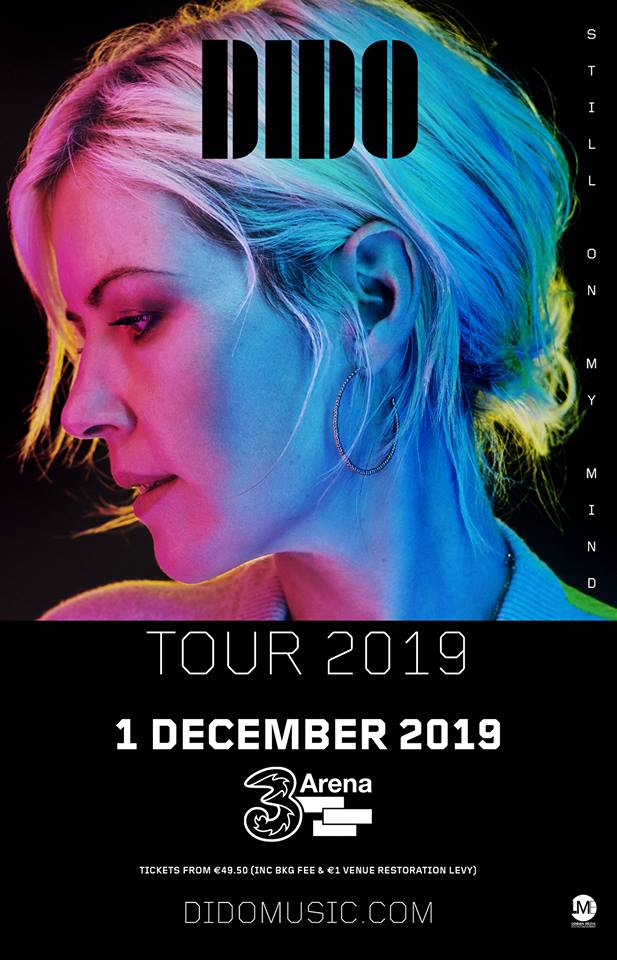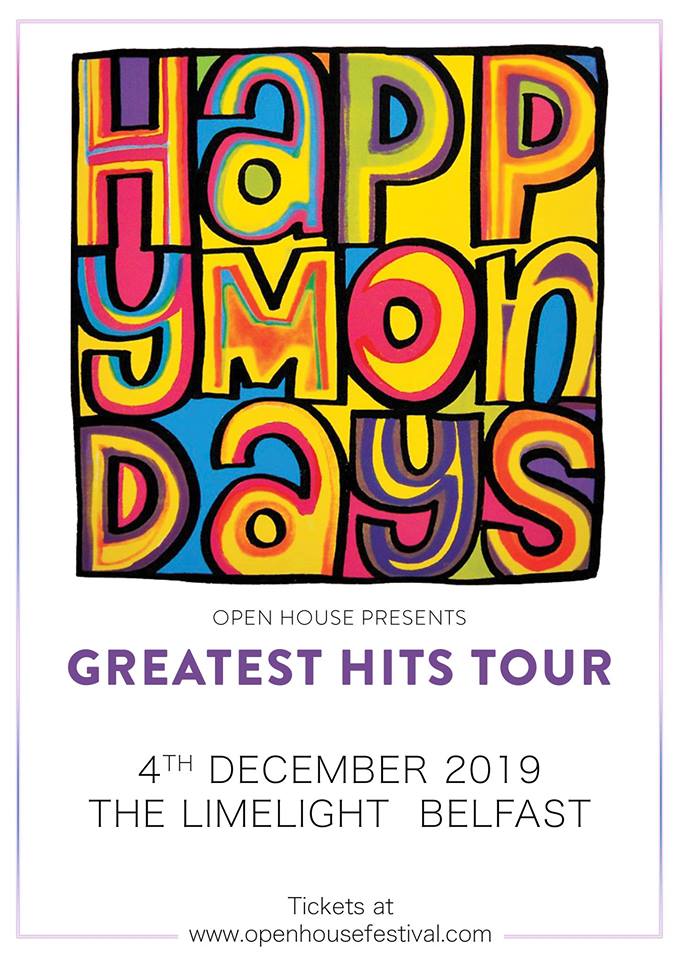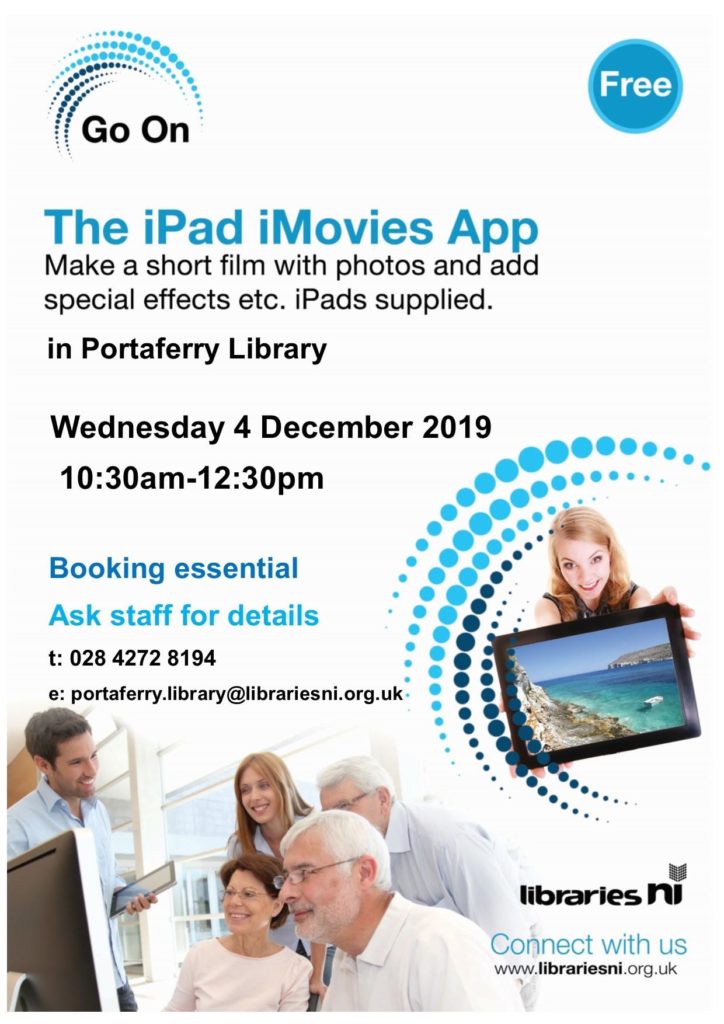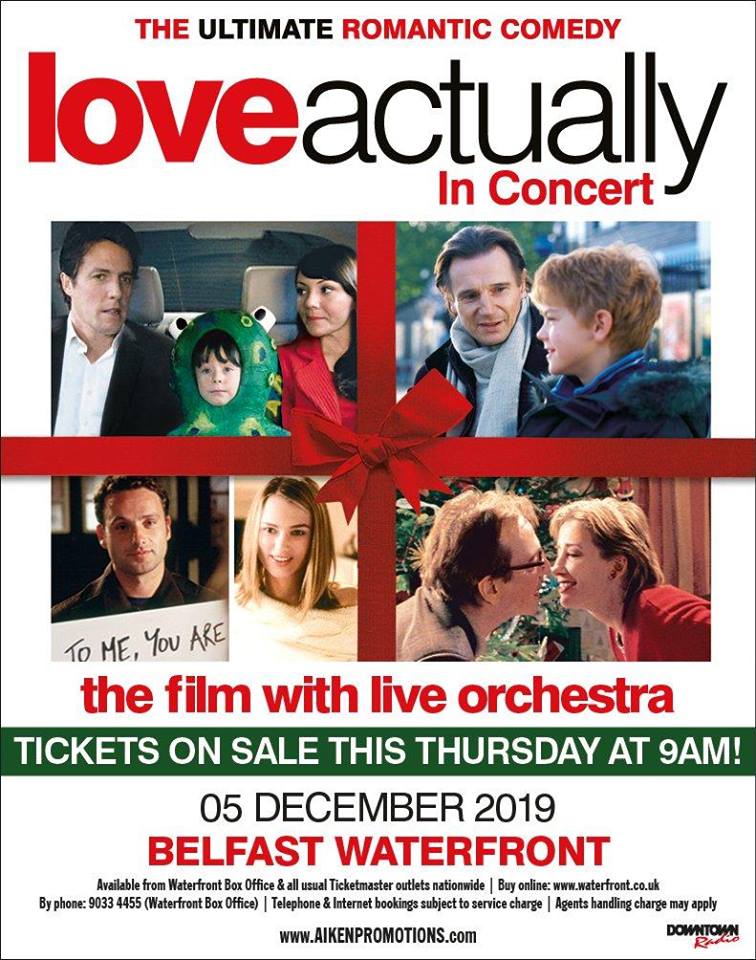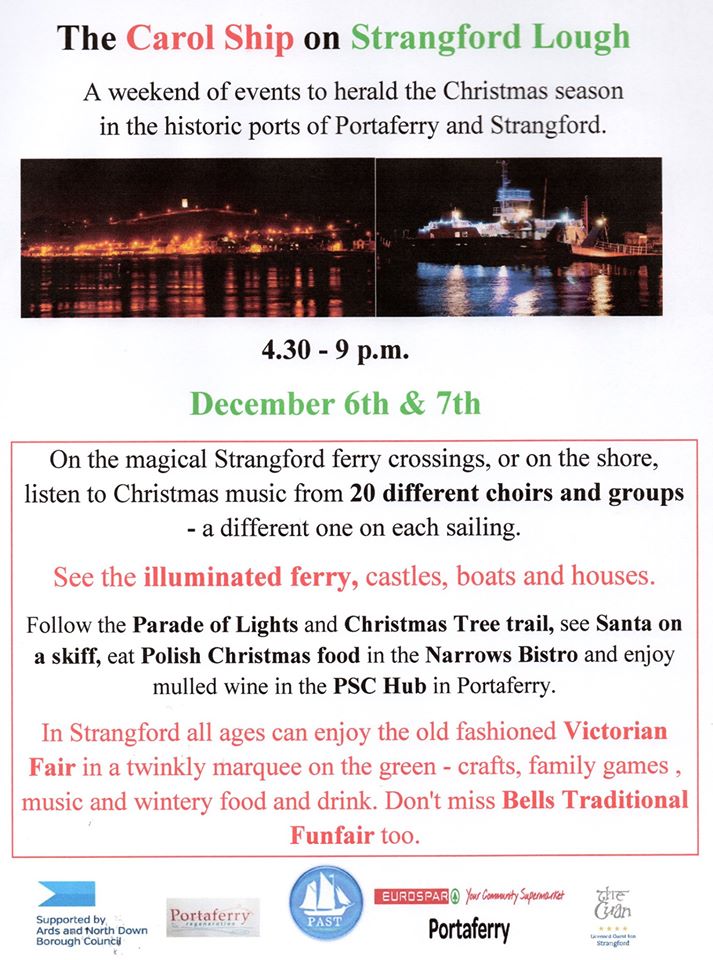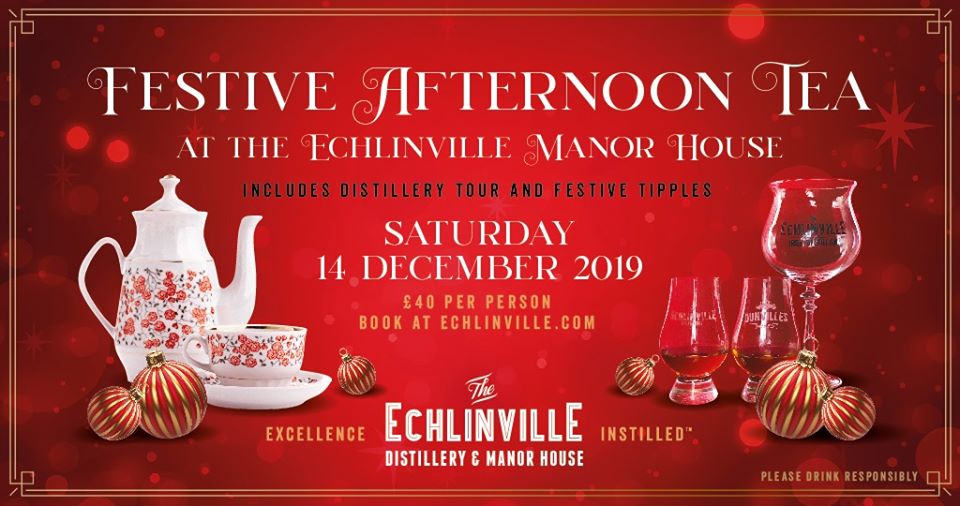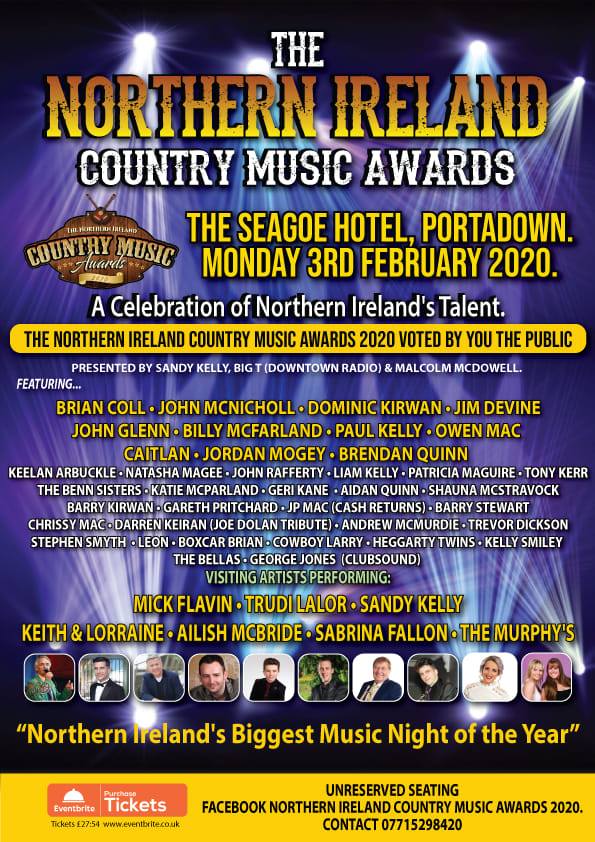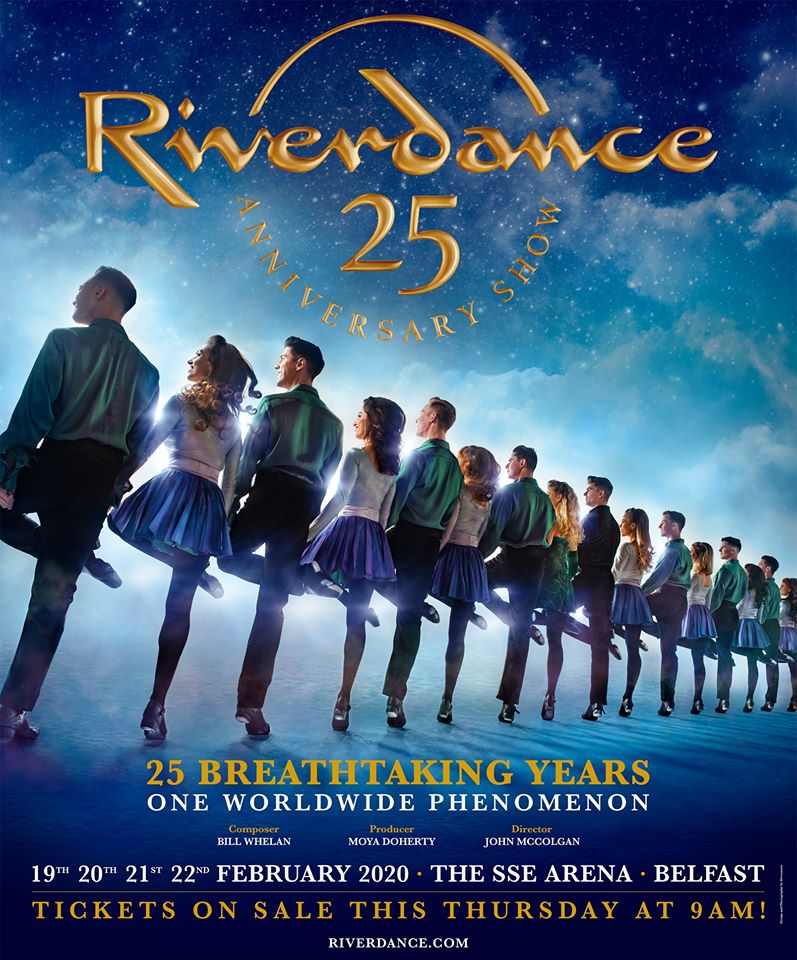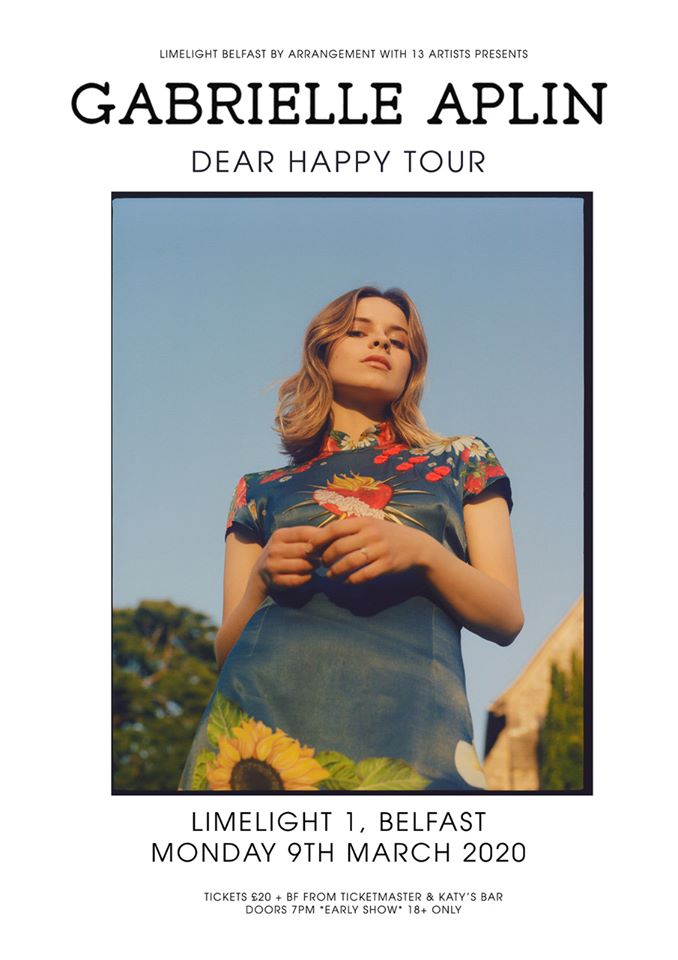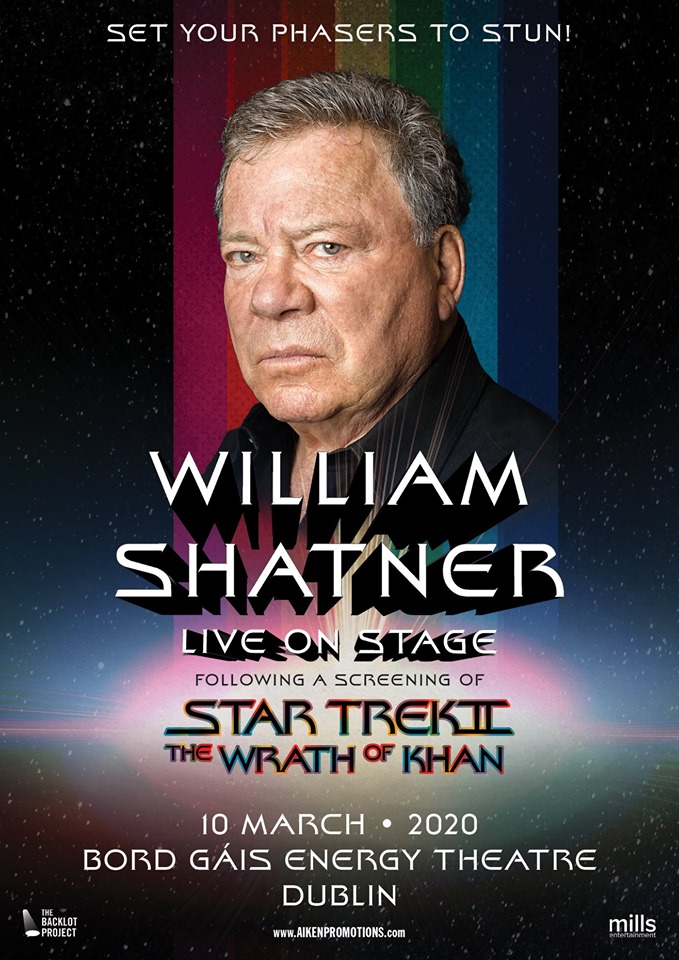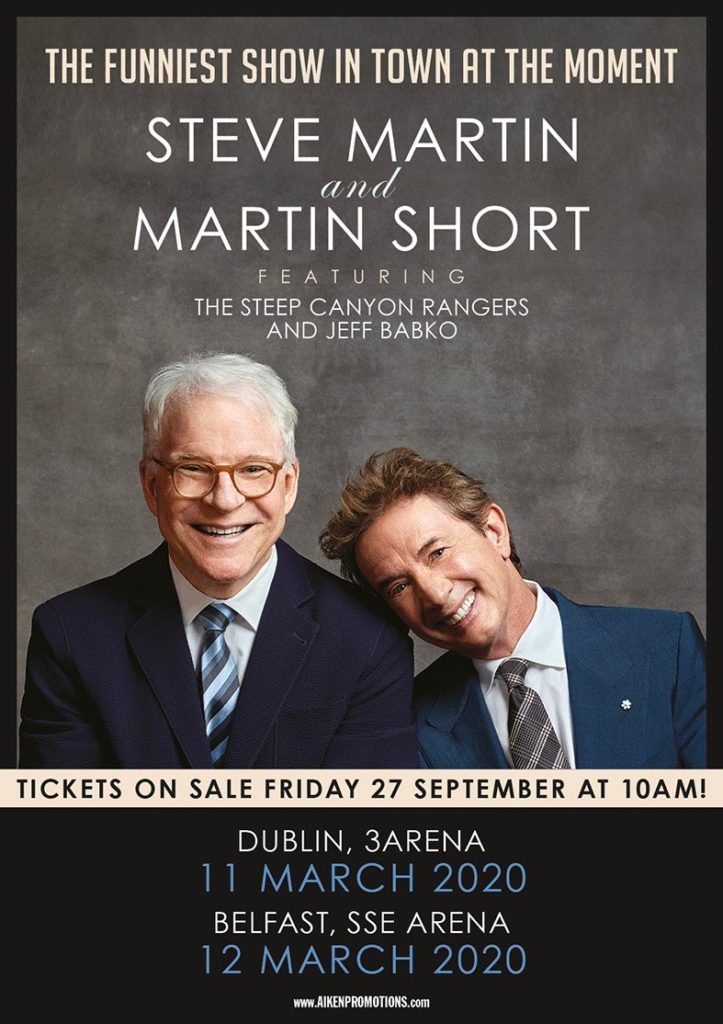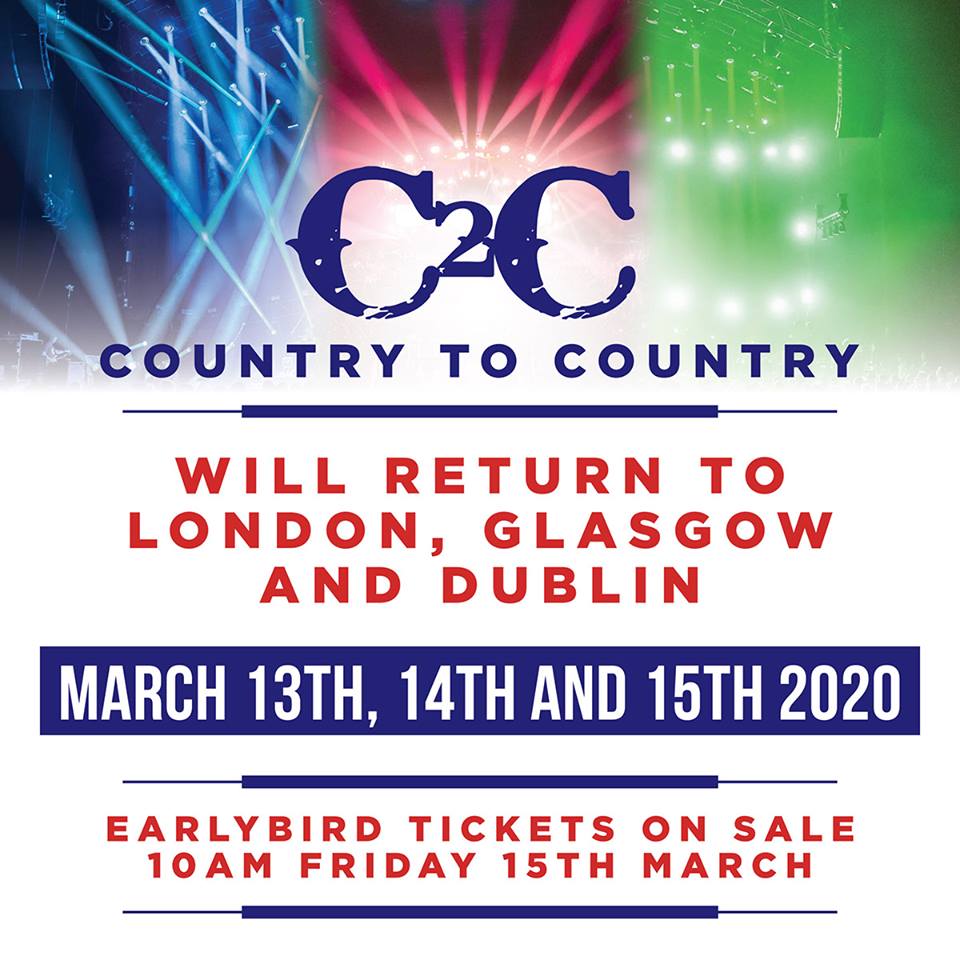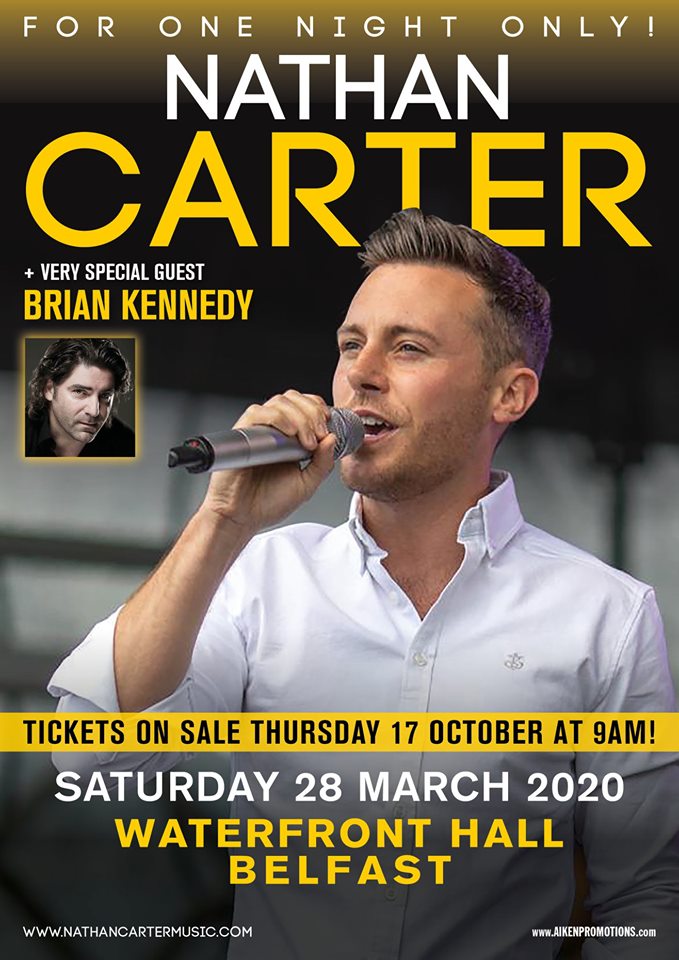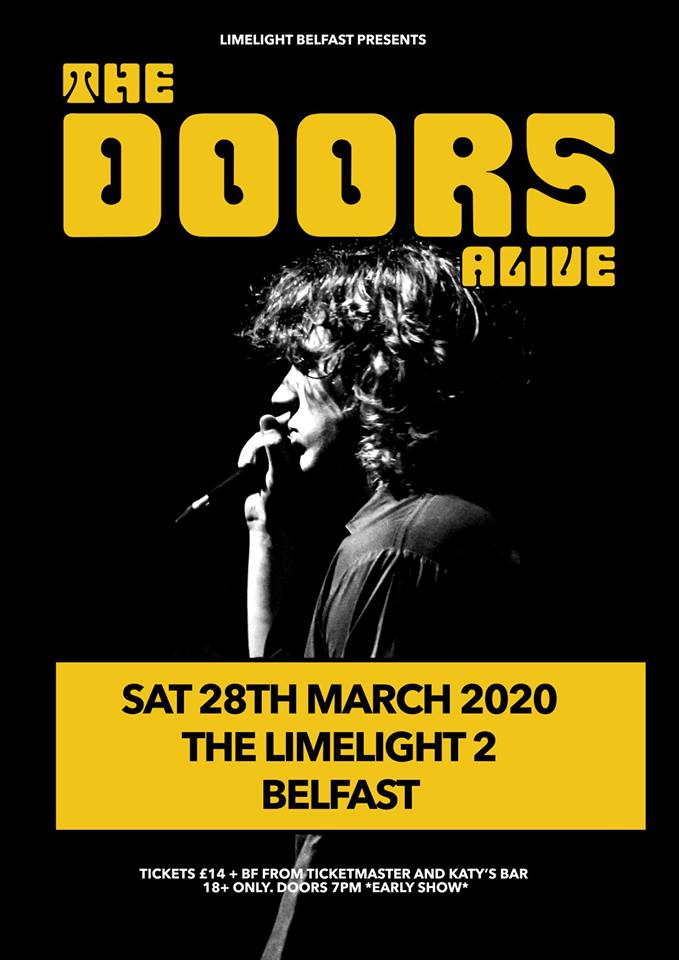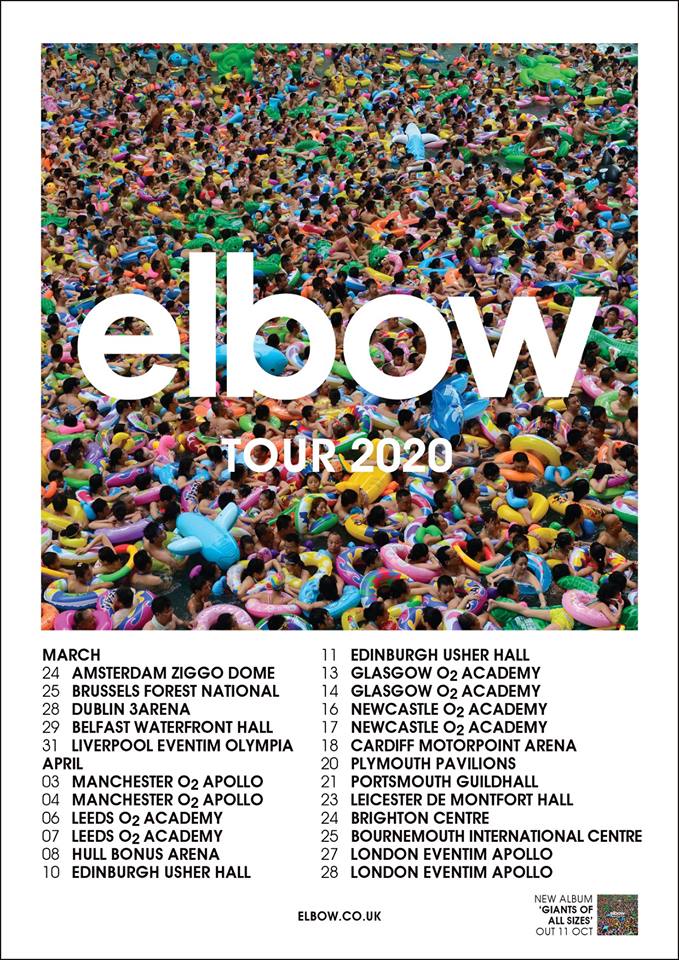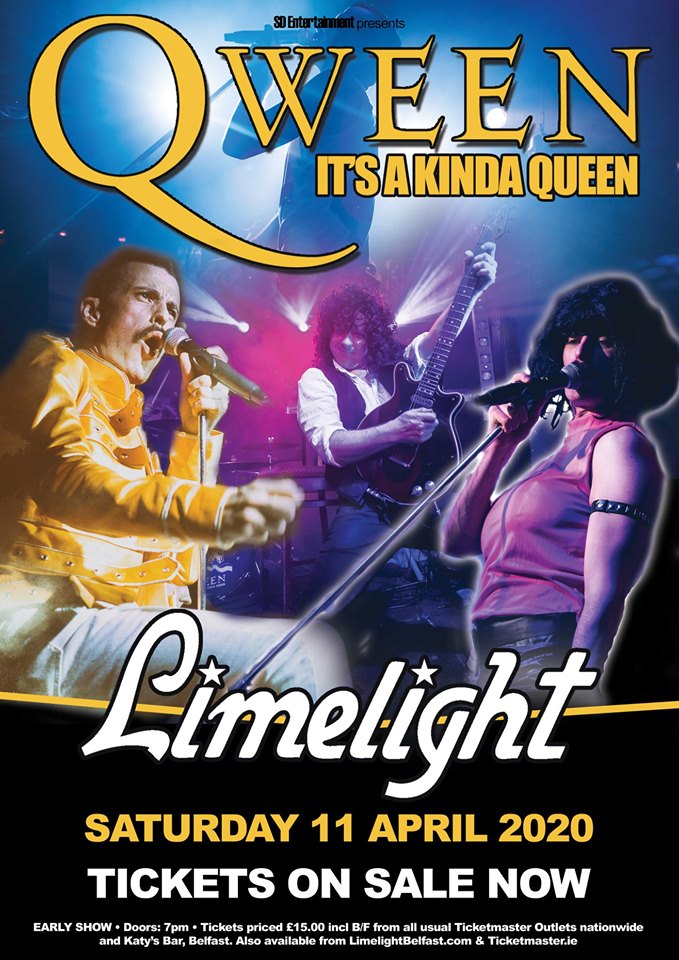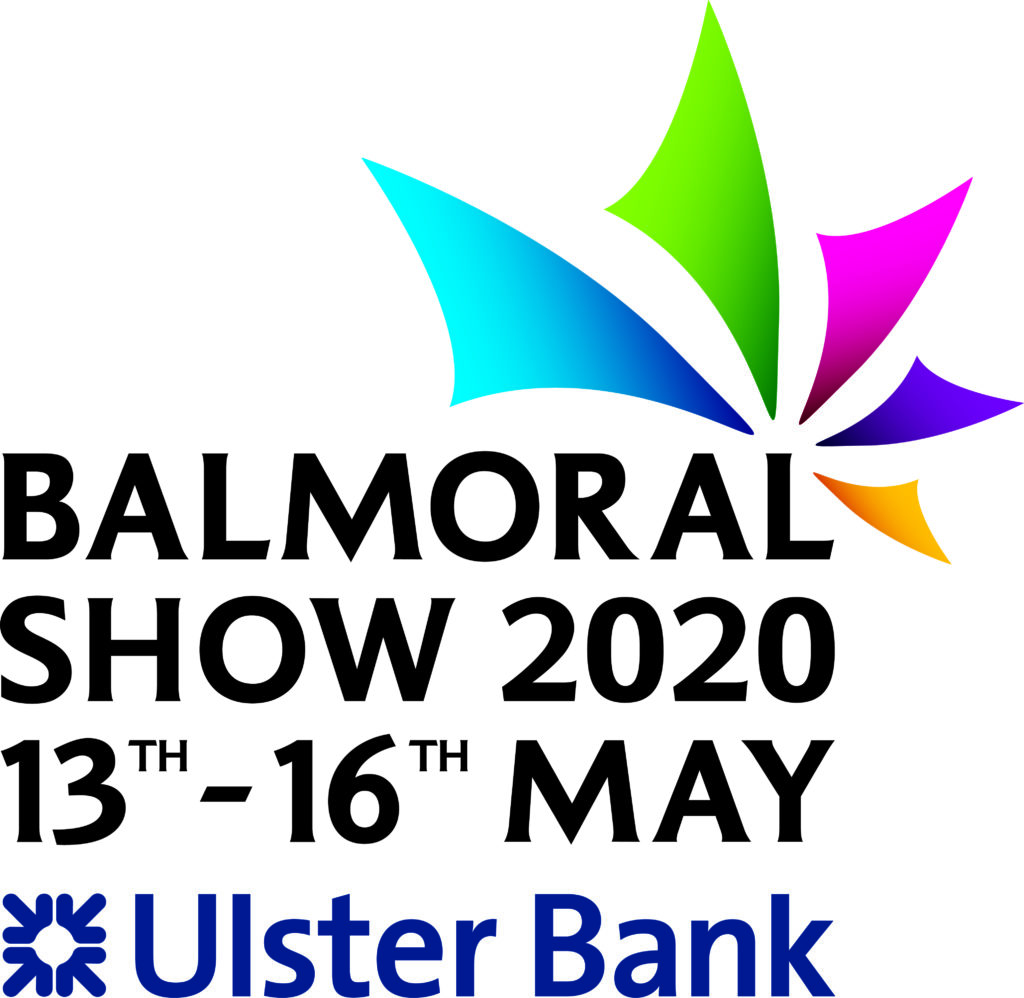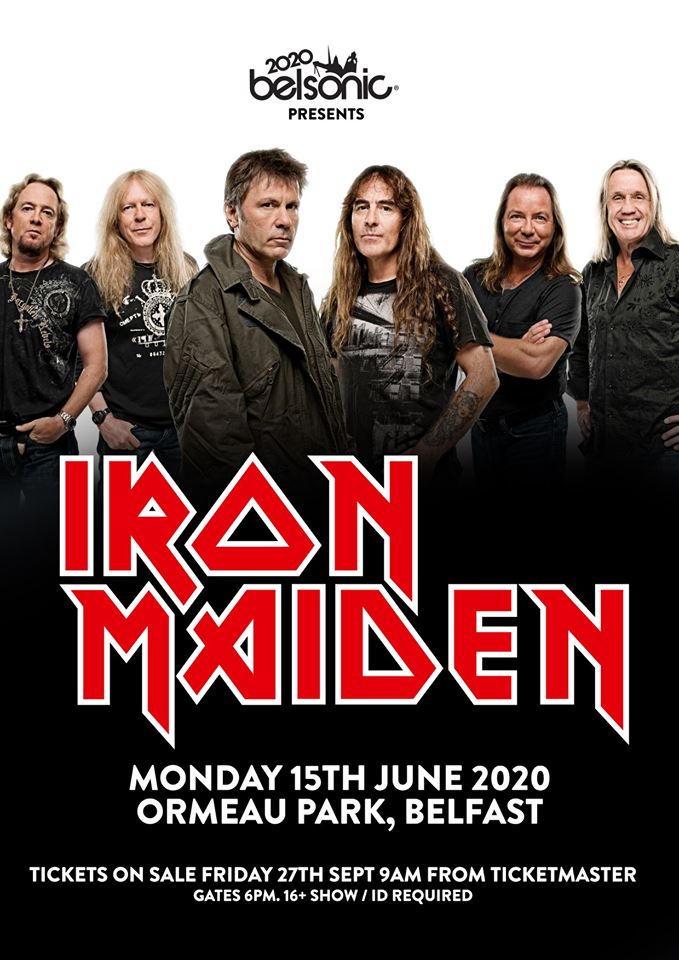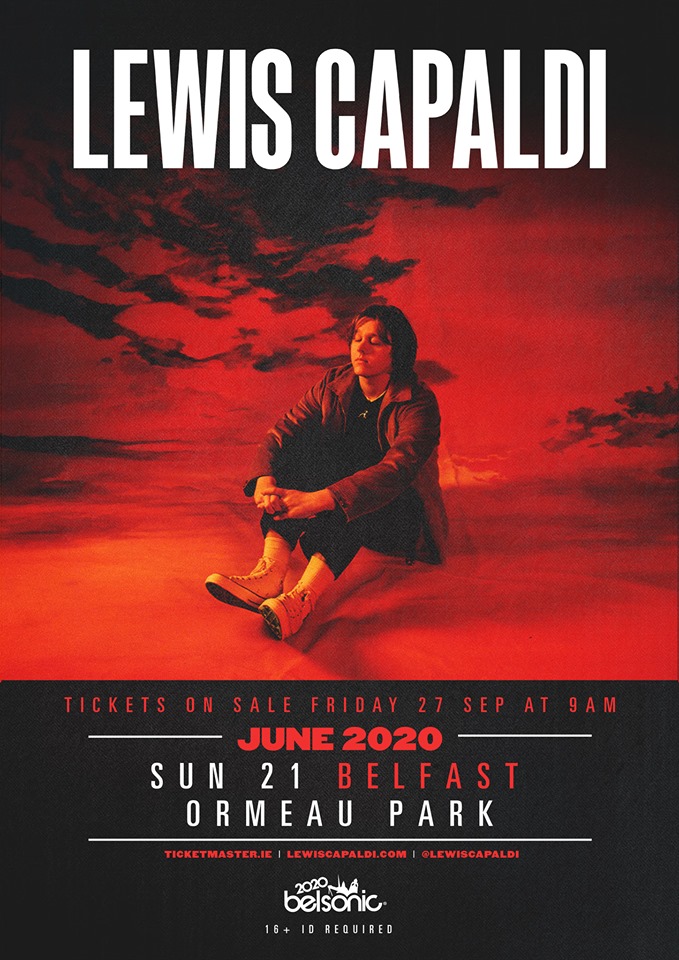 OTHER EVENTS
Tour and tasting at Echlinville
Saturdays – times vary – check website for details
Echlinville Distillery, Echlinville House, 62 Gransha Rd, Newtownards, BT22 1AJ
£: £15 per person – booking essential
T: 028 4273 8597
W: Echlinville
Echlinville Tours offer a real insight into the workings of Northern Ireland's first licenced distillery in over 125 years. Guests will be personally welcomed and guided through the process, from the barley arriving from the fields, through to the maturation warehouse where the Angels are certainly enjoying their share.
Traditional Irish Bread Making
See website for dates and times
£: £50
T: 07711 484850
W: Traceys Farmhouse Kitchen
52a Ballymorran Road, Killinchy, BT23 6UD
Learn how to make traditional Irish breads in Tracey's thatched cottage on the shore of Strangford Lough, then savour the fruits of your labours, served with tea/coffee, award-winning local butter and homemade jams from the local hedgerows. Take away a bag of tasty treats along with the recipes so you can recreate your masterpieces at home.
Walking tours with Ards Peninsula Tours
Each Wednesday, Friday and Saturday
£: From £10
T: 07763 898074
W: Ards Peninsula Tours
Discover the hidden gems of the beautiful Ards Peninsula on a walking tour with local guide, Brigid Watson. Booking essential. Coach tours and private tours available by arrangement. Online booking facility available on Facebook and website.
Boat trips from Donaghadee aboard the MV Mermaid
Various dates and prices
T: 07746 633365
W: Island Boat Charters Donaghadee
Fishing and wildlife trips aboard the MV Mermaid. Check Facebook page for times and dates. Booking essential. All trips are weather dependent.
Birdwatch Morning at Castle Espie Wetland Centre
Last Wednesday of the month/10.30-11.30am
£: included in admission
T: 028 9187 4146
W: Castle Espie
Join the wardens at Castle Espie to see what is new on the reserve and on the Lough as the seasons change. Bring binoculars if you have them, stout footwear is recommended.
.
For full details of all events taking place in the local area please contact :

Newtownards Visitor Information Centre
31 Regent Street, Newtownards, BT23 4AD
T: +44 (0) 28 9182 6846
E: ardsvic@ardsandnorthdown.gov.uk
W: visitardsandnorthdown.com

Current Opening Hours:
Mon‐Fri: 09.15 ‐ 17.00
Sat: 09.30 ‐ 17.00
Sun: Closed
..
Portaferry Visitor Information Centre
The Stables, Castle Street, Portaferry, BT22 1NZ
T: +44 (0) 28 4272 9882
E: portaferryvic@ardsandnorthdown.gov.uk
W: visitardsandnorthdown.com


Open Good Friday – end of September
Mon-Sat: 10.00 – 17.00
Sunday: 13.00 – 17.00

Downpatrick Visitor Information Centre
The Saint Patrick Centre, 53a Market Street, Downpatrick,Co Down. BT30 6LZ
Web: www.visitstrangfordlough.co.uk
Email: downpatrick.vic@nmandd.org
Tel: (028) 4461 2233

For information on events within Strangford / Downpatrick / Ardglass / Newcastle


Newcastle Visitor Information Centre
10-14 Central Promenade, Newcastle, County Down. BT33 0AA
T: (028) 4372 2222
E: newcastle.vic@nmandd.org