Details of events taking place within the Ards & North Down, Ards Peninsula and Strangford Lough area. If you are organising an event please email us on admin@ferryfm.com and we'll list it here.


.
.

Night At The Aquarium
Exploris Aquarium The Rope Walk, Castle Street, Portaferry. BT22 1NZ
Telephone: 028 4272 8062

Friday 28th February 2020 7.00 – 9.30pm

Do things go bump in the aquarium at night? Well now is your chance to find out with our new alternative night out – Night at the Aquarium!

Your evening will begin with a delicious 2 course meal using locally sourced ingredients at the beautiful Portaferry hotel. The hotel overlooks the shores of Strangford Lough which makes it a magnificent setting for evening dinner!

After dinner you will arrive at Exploris Aquarium for a fascinating guided tour of Northern Ireland's only aquarium. The lantern lit tour will allow you to explore just a fraction of the amazing animals found in oceans, globally and a lot closer to home.

Your tour guide led experience will allow you to delve deep into the UK water – which although you may find grey, dark and boring they are home to thousands of species. In fact over 2000 species have been recorded in Strangford Lough.

After exploring the waters around you, you will welcomed to our tropical beaches were you will see displays of fish from as far away as Australia! Be wowed with our large ocean tank as our black tip reef sharks circle above your head and visit the seal sanctuary to hear more about the important work Exploris Aquarium does with vulnerable and injured seal pups.

No visit to the aquarium is complete without saying hello to our snappy croc Sobek before entering the dark depths of the rainforest which is filled with snakes, geckos, lizards and dragons to name a few! If you are feeling brave enough there will be an opportunity for a meet and greet with one of these wonderful reptilian creatures!

Ticket holders must be seated in the restaurant at Portaferry Hotel by 7pm. Tour at Exploris Aquarium will commence at 8.15pm approx. Entry by ticket only | Tickets are strictly non-transferable and non-refundable.

Book Online: www.explorisni.com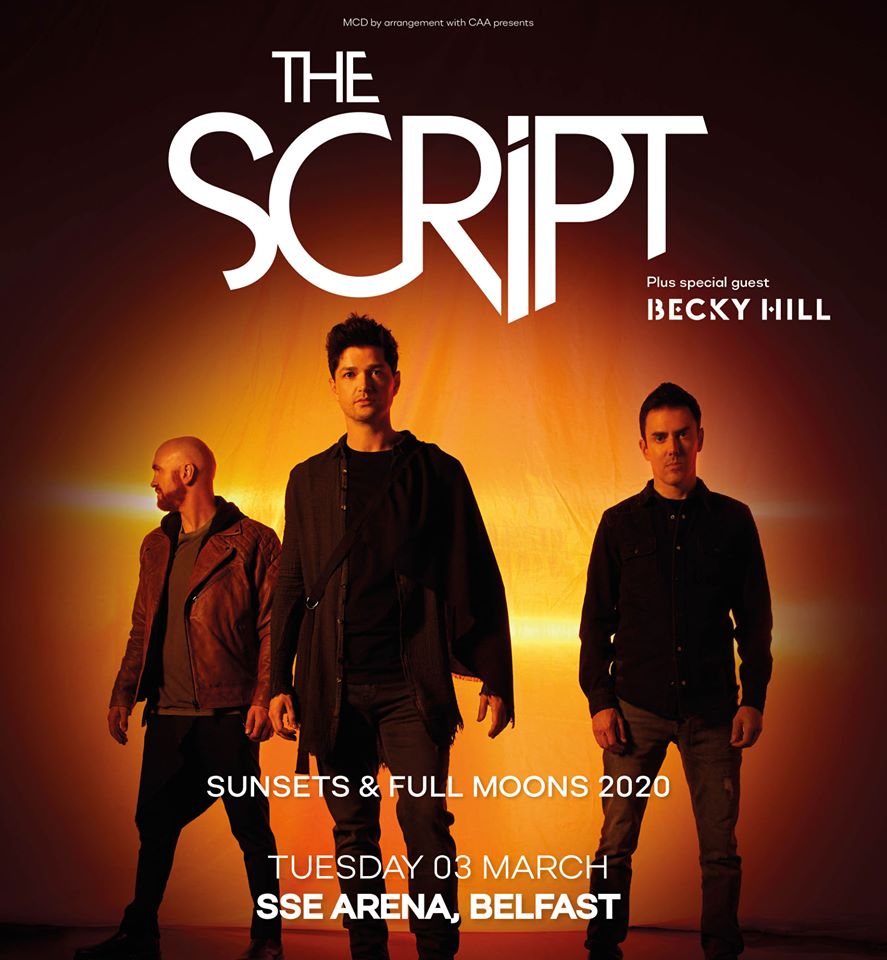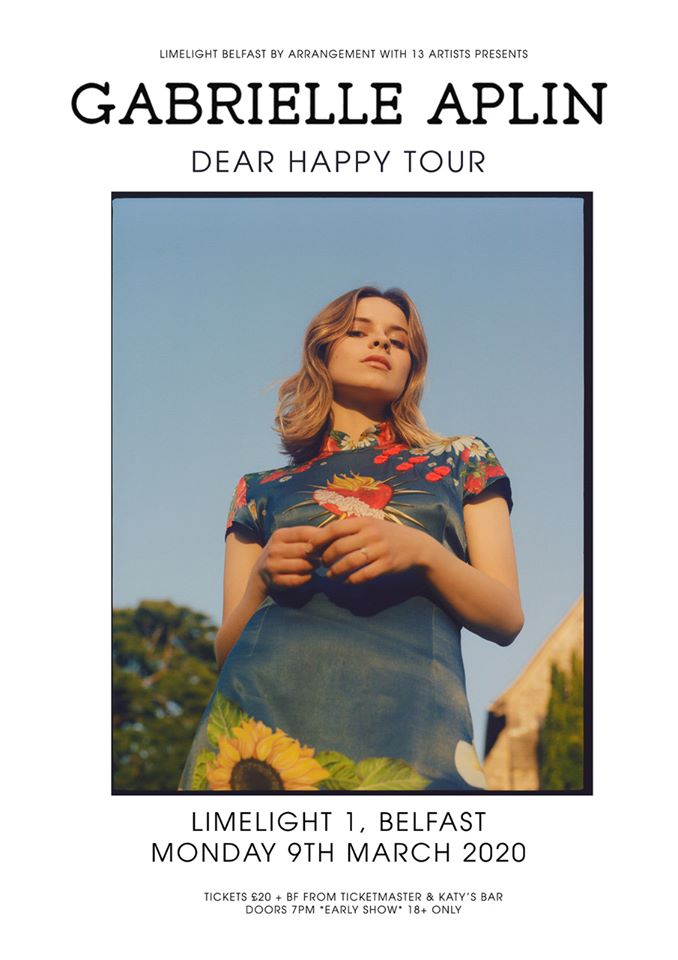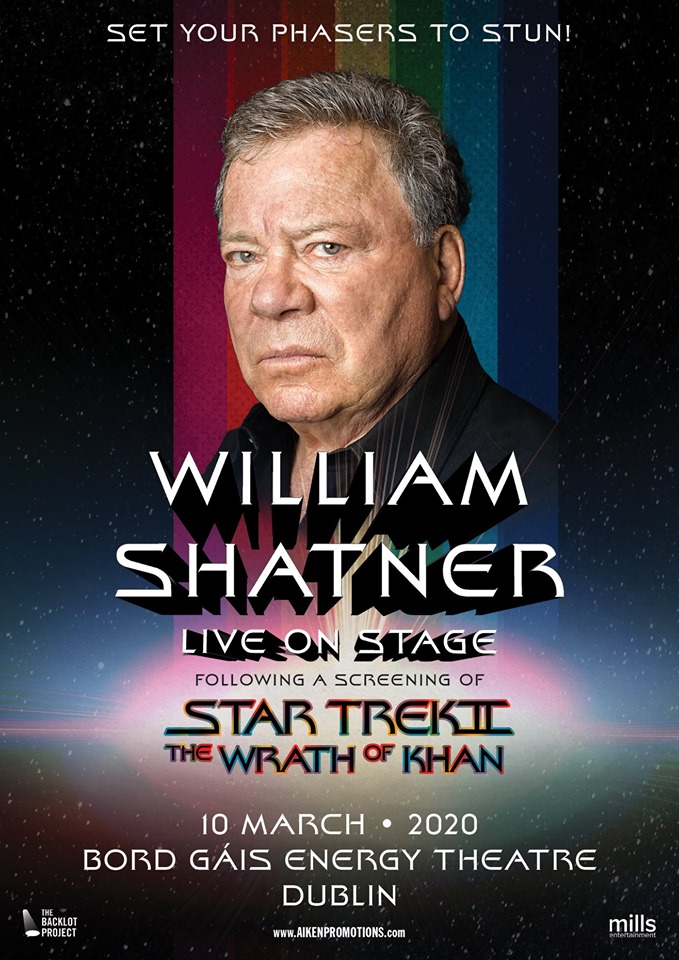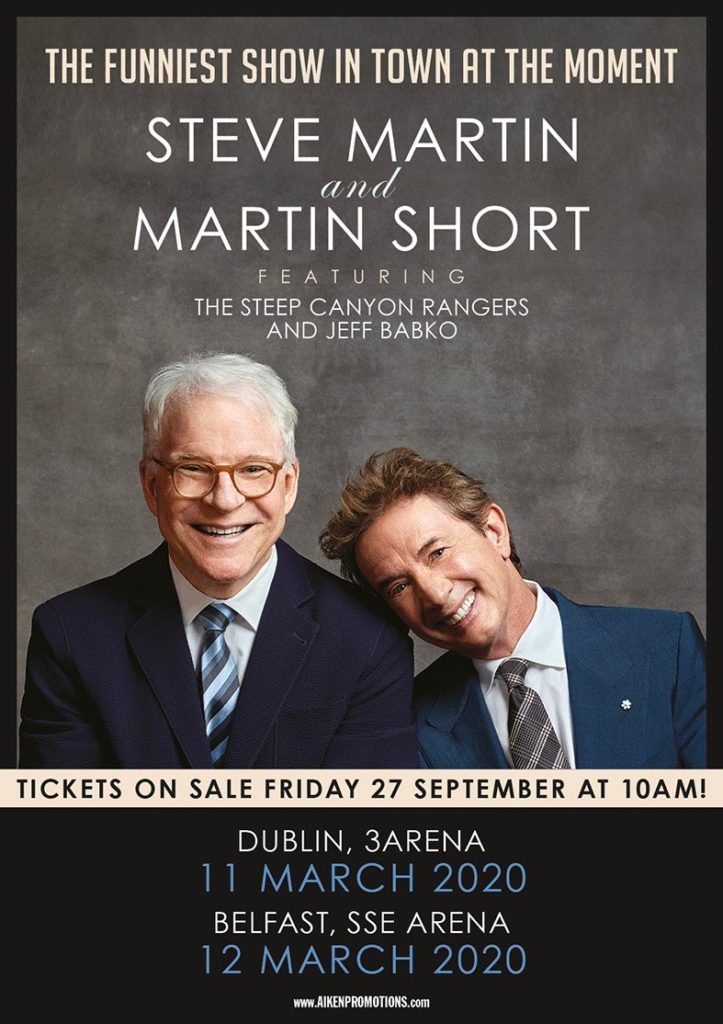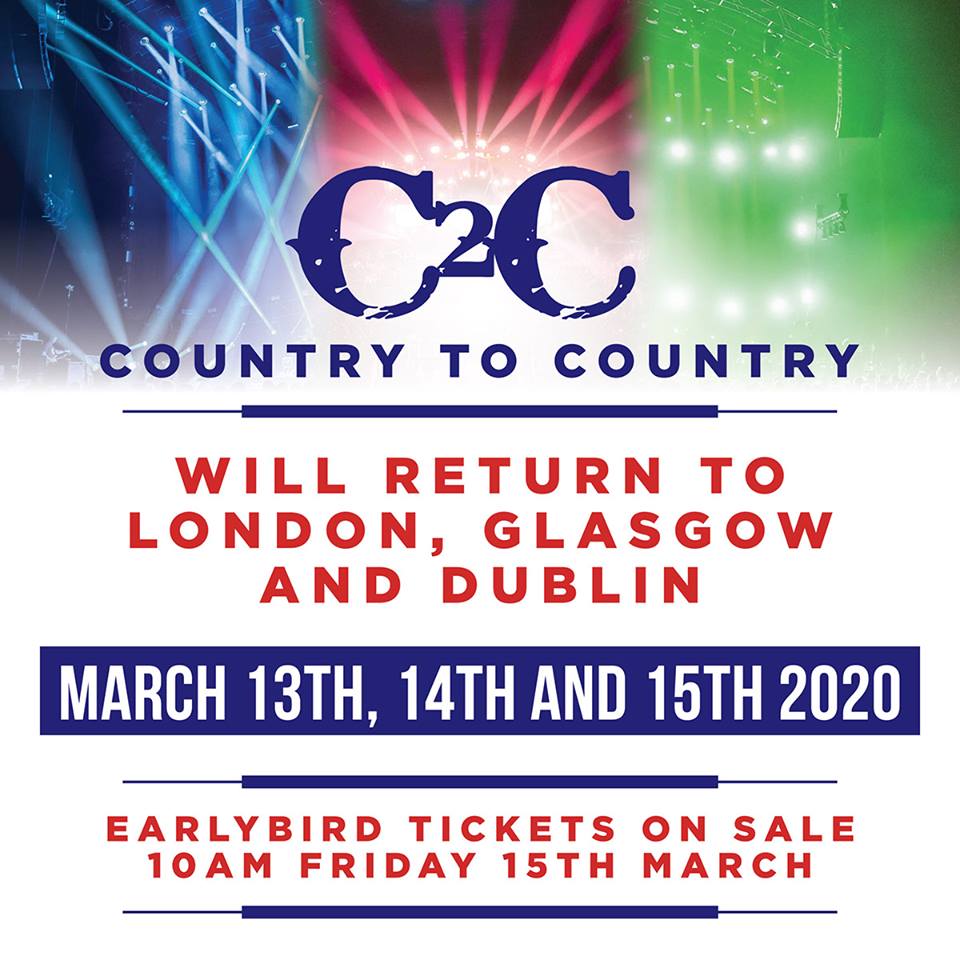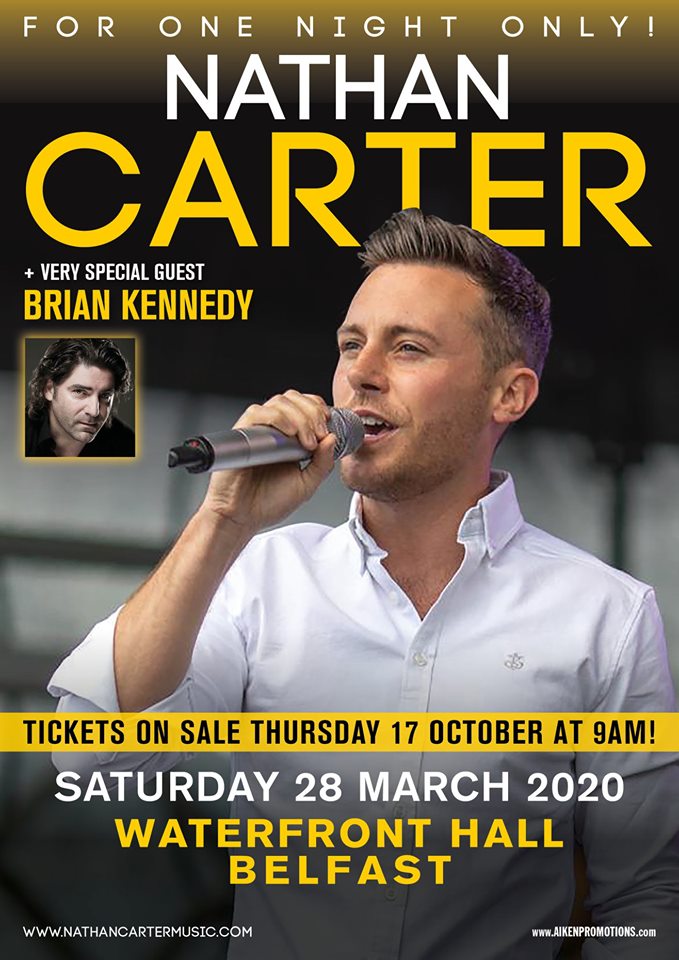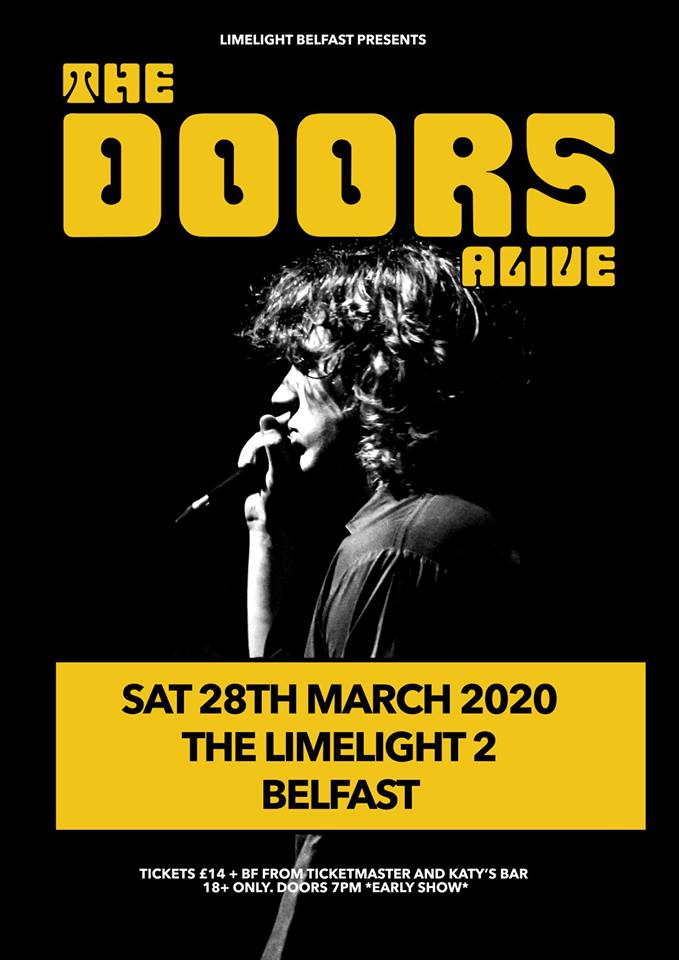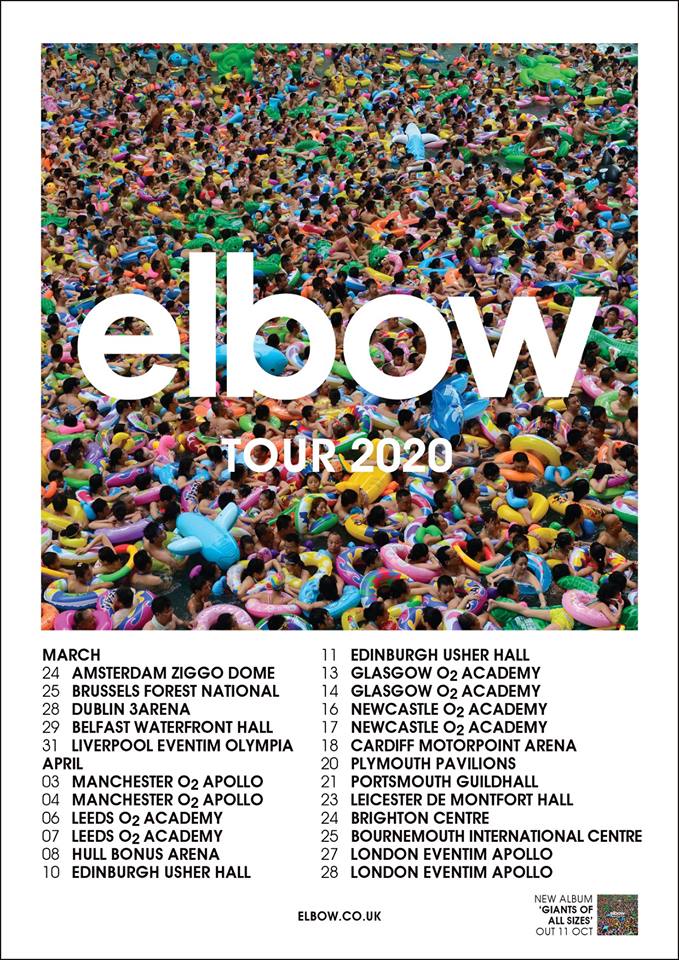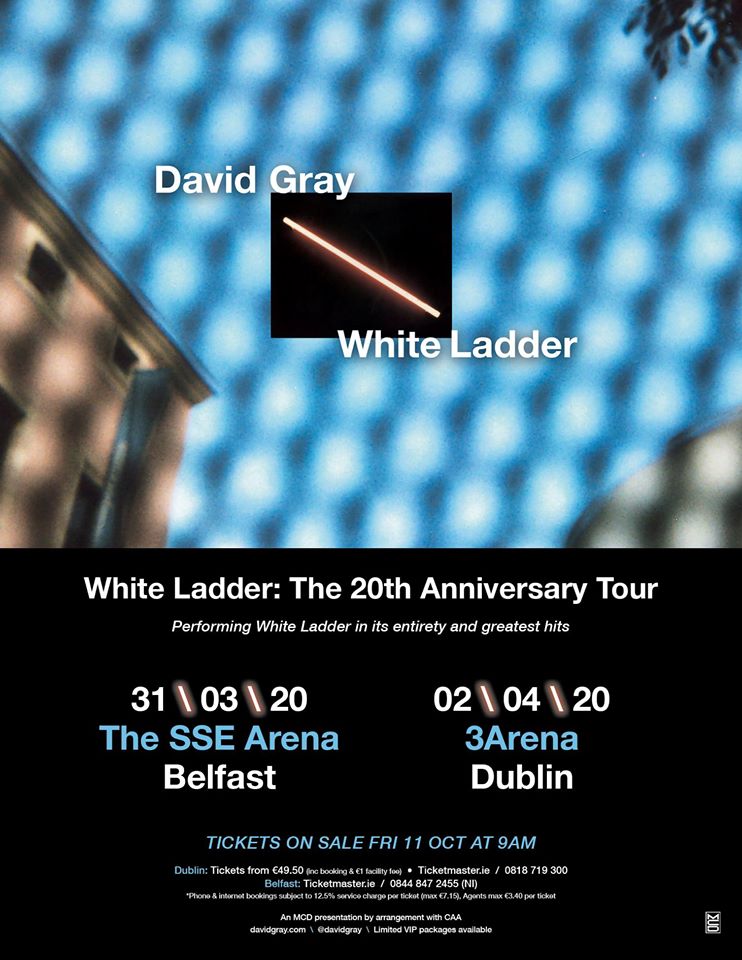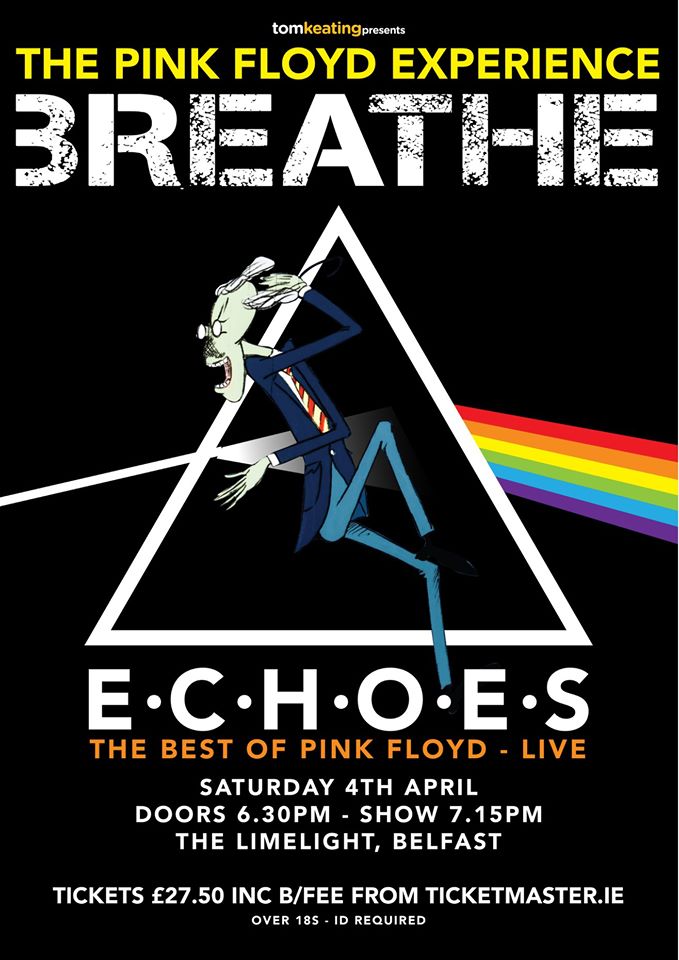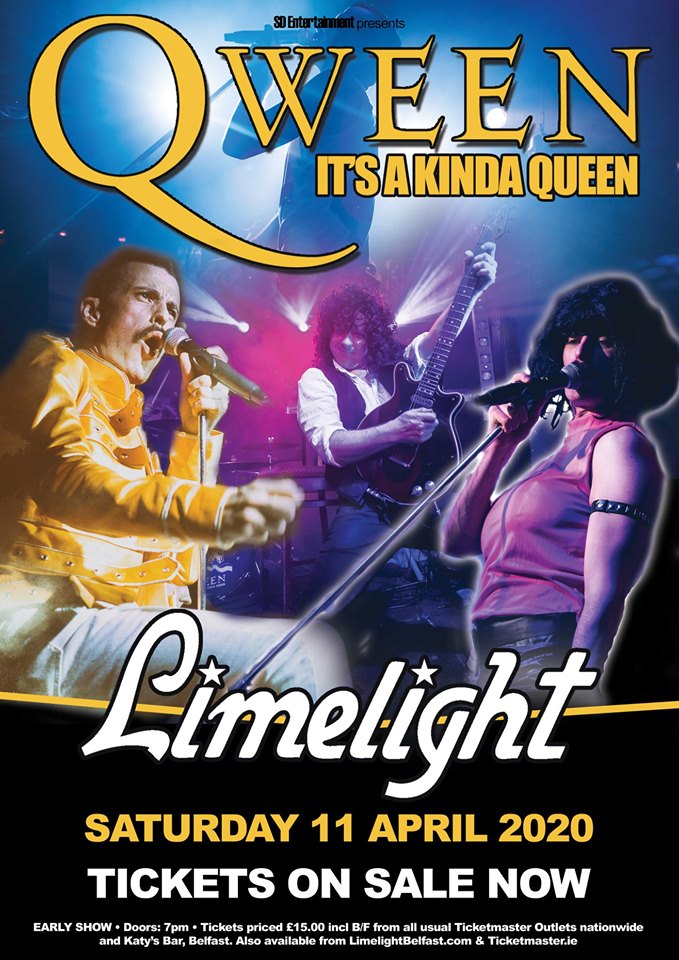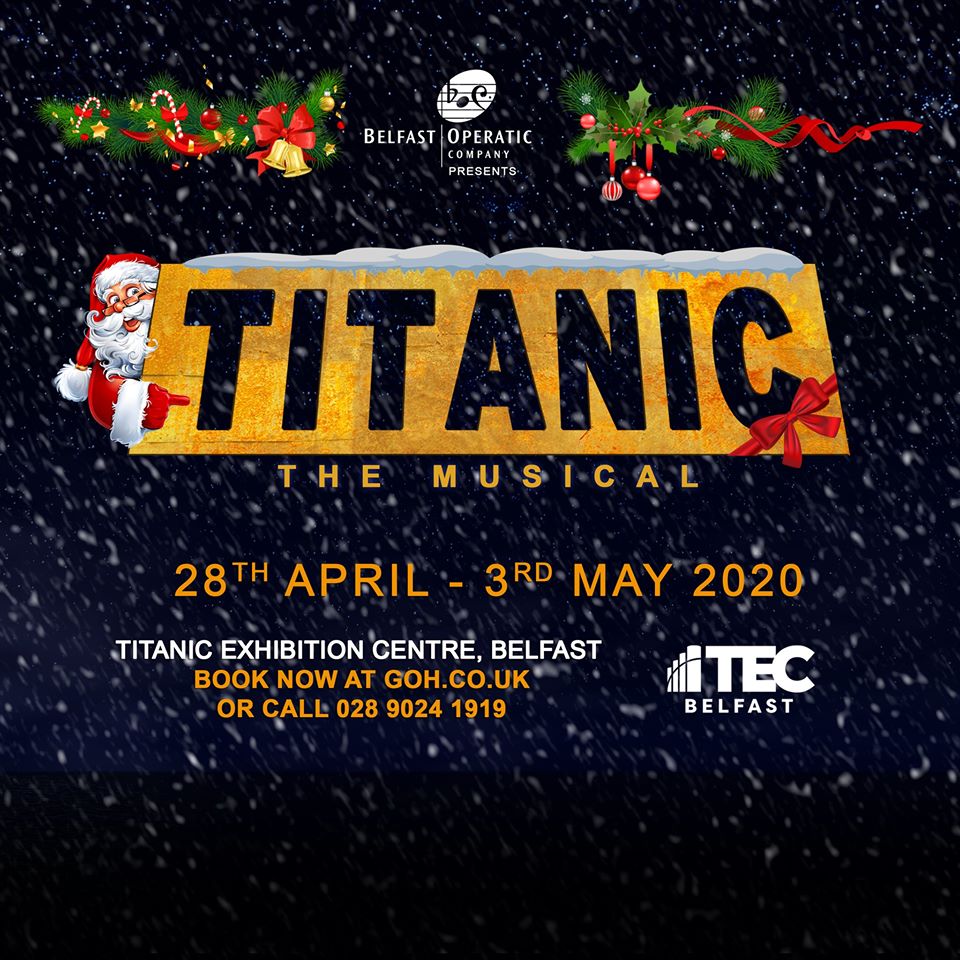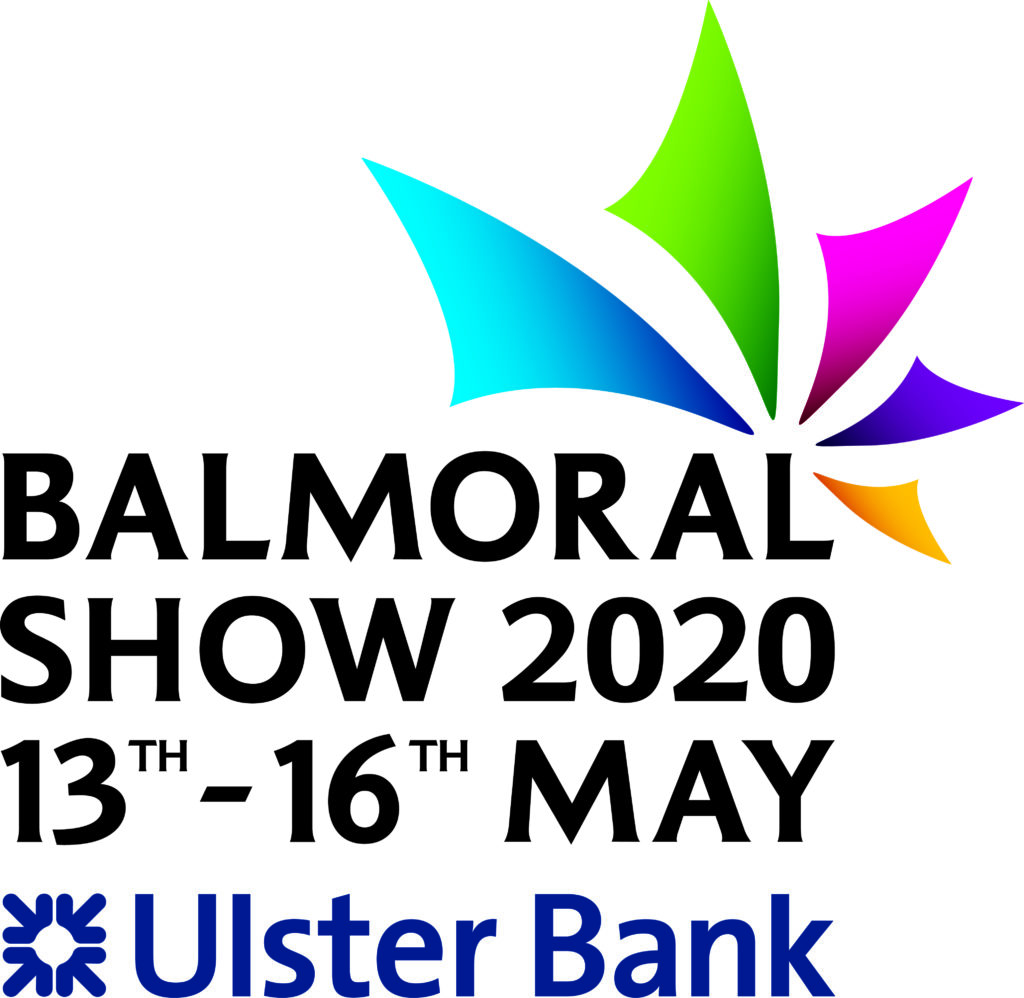 Strangford Lough Sailing Regattas 2020
Newtownards SC – 6th June 2020
Quoile YC – 13th June 2020
Kircubbin SC – 20th June 2020
Portaferry Town – 10th July 2020
Portaferry SC – 11th July 2020
Strangford SC – 12th July 2020
Bar Buoy – 13th July 2020
Killyleagh YC – 18th July 2020
Strangford Lough YC- 8th August 2020
East Down YC – 22nd August 2020

www.strangfordloughregattas.co.uk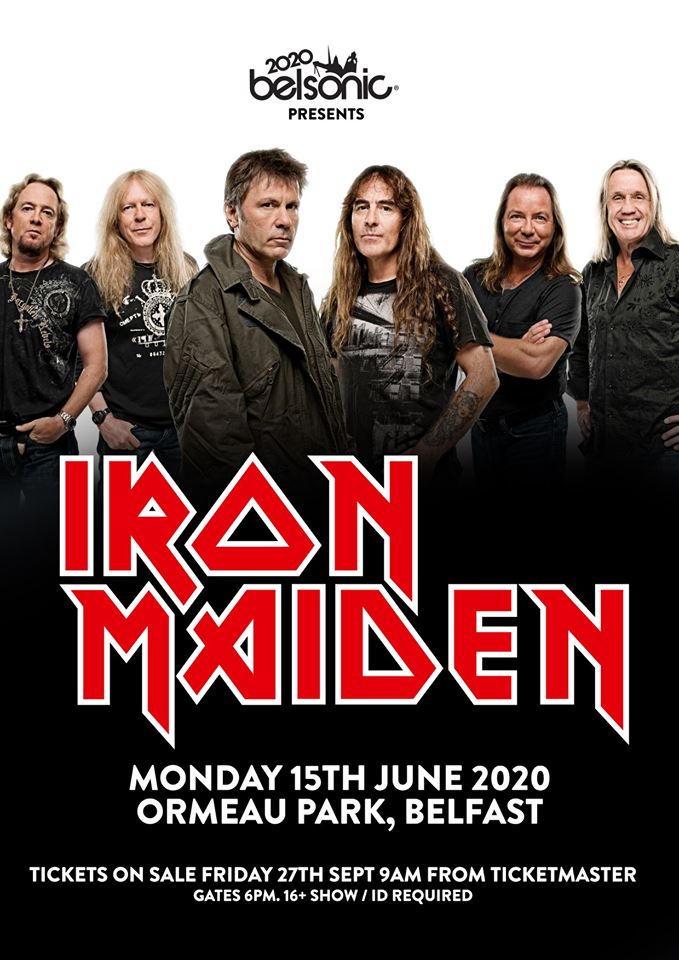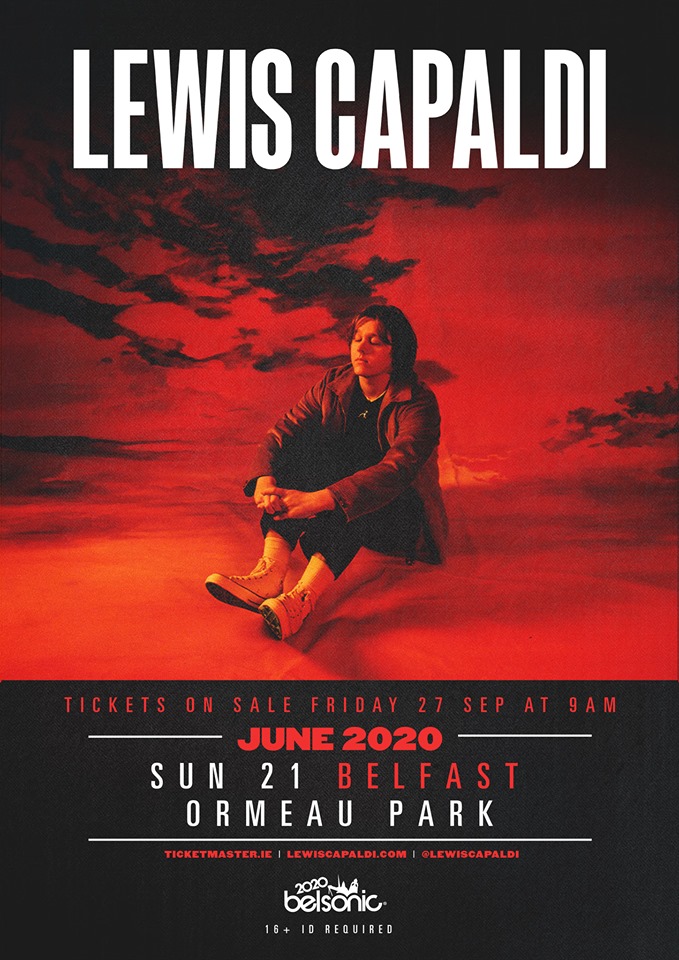 .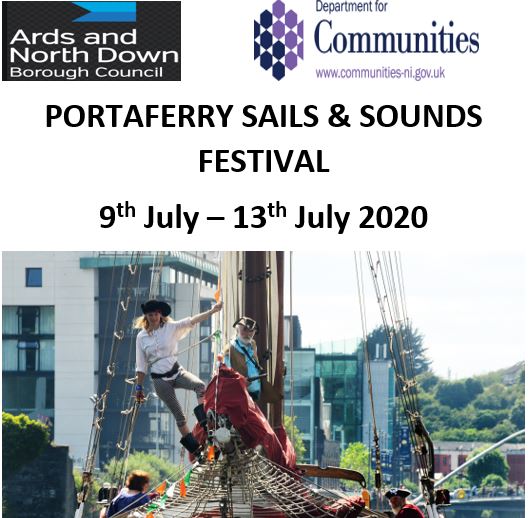 Shark Awareness Day at Exploris Aquarium
Tuesday 14th July 2020
Exploris Aquarium The Rope Walk, Castle Street, Portaferry. BT22 1NZ
Telephone: 028 4272 8062

Swim down to Exploris and develop your knowledge of the amazing shark.

You can learn all about our blacktip reef sharks – and why not have fun with some of our shark themed activities and demonstrations.

Book your tickets online (24hours in advance) to be fast tracked and discounted. Free parking and disabled parking available. Café, lifts, toilets, baby changing, gift shop, picnic area and soft play area on site. 

Book Online: www.explorisni.com
.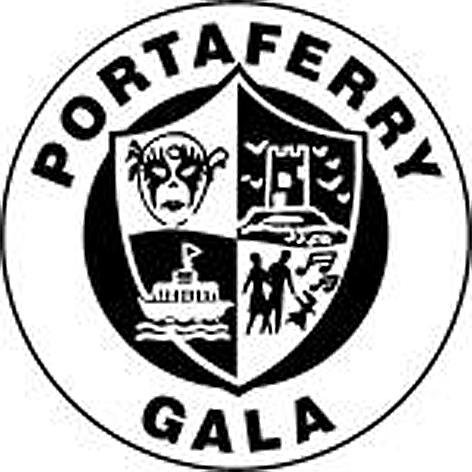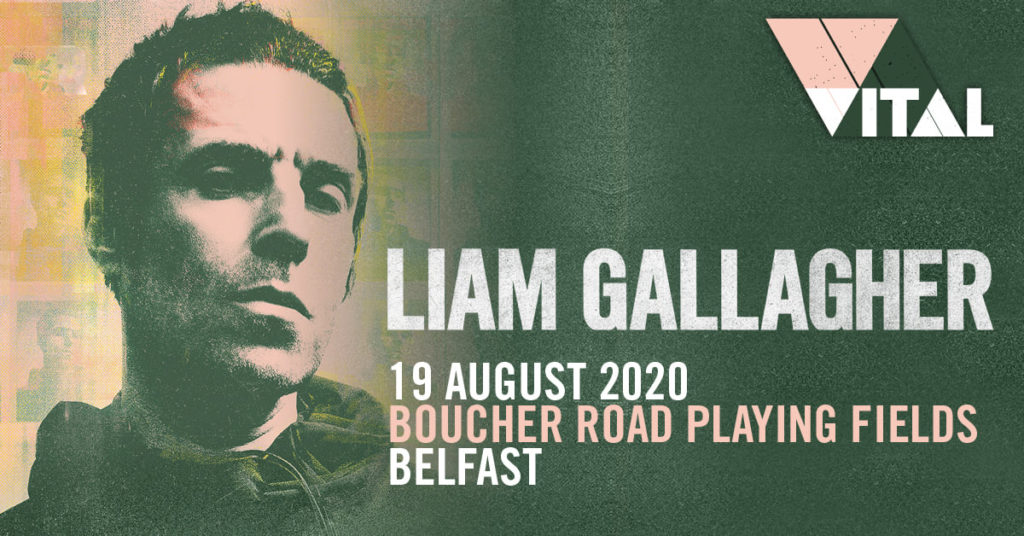 Strangford Summer Festival
Strangford, County Down.

Friday 28th – Monday 31st August 2020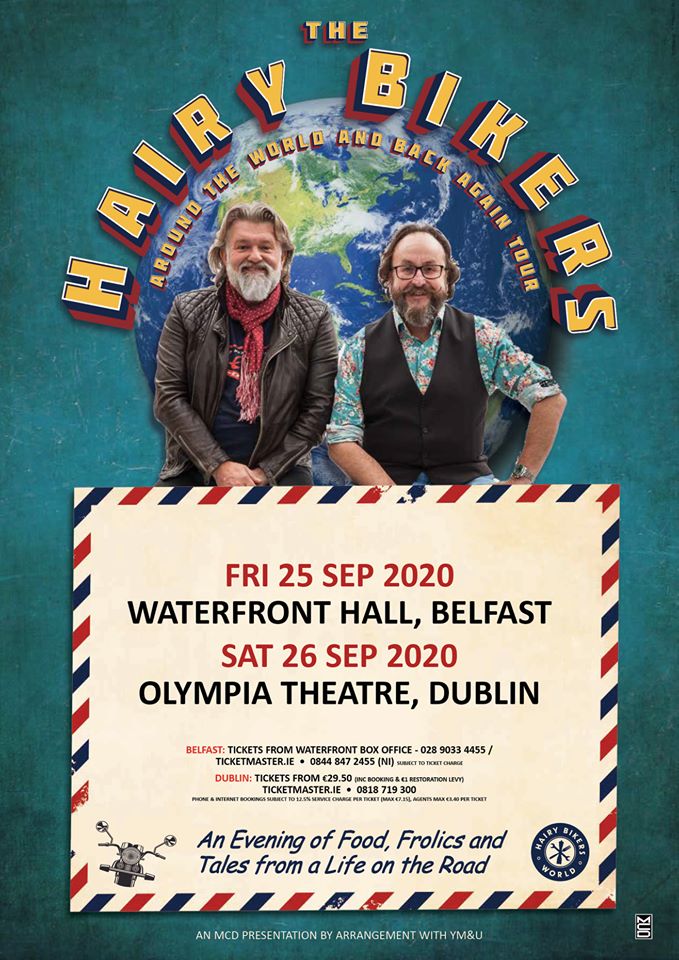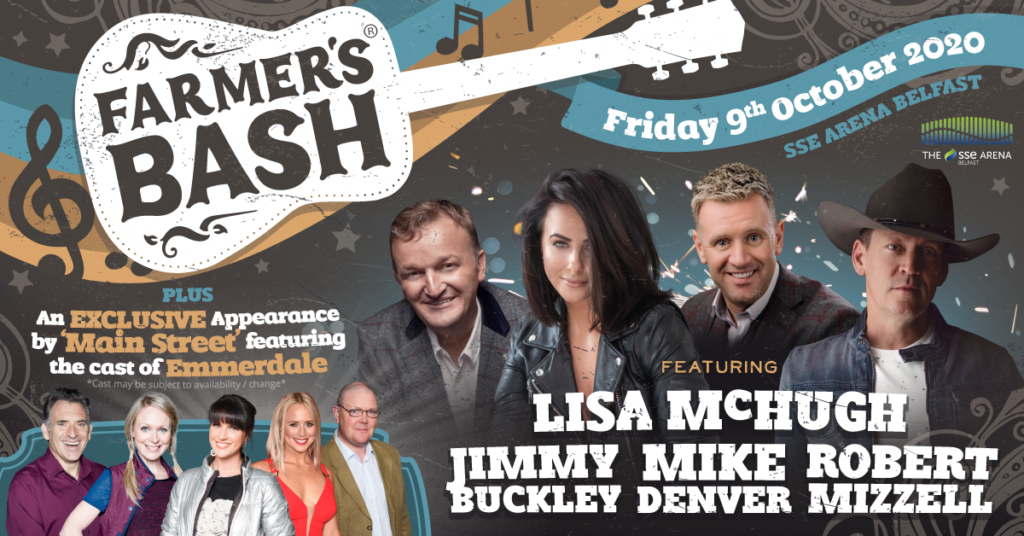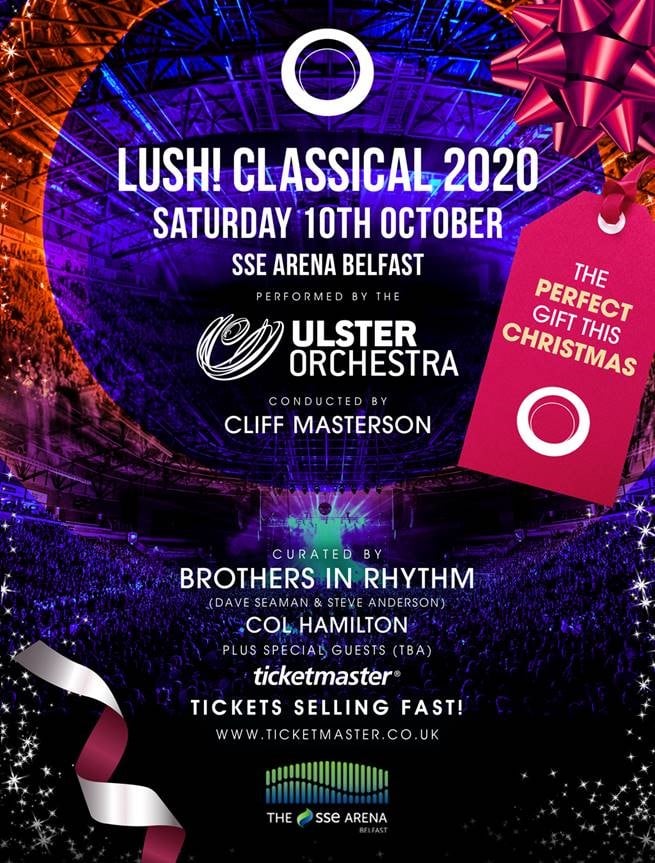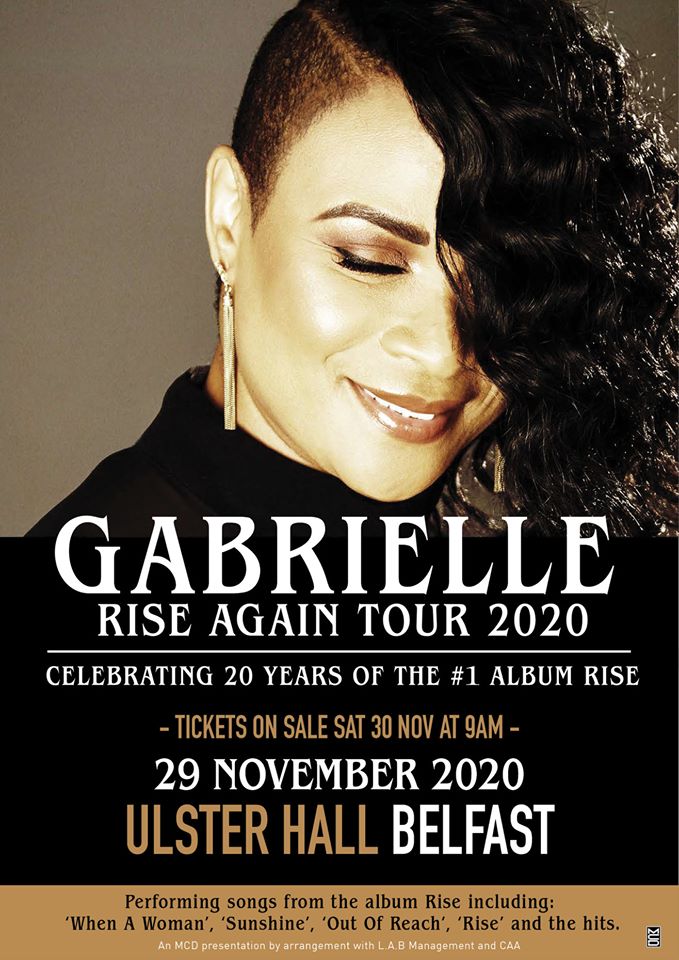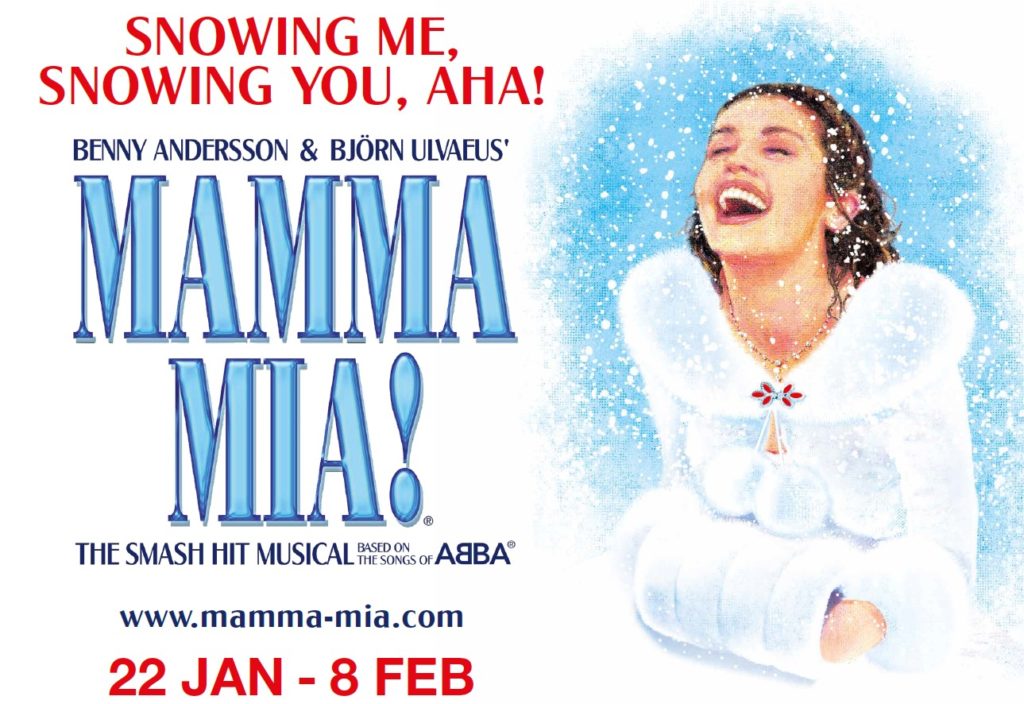 ..
For full details of all events taking place in the local area please contact :

Newtownards Visitor Information Centre
31 Regent Street, Newtownards, BT23 4AD
T: +44 (0) 28 9182 6846
E: ardsvic@ardsandnorthdown.gov.uk
W: visitardsandnorthdown.com

Current Opening Hours:
Mon‐Fri: 09.15 ‐ 17.00
Sat: 09.30 ‐ 17.00
Sun: Closed
..
Portaferry Visitor Information Centre
The Stables, Castle Street, Portaferry, BT22 1NZ
T: +44 (0) 28 4272 9882
E: portaferryvic@ardsandnorthdown.gov.uk
W: visitardsandnorthdown.com


Open Good Friday – end of September
Mon-Sat: 10.00 – 17.00
Sunday: 13.00 – 17.00

Downpatrick Visitor Information Centre
The Saint Patrick Centre, 53a Market Street, Downpatrick,Co Down. BT30 6LZ
Web: www.visitstrangfordlough.co.uk
Email: downpatrick.vic@nmandd.org
Tel: (028) 4461 2233

For information on events within Strangford / Downpatrick / Ardglass / Newcastle


Newcastle Visitor Information Centre
10-14 Central Promenade, Newcastle, County Down. BT33 0AA
T: (028) 4372 2222
E: newcastle.vic@nmandd.org