Details of events taking place within the Ards & North Down, Ards Peninsula and Strangford Lough area. If you are organising an event please email us on admin@ferryfm.com and we'll list it here.


Experience Ards and North Down through a range of guided walks and tours in 2019!

Explore Ards and North Down through a unique series of coach, boat and walking tours, which allow you to experience some of the wonderful sights and attractions the area has to offer. With lots of new opportunities to discover the history, heritage and mystery of the borough, book now, so you don't miss out!


Visit Portaferry's Market on the Square on the first Saturday of the month

Portaferry's Market on the Square takes place on the first Saturday each month between April and December.

The Portaferry area has a wealth of talented and creative people so call down to the newly restored 18th century Market House and treat yourself to some great locally produced artisan food and arts and crafts. Fun activities for children and music make the Market a must visit for all the family. Experience the atmosphere, get your taste buds tingling and fill your shopping bags with all manner of unique treasures and tasty treats. .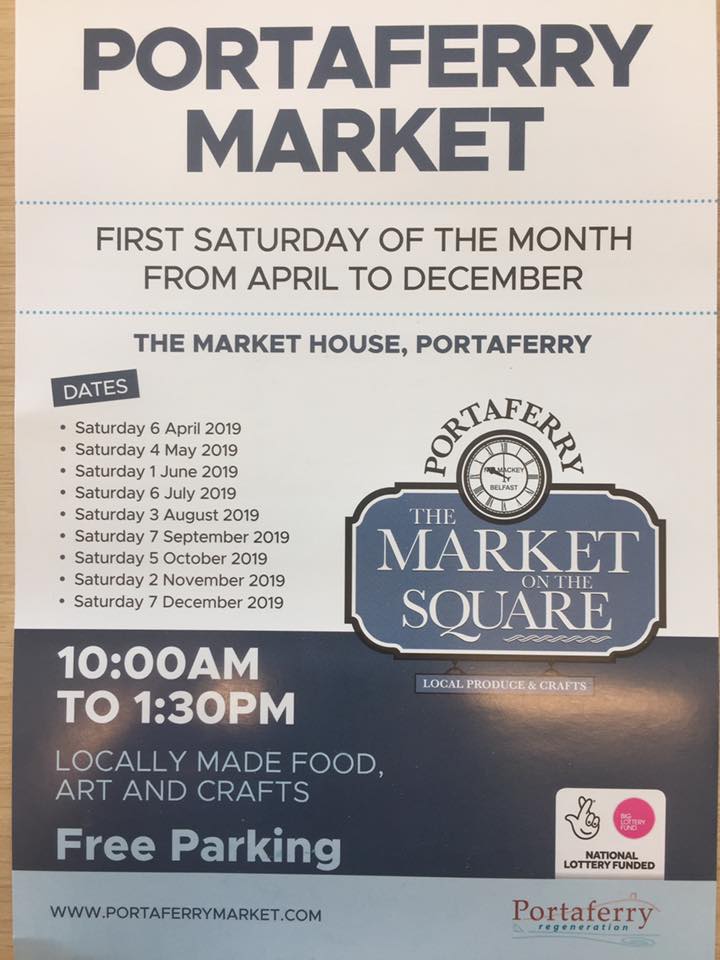 .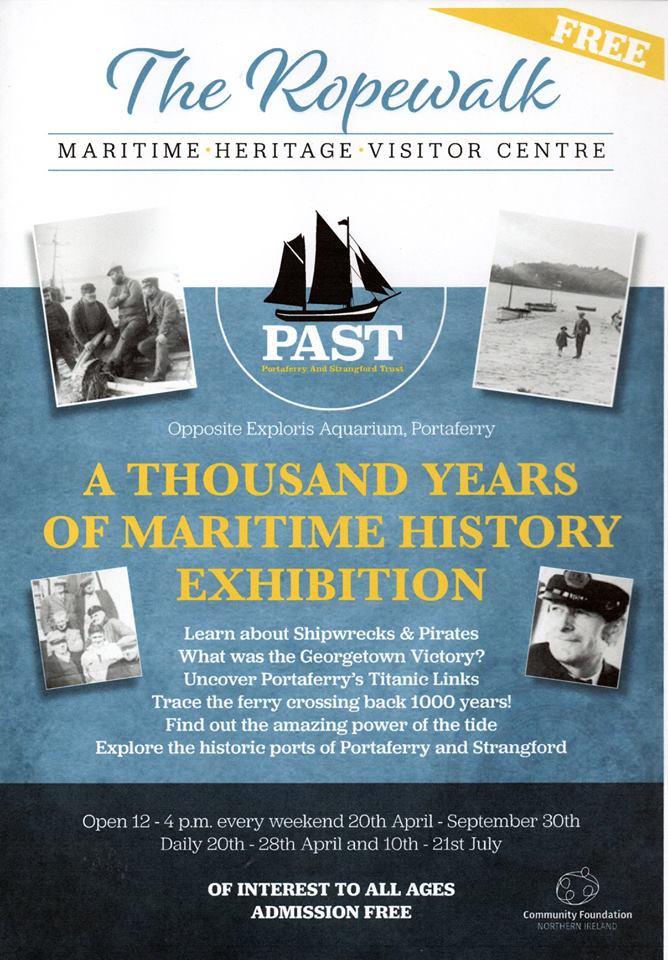 .

Ards Historical Society Exhibition: History of the Great Ardes and Newtown
Ards Visitor Information Centre, 31 Regent Street, Newtownards. BT23 4AD
7th June – 31st August 2019
Tel: 028 9182 6846

Find out more about the fascinating history of Newtownards in this exhibition by Ards Historical Society at Ards Visitor Information Centre.

The exhibition takes you from early times and the first settlers in the area through the ages to the present day. Starting with the Ice and Bronze Ages, to Early Christian times, the arrival of the Anglo-Normans and the Ulster Scots to the development of the town under the Colvilles and the Stewarts, and its more recent industrial times, this exhibition provides a timeline of the fascinating history of this town.

Text and images combine to lead you through the history of the Great Ardes and Newtown


Portico Portaferry

Steel Dickson Avenue, Portaferry, County Down. BT22 1LE
Tel: 028 4272 8808
Website: verity@porticoards.com

A wide range of entertainment, from classical to comedy:


Friday 30 August 7.30pm Shane Todd
Shane Todd is The Toddfather £15

Saturday 7 September 7.30pm Elvis Spectacular
Ciaran Houlihan is back – it's Elvis heaven. £17

Friday 4 October 7.30pm Kevin McAleer
In his new show, Guru. £18

Sunday 13 October 3pm Finghin Collins
Finghin makes a welcome return to Portico. £17/under 25s £5

Saturday 19 October 7.30pm Choir of King's College, Wimbledon £15/under 25s £5
Gorgeous choral sounds. £15/under25s £5

Saturday 2 November 7.30pm The Iconettes and the Hitzvilles
The sounds of Motown. £15

Saturday 30 November 7.30pm Neil Delamere: End of Watch
Time waits for no man… £22

Saturday 7 December 7.30pm Merry Opera presents Handel's Messiah
"Powerful and affirming" dramatization. £17/under 25s £5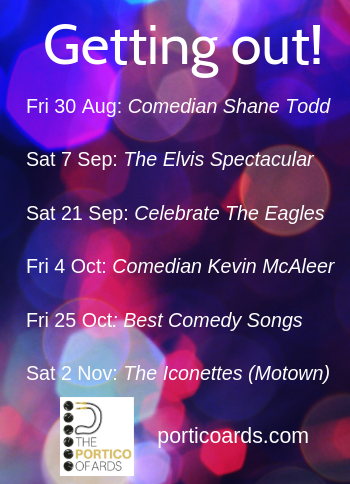 Tours in the Ards and North Down

Strangford Lough Boat Tour Portaferry: Saturday 10th and Sunday 25th August
Take time away from the fast pace of everyday life and enjoy the magnificent scenery and fascinating wildlife of Strangford Lough. See where Saint Patrick first came ashore, view landscapes used in 'Game of Thrones' filming and hear of Viking raiders.

Kids Nature Trail 14 August
Interactive Nature trail led by Patrick Cregg from the Woodland Trust and bird expert Dot Blakely who will teach you all about the natural habitat of the the birds and animals who live in the picturesque grounds of Castle Park.

Bangor Castle Walled Garden Tour 14 August
This popular guided tour provides an insight into the garden's history, its restoration and the vast array of plants fruits and vegetables which are grown there.

Nautical Past Short Sea Cruise Saturday 17 August
Discover the rich maritime history of Belfast Lough. As you head towards Groomsport Bay and then onwards towards Orlock, you will learn about the history of the area and its seafaring past. Learn more about significant landmarks on the coastline and be sure to look out for the fascinating variety of wildlife.

Step Back in Time 19 August
Gain an insight into the history of the Ward family who built Bangor Castle in 1852 and discover what life was like as a Victorian servant. Take this rare opportunity to tour Bangor Castle and the Walled Garden followed by afternoon tea in Coffee Cure @The Museum.

Kids Sea Creatures Nature Trail Friday 23 August
Join local naturalist "Woody" on a beachcombing adventure to uncover the numerous types of sea creatures who live on the shores of the park. See how and where they live, and which salty treats they like to eat.

Gardens and Gin Saturday 24 August
Join the Head of Gardens of Mount Stewart Estate and explore the botanicals within the beautiful gardens. Continue the tour with a fascinating visit to Echlinville Distillery to experience the fine art of gin making and perhaps taste an aromatic drop!

Bangor Christian Heritage Walk Tuesday 27 August
Trace the steps of canons, priests and pilgrims on a tour that encompassed visits to Bangor Abbey, First Bangor Presbyterian Church and the North Down Museum. Within the tour you will learn about Christian Heritage and even have th chance to visit a life-size reconstruction of a monk's cell situated in North Down Museum.


For further details contact Newtownards Visitor Information Centre: 028 9182 6846



Become a Wetland Explorer this summer at Castle Espie!

29 June 2019 – 1 September 2019
10.00AM – 5.00PM Daily
Castle Espie Wetland Centre, 78 Ballydrain Road, Comber, County Down. BT23 6EA
Tel: 028 9187 4146

Summer is a fantastic time to visit, with Castle Espie's stunning reserve in full bloom, new life quacking and squawking in the collection area and fun for all the family in sunshine or in rain!

Become a wetland explorer this summer. There are loads of exciting wetland challenges waiting for you including pond dipping, mini-beast hunts and den building. Pick up your free Wetland Explorer log book and trail map at Wetland HQ on arrival and set off into the wild to learn how to light a fire, track wild animals and become a wetland detective with Castle Espie's expert rangers. It's a wild day out for the whole family!

• Pond Dip, Mini Beast Hunt and Den Build with the Experts!
• Hand feed the collection of native and exotic birds and ducks.
• Learn how to light a fire in the wild, and track wild animals
• Be a WETLAND DETECTIVE and learn all about the ducks and birds on site!


Heydays and Holidays Exhibition
08 June 2019 – 31 January 2020
Down County Museum, The Mall, Downpatrick. BT30 6AH
Tel: 028 4461 5218
Web: www.downcountymuseum.com

This exhibition features a wide range of images, objects and documents illustrating the theme of holidays and special days.


Donaghadee Summer Festival runs throughout the summer holidays
with events for all

5 July 2019 – 9 September 2019


This year, Donaghadee Summer Festival runs throughout the summer holidays with events for everyone. From family fun to walking tours, a 5K run, classic car cavalcade, soap box derby, aquathon, golfing competitions, living history events, music, theatre, dance, an artisan market day, story telling and even motorcycle beach racing, there is something for everyone. Some of the highlights include:



Friday 23 August | doors 6.45pm
Cupid Wore Skirts by 2nd Skin Theatre Co

See Donaghadee Community Development Association's website for full details of all events www.visitdonaghadee.com


.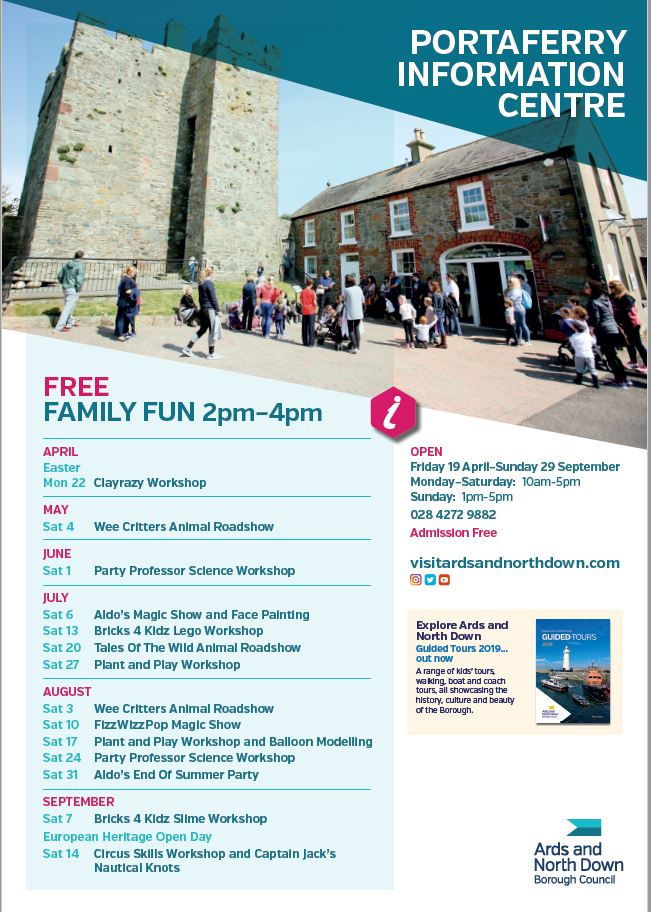 New alternative night out – Night at the Aquarium
27 July 2019 – 25 October 2019
Exploris Aquarium, The Rope Walk, Portaferry. BT22 1NZ
Time: 7.00pm-9.30pm. Full price £28. Child (under 12) £20
Tel: 028 4272 8062
Email: info@explorisni.com

Do things go bump in the aquarium at night – well now is your chance to find out.

Your evening will begin with a delicious 2 course meal using locally sourced ingredients at the beautiful Portaferry hotel. The hotel overlooks the shores of Strangford Lough which makes it a magnificent setting for evening dinner!

After dinner you will arrive at Exploris Aquarium for a fascinating guided tour of Northern Ireland's only aquarium. The lantern lit tour will allow you to explore just a fraction of the amazing animals found in oceans, globally and a lot closer to home.

Four dates available, booking essential.

Friday 26 July, Friday 30 August, Friday 27 September and Friday 25 October.

Open House Festival
Bangor, County Down
1st – 31st August 2019
Web: www.openhousefestival.com

The Festival returns for its seventh year with around 140 free and ticked events in 40 venues across the town. The eclectic programme includes music, books, film, theatre, food & drink, talks & tours, comedy, spoken word and visual art.

Why not take the train to Bangor? Enjoy stunning coastal scenery whilst relaxing, remove the hassle of parking and go green for the environment! Plan your journey with Translink

On the 25th August The Specials will be playing at Bangor Seafront as part of the Open House Festival, there will also be free buses to Belfast.

The free buses will depart from Bangor Seafront at 10.30pm going to Belfast City Hall. Pre-booking is essential – only ticket holders who have booked their place will be allowed on the bus.


Northern Ireland's premier celebration of Art and Craft
1 August 2019 – 31 August 2019
Town Hall, Conway Square, High Street, Newtownards, Co. Down. BT23 4NP
Tel: 028 9181 0803
Email: ardsarts@ardsandnorthdown.gov.uk

Now in its 18th year, this thriving annual event features Creative Peninsula in the Square, Creative Tours, Open Studios, Exhibitions, Workshops, Demonstrations and more, all taking place throughout the beautiful and picturesque Ards and North Down Borough.

The region is well known for its many Artists and Makers and during the event visitors have the opportunity to view their work, purchase or commission a unique piece or try their hand in a workshop. So, why not come along and join them in our celebration of creativity!

Download the brochure

Know what you want? Book now **Tickets on Sale Now**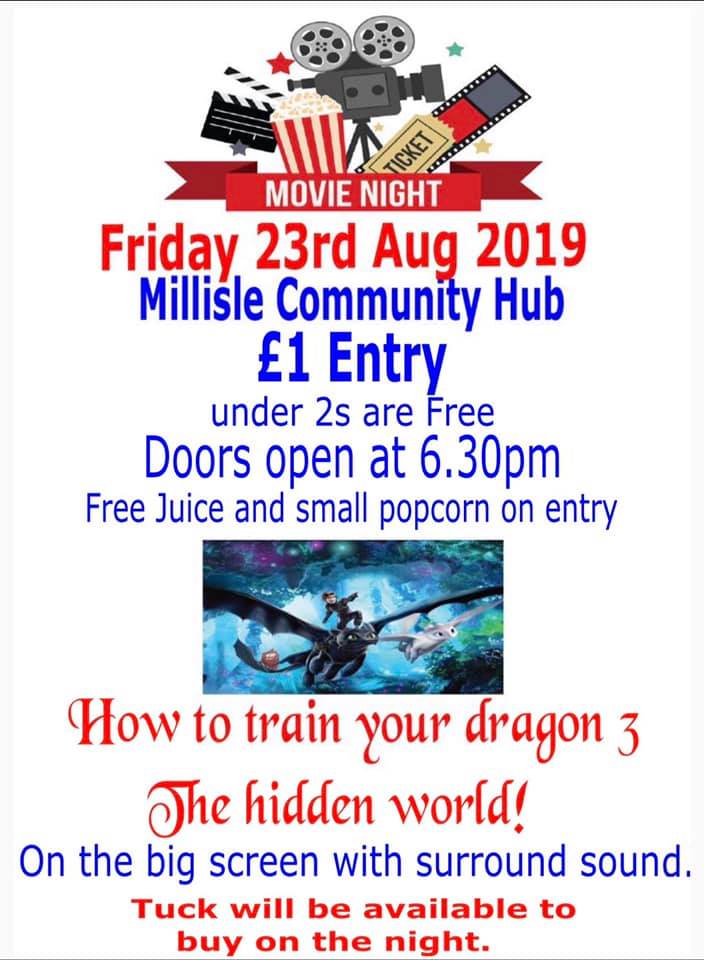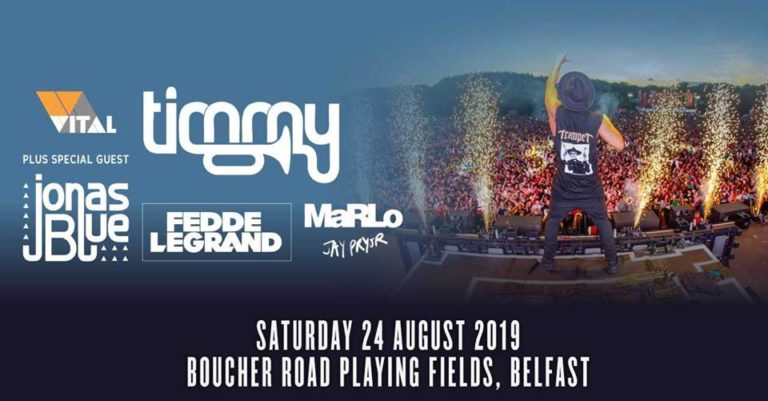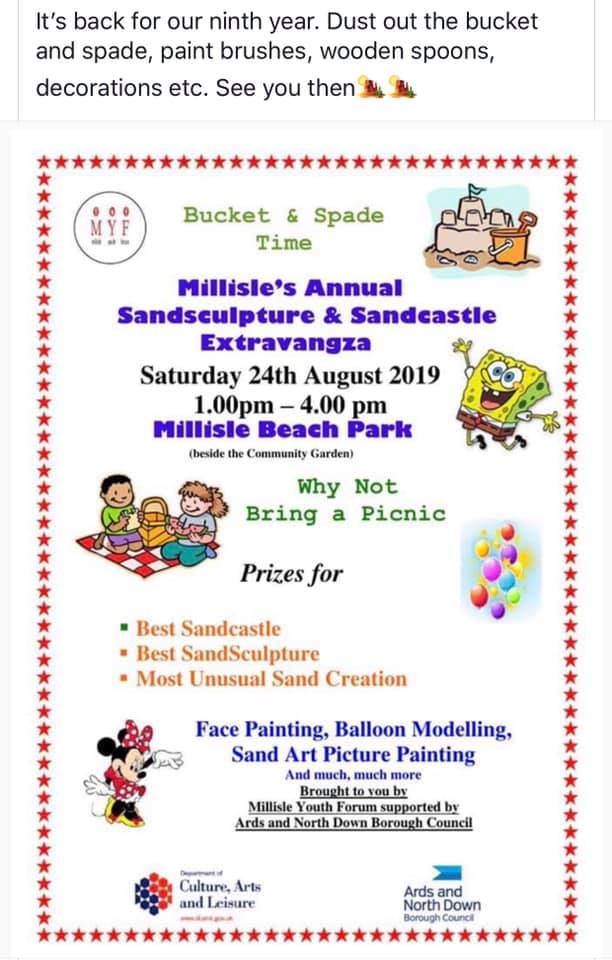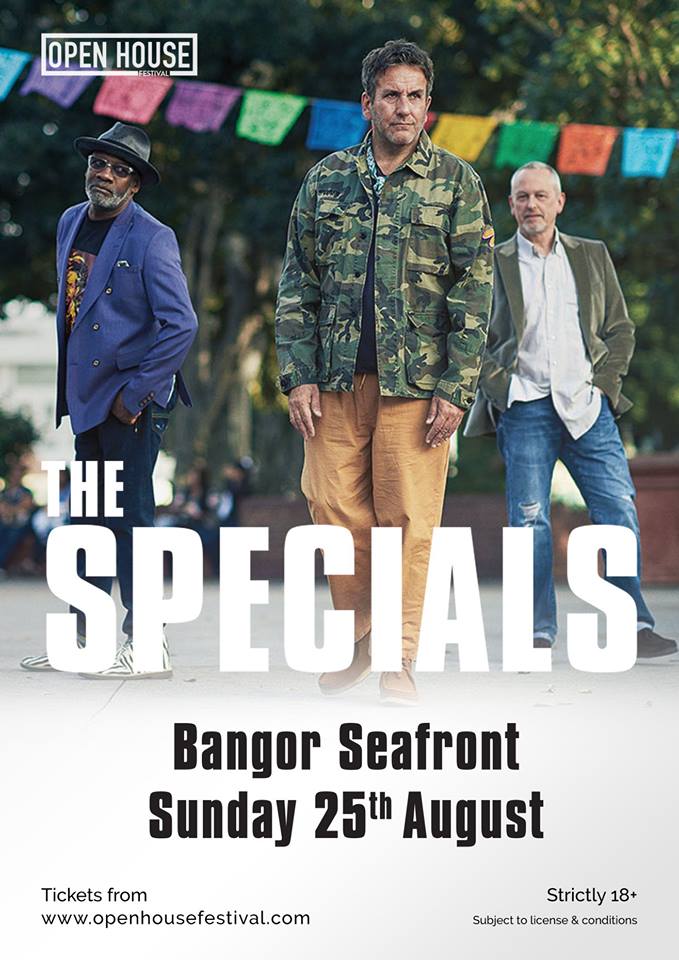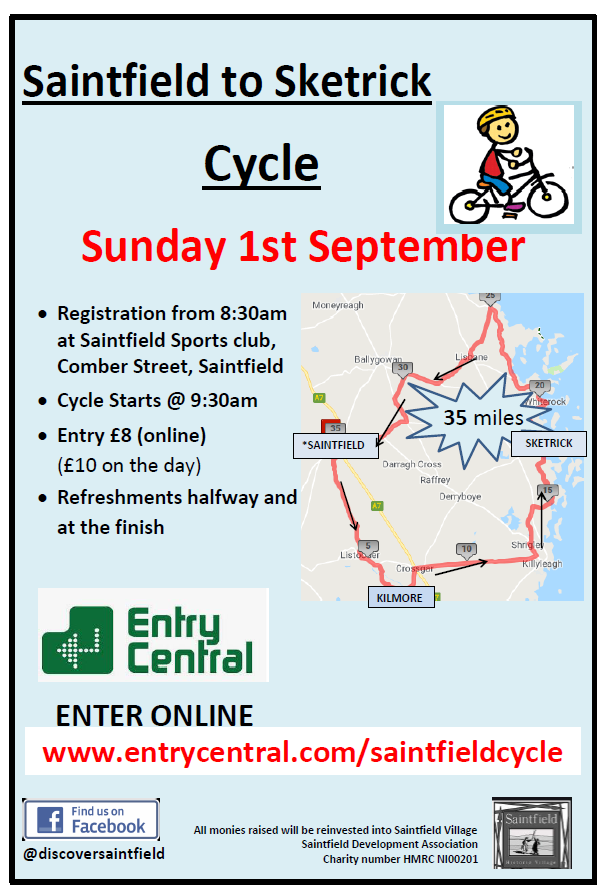 Donaghadee Lights Up Festival
5 September 2019 – 8 September 2019

The Red Hot Chilli Pipers are returning to The Commons, Donaghadee! After a fantastic performance back in 2016 we are excited to be welcoming them back to the seaside town.

Donaghadee Lights Up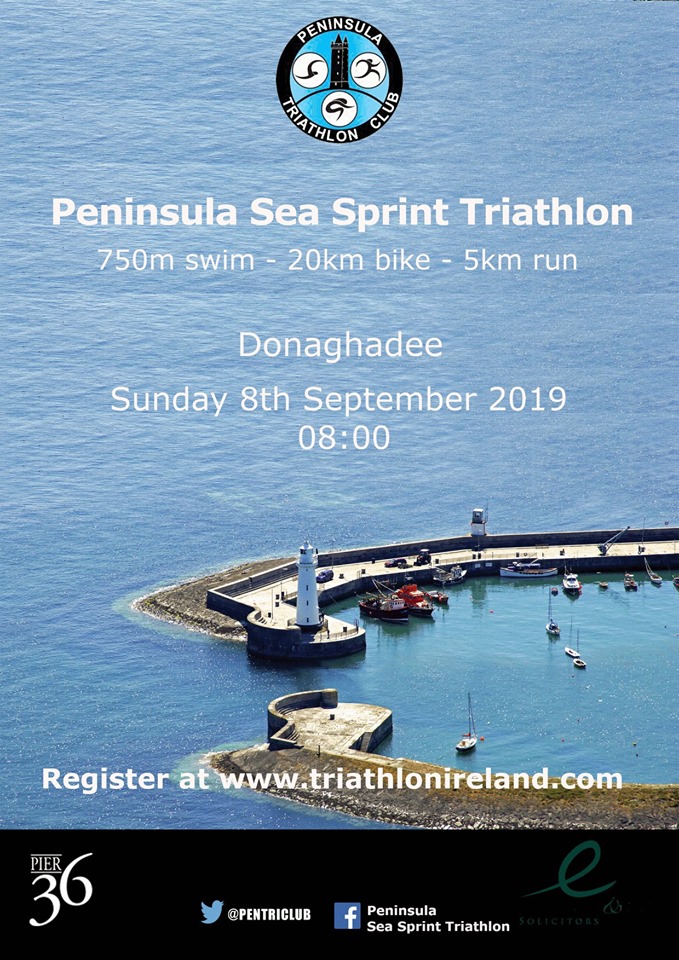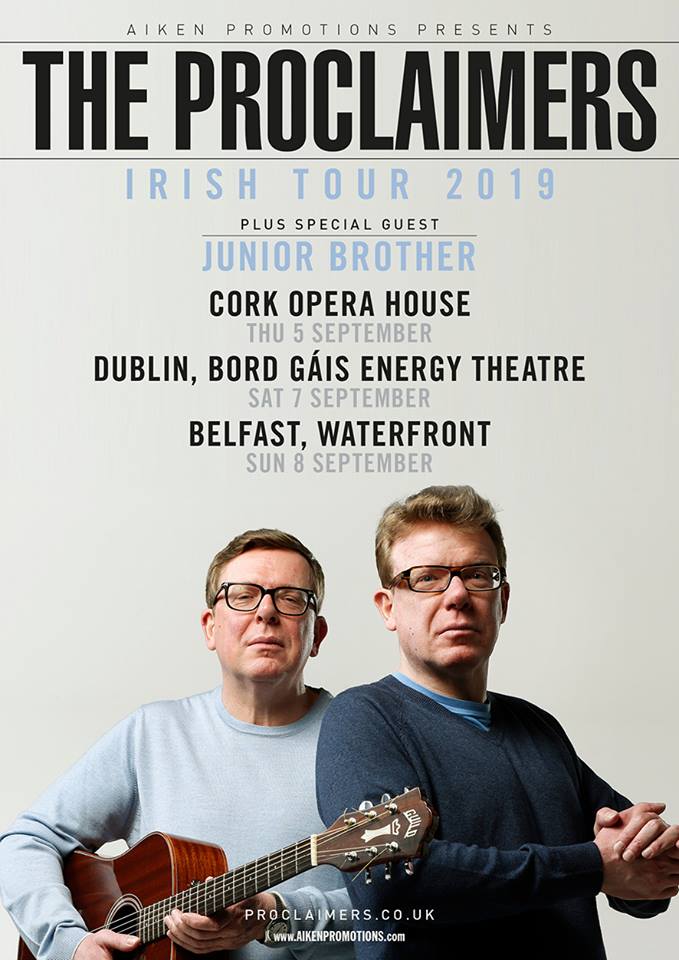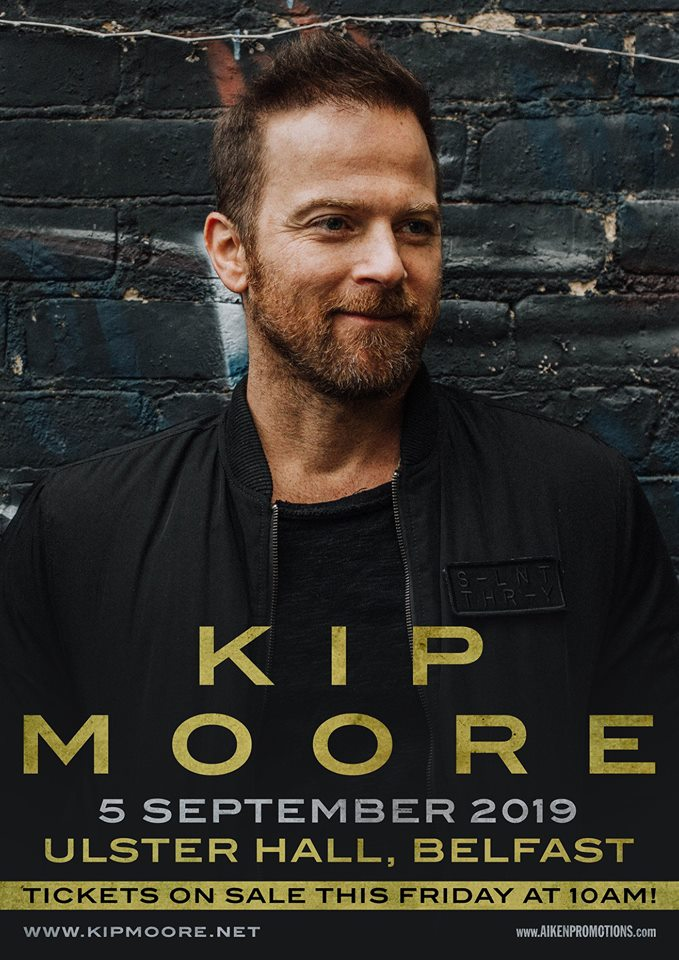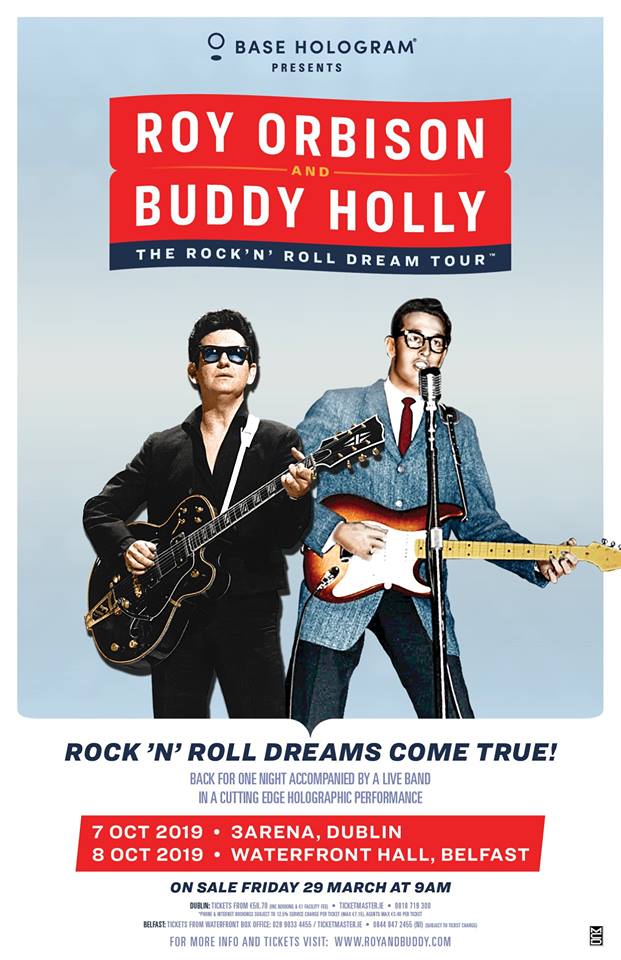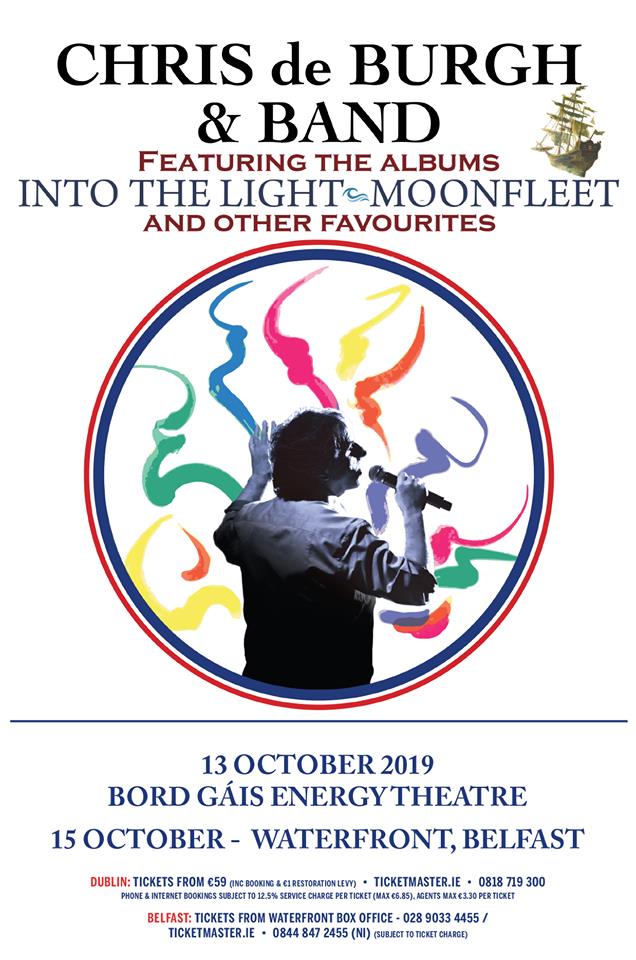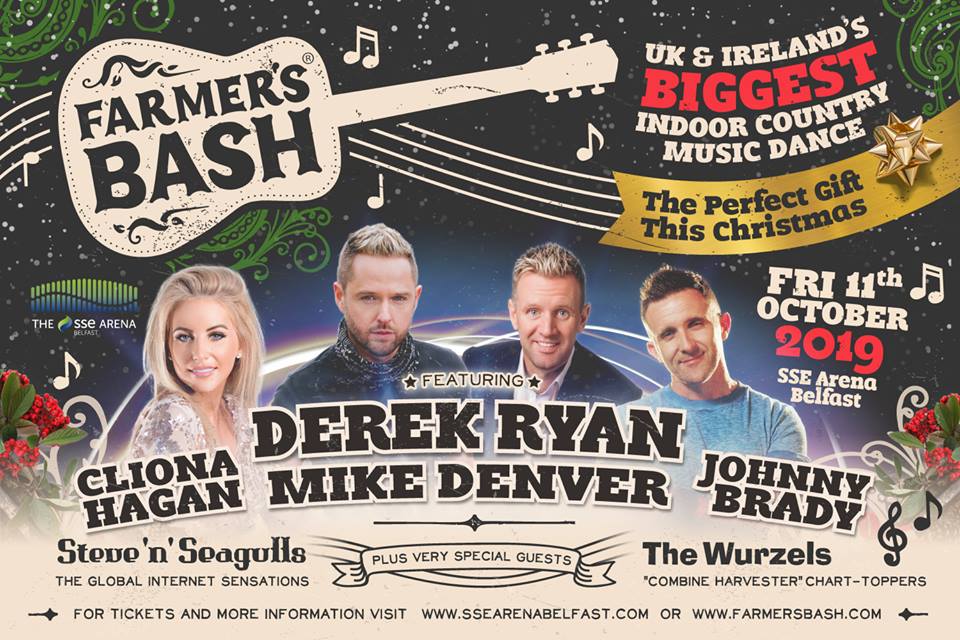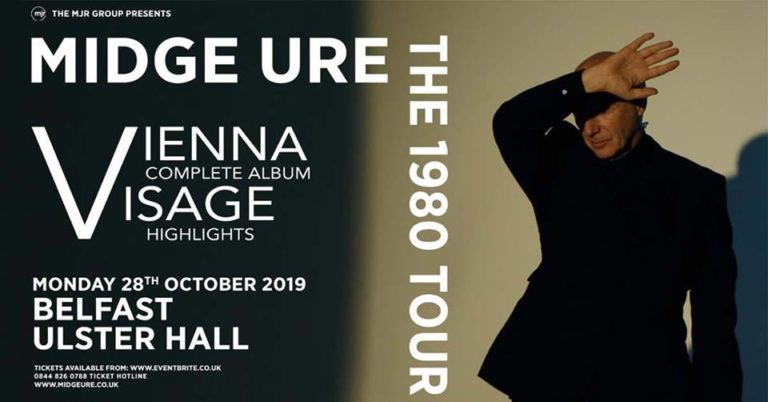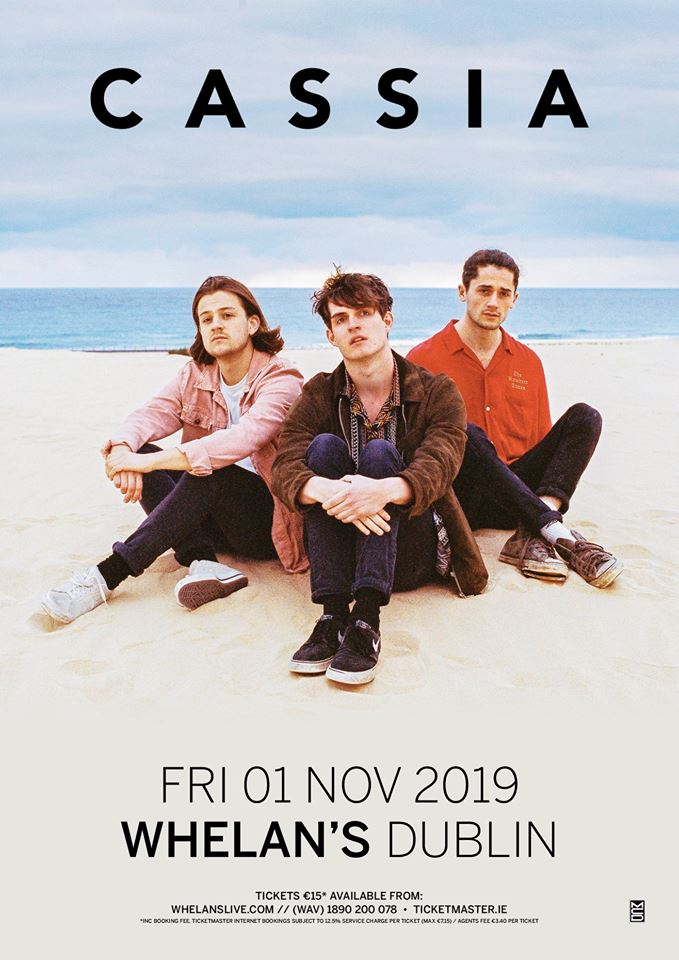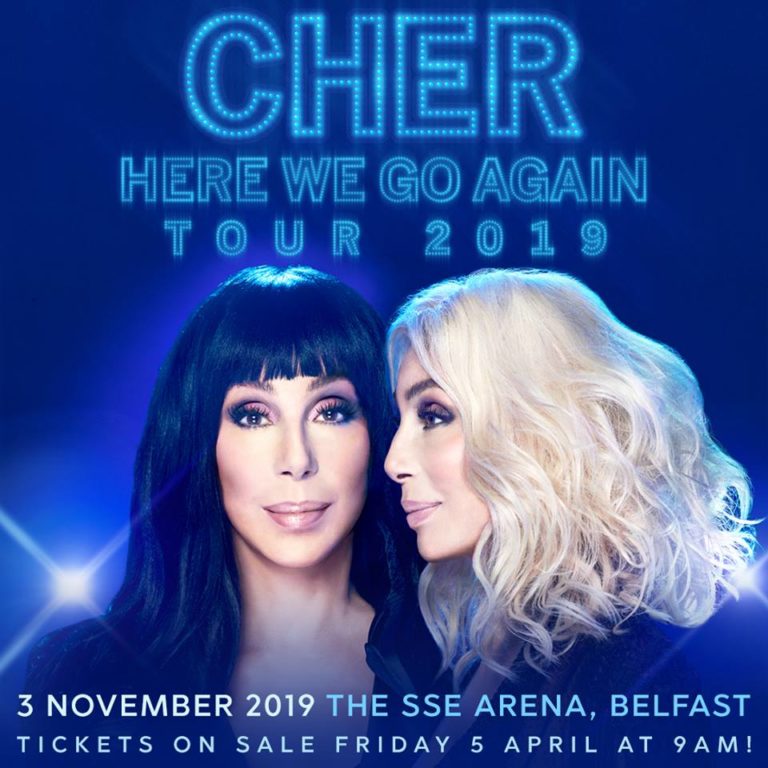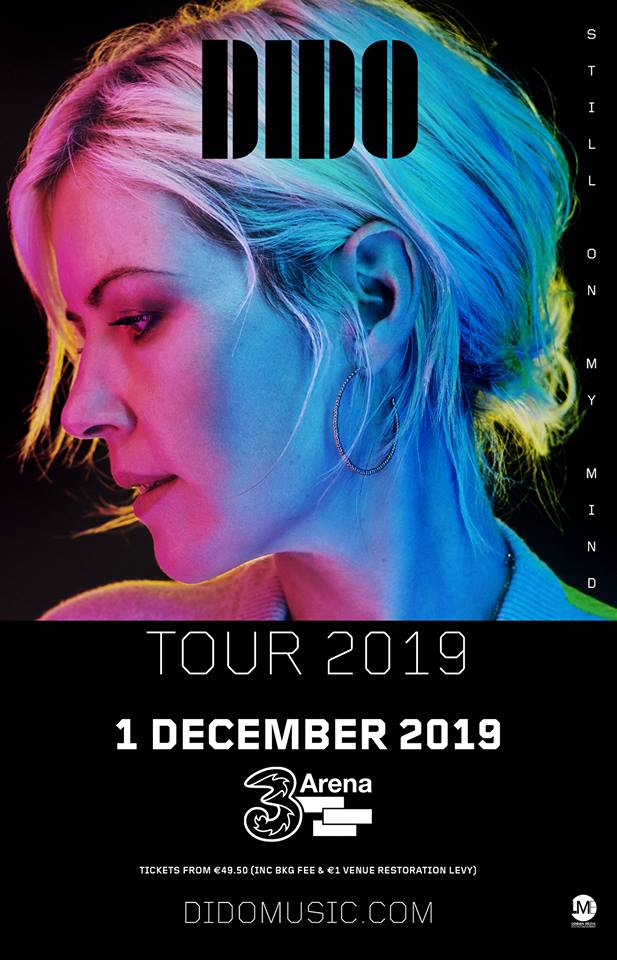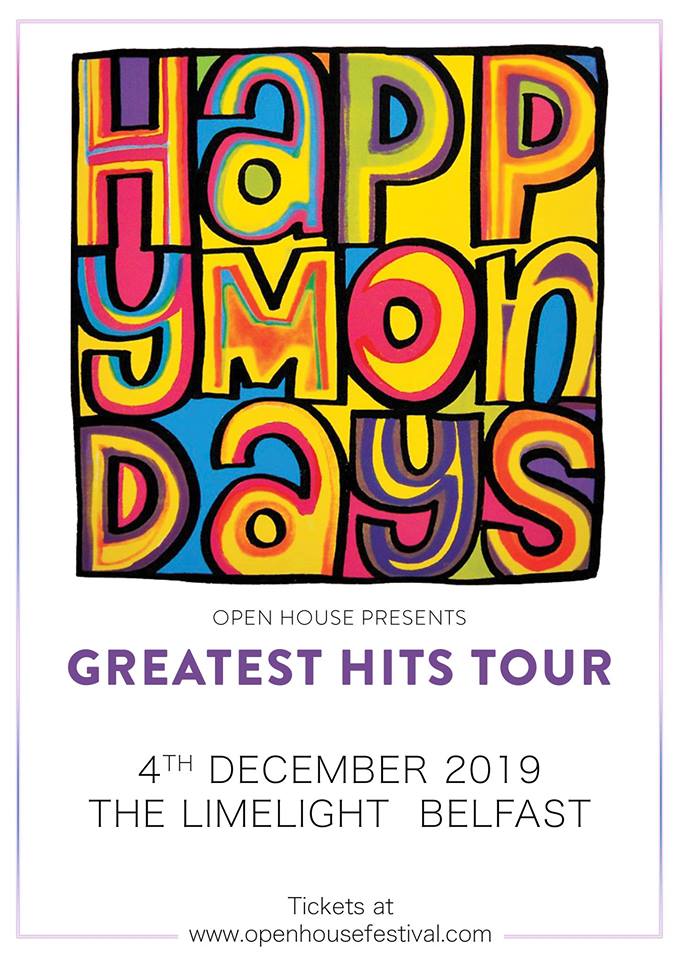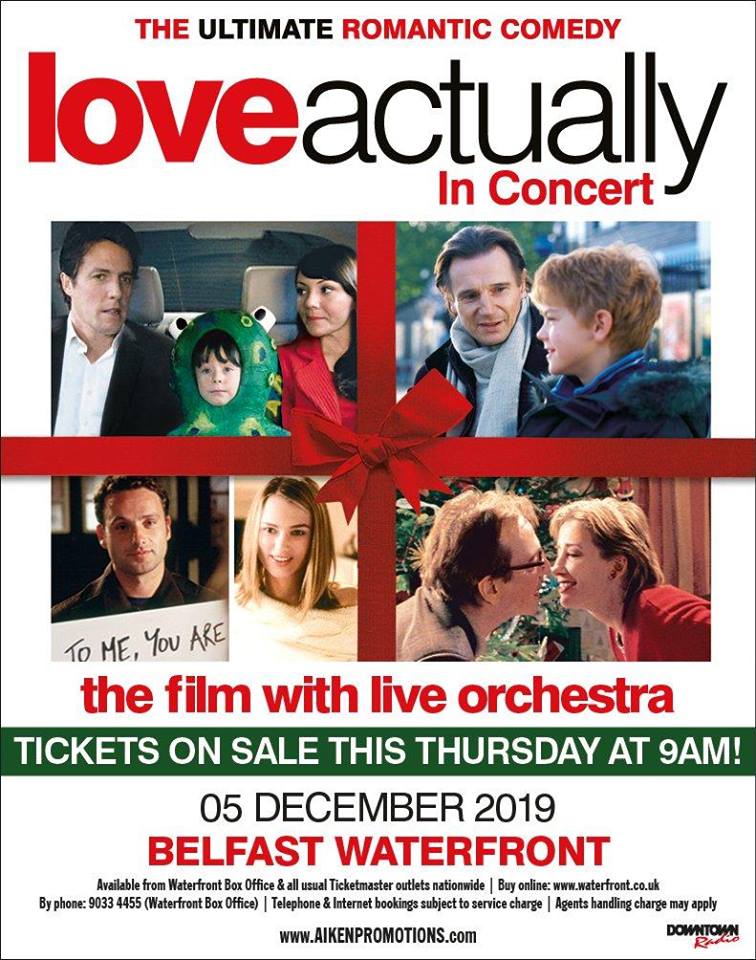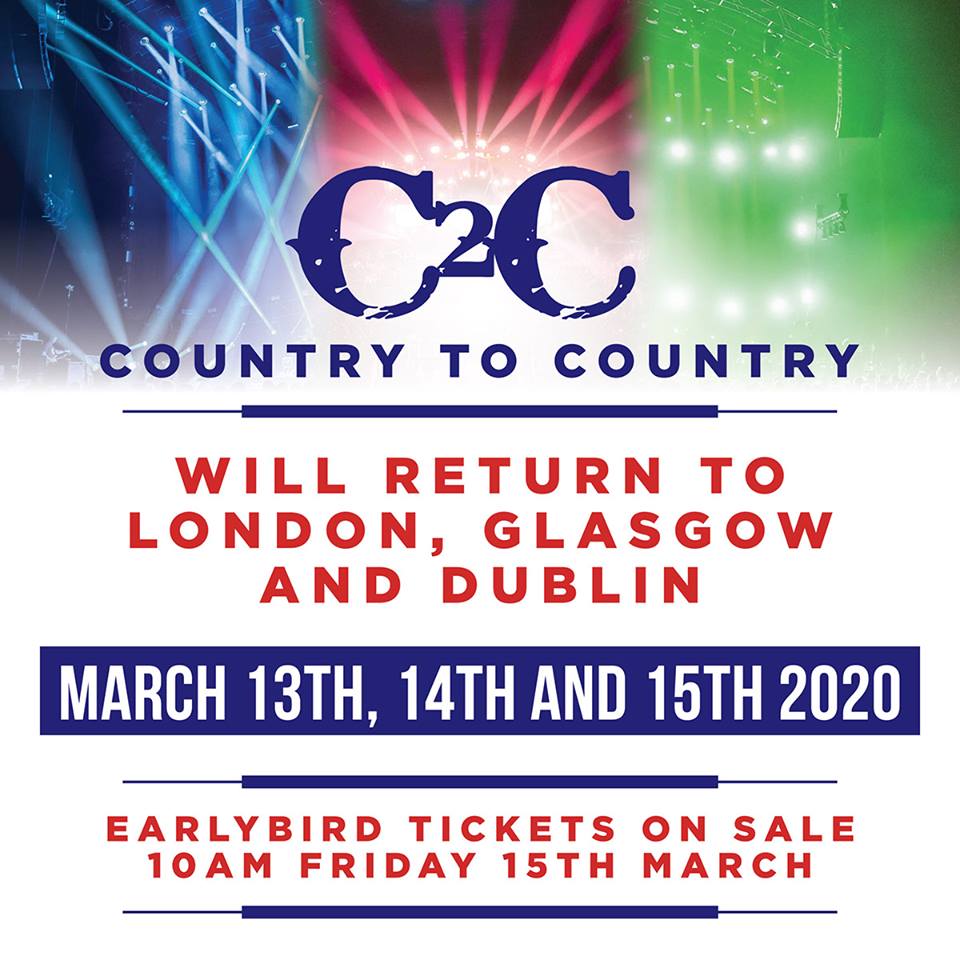 OTHER EVENTS
Tour and tasting at Echlinville
Saturdays – times vary – check website for details
Echlinville Distillery, Echlinville House, 62 Gransha Rd, Newtownards, BT22 1AJ
£: £15 per person – booking essential
T: 028 4273 8597
W: Echlinville
Echlinville Tours offer a real insight into the workings of Northern Ireland's first licenced distillery in over 125 years. Guests will be personally welcomed and guided through the process, from the barley arriving from the fields, through to the maturation warehouse where the Angels are certainly enjoying their share.
Traditional Irish Bread Making
See website for dates and times
£: £50
T: 07711 484850
W: Traceys Farmhouse Kitchen
52a Ballymorran Road, Killinchy, BT23 6UD
Learn how to make traditional Irish breads in Tracey's thatched cottage on the shore of Strangford Lough, then savour the fruits of your labours, served with tea/coffee, award-winning local butter and homemade jams from the local hedgerows. Take away a bag of tasty treats along with the recipes so you can recreate your masterpieces at home.
Walking tours with Ards Peninsula Tours
Each Wednesday, Friday and Saturday
£: From £10
T: 07763 898074
W: Ards Peninsula Tours
Discover the hidden gems of the beautiful Ards Peninsula on a walking tour with local guide, Brigid Watson. Booking essential. Coach tours and private tours available by arrangement. Online booking facility available on Facebook and website.
Boat trips from Donaghadee aboard the MV Mermaid
Various dates and prices
T: 07746 633365
W: Island Boat Charters Donaghadee
Fishing and wildlife trips aboard the MV Mermaid. Check Facebook page for times and dates. Booking essential. All trips are weather dependent.
Birdwatch Morning at Castle Espie Wetland Centre
Last Wednesday of the month/10.30-11.30am
£: included in admission
T: 028 9187 4146
W: Castle Espie
Join the wardens at Castle Espie to see what is new on the reserve and on the Lough as the seasons change. Bring binoculars if you have them, stout footwear is recommended.
.
For full details of all events taking place in the local area please contact :

Newtownards Visitor Information Centre
31 Regent Street, Newtownards, BT23 4AD
T: +44 (0) 28 9182 6846
E: ardsvic@ardsandnorthdown.gov.uk
W: visitardsandnorthdown.com

Current Opening Hours:
Mon‐Fri: 09.15 ‐ 17.00
Sat: 09.30 ‐ 17.00
Sun: Closed
..
Portaferry Visitor Information Centre
The Stables, Castle Street, Portaferry, BT22 1NZ
T: +44 (0) 28 4272 9882
E: portaferryvic@ardsandnorthdown.gov.uk
W: visitardsandnorthdown.com


Open Good Friday – end of September
Mon-Sat: 10.00 – 17.00
Sunday: 13.00 – 17.00

Downpatrick Visitor Information Centre
The Saint Patrick Centre, 53a Market Street, Downpatrick,Co Down. BT30 6LZ
Web: www.visitstrangfordlough.co.uk
Email: downpatrick.vic@nmandd.org
Tel: (028) 4461 2233

For information on events within Strangford / Downpatrick / Ardglass / Newcastle


Newcastle Visitor Information Centre
10-14 Central Promenade, Newcastle, County Down. BT33 0AA
T: (028) 4372 2222
E: newcastle.vic@nmandd.org