Details of events taking place within the Ards & North Down, Ards Peninsula and Strangford Lough area. If you are organising an event please email us on admin@ferryfm.com and we'll list it here.


Due to the current Coronavirus pandemic, many events have been cancelled or postponed and will be rearranged. Contact the Organiser, Stadium / Arena, Venue or Ticketseller for further information.
.
.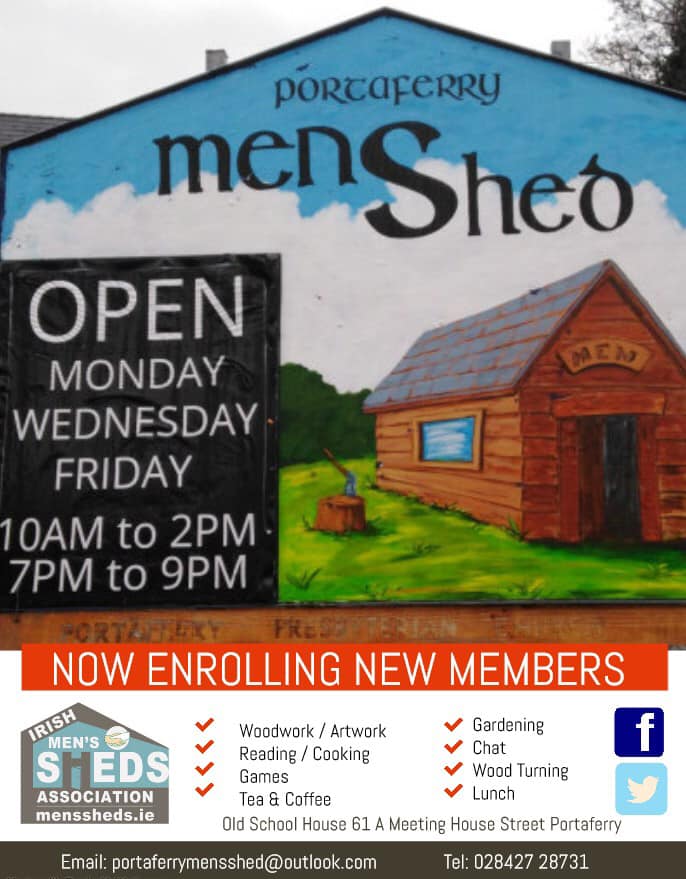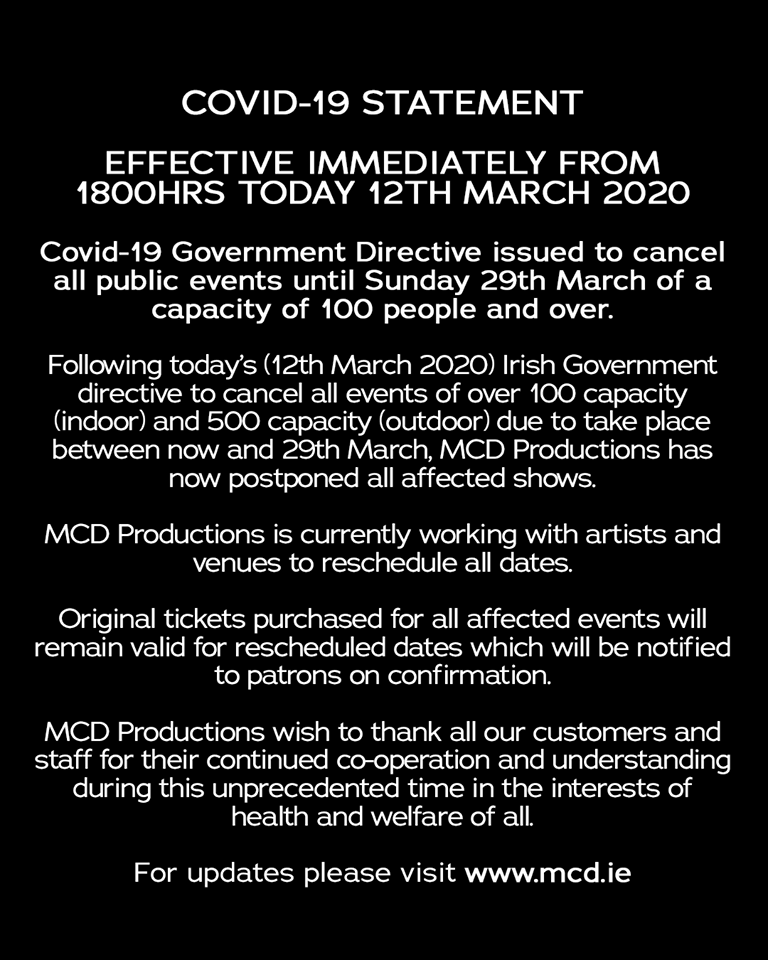 Due to the global pandemic of COVID-19 and the changing nature of travel policies in other countries alongside possible extended future restrictions, it is with regret that Country to Country Festival 2020 – London, Dublin and Glasgow – is being postponed.

Ticket holders are advised to hold onto their tickets. More information will be announced in the coming days on the rescheduled event.

C2C and its organisers apologise wholeheartedly for the time to work through the issues to get this statement out.

Strangford Lough Sailing Regattas 2020
Newtownards SC – 6th June 2020
Quoile YC – 13th June 2020
Kircubbin SC – 20th June 2020
Portaferry Town – 10th July 2020
Portaferry SC – 11th July 2020
Strangford SC – 12th July 2020
Bar Buoy – 13th July 2020
Killyleagh YC – 18th July 2020
Strangford Lough YC- 8th August 2020
East Down YC – 22nd August 2020

www.strangfordloughregattas.co.uk
.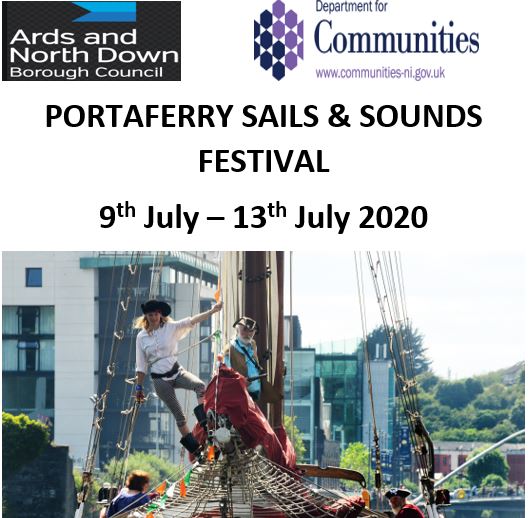 Shark Awareness Day at Exploris Aquarium
Tuesday 14th July 2020
Exploris Aquarium The Rope Walk, Castle Street, Portaferry. BT22 1NZ
Telephone: 028 4272 8062

Swim down to Exploris and develop your knowledge of the amazing shark.

You can learn all about our blacktip reef sharks – and why not have fun with some of our shark themed activities and demonstrations.

Book your tickets online (24hours in advance) to be fast tracked and discounted. Free parking and disabled parking available. Café, lifts, toilets, baby changing, gift shop, picnic area and soft play area on site.

Book Online: www.explorisni.com
.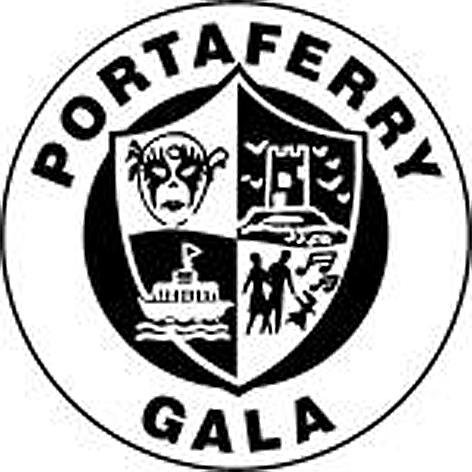 Strangford Summer Festival
Strangford, County Down.

Friday 28th – Monday 31st August 2020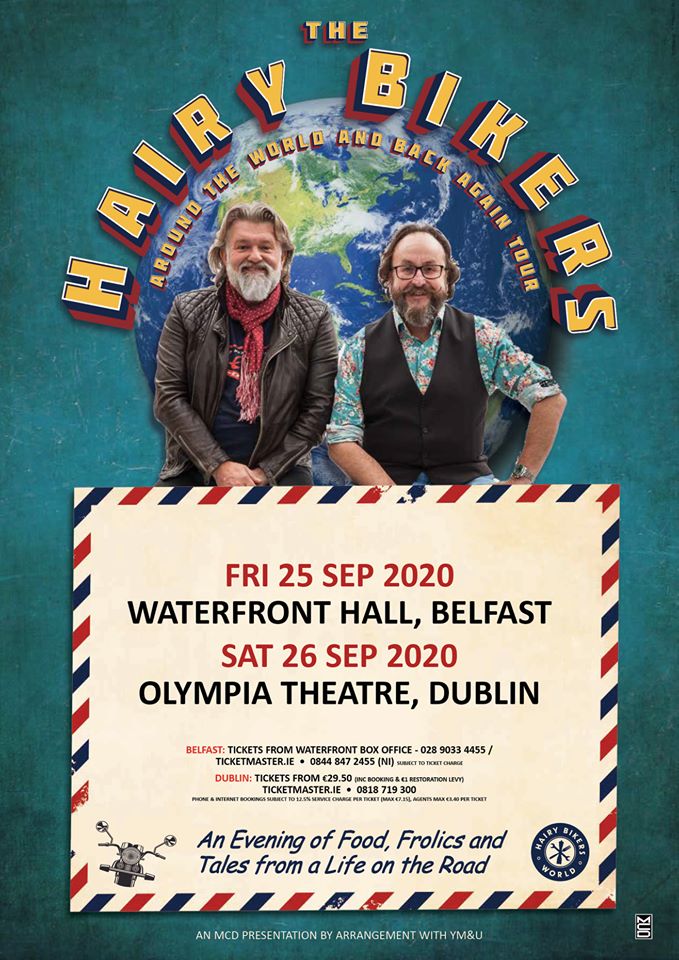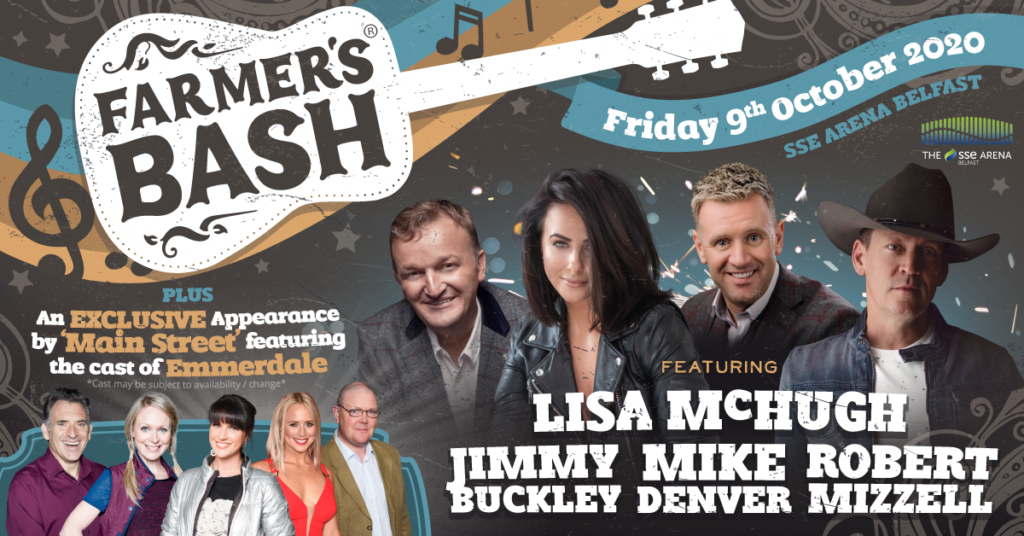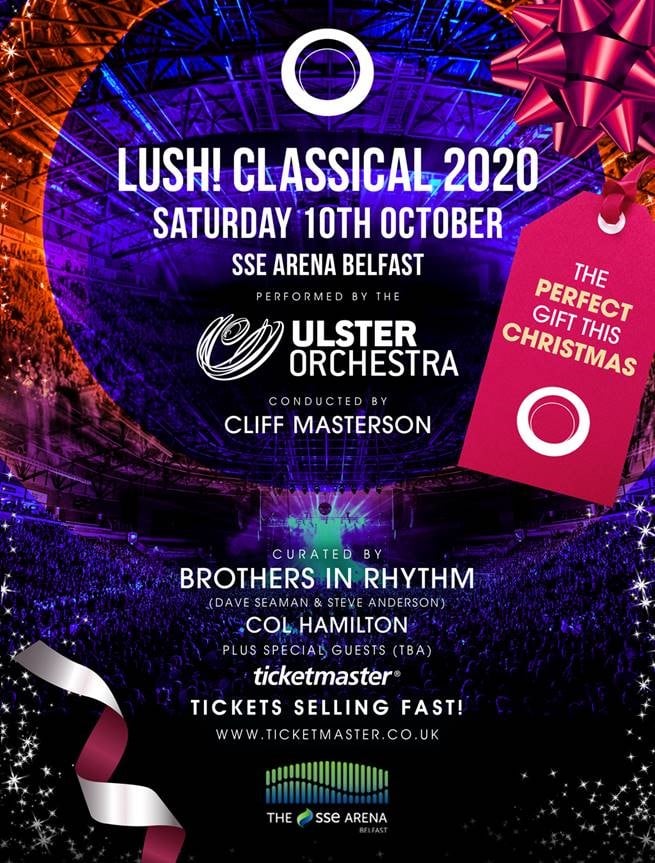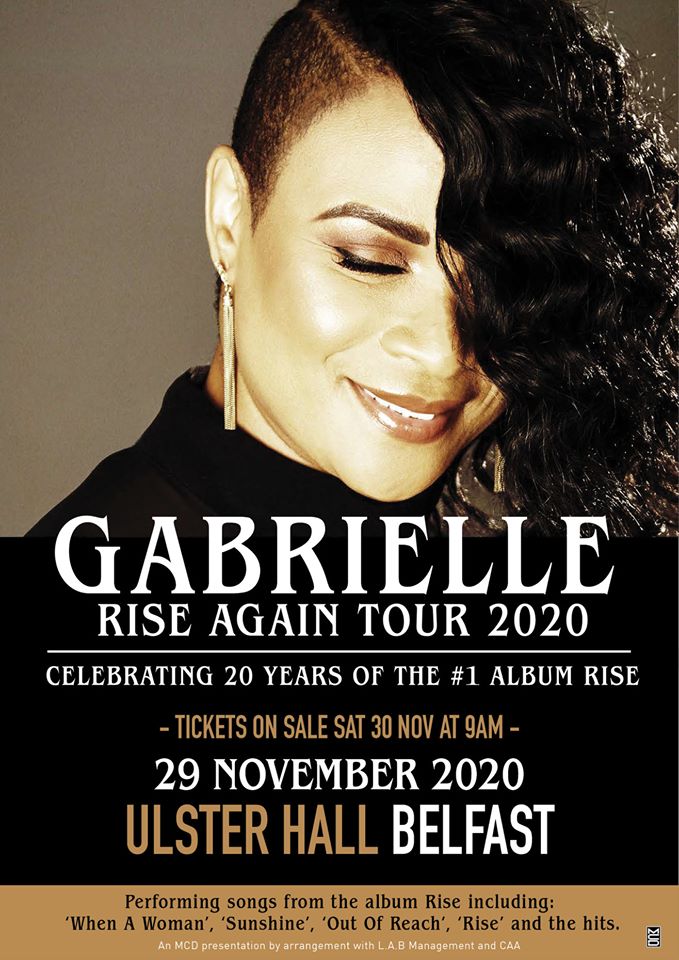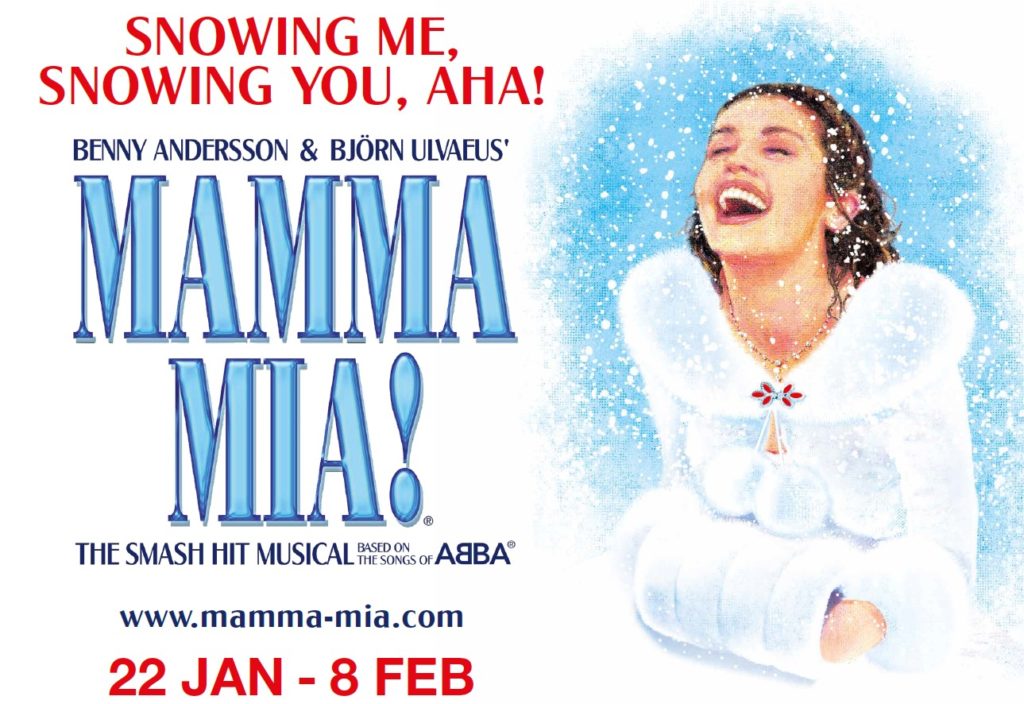 ..
For full details of all events taking place in the local area please contact :

Newtownards Visitor Information Centre
31 Regent Street, Newtownards, BT23 4AD
T: +44 (0) 28 9182 6846
E: ardsvic@ardsandnorthdown.gov.uk
W: visitardsandnorthdown.com

Current Opening Hours:
Mon‐Fri: 09.15 ‐ 17.00
Sat: 09.30 ‐ 17.00
Sun: Closed
..
Portaferry Visitor Information Centre
The Stables, Castle Street, Portaferry, BT22 1NZ
T: +44 (0) 28 4272 9882
E: portaferryvic@ardsandnorthdown.gov.uk
W: visitardsandnorthdown.com


Open Good Friday – end of September
Mon-Sat: 10.00 – 17.00
Sunday: 13.00 – 17.00

Downpatrick Visitor Information Centre
The Saint Patrick Centre, 53a Market Street, Downpatrick,Co Down. BT30 6LZ
Web: www.visitstrangfordlough.co.uk
Email: downpatrick.vic@nmandd.org
Tel: (028) 4461 2233

For information on events within Strangford / Downpatrick / Ardglass / Newcastle


Newcastle Visitor Information Centre
10-14 Central Promenade, Newcastle, County Down. BT33 0AA
T: (028) 4372 2222
E: newcastle.vic@nmandd.org