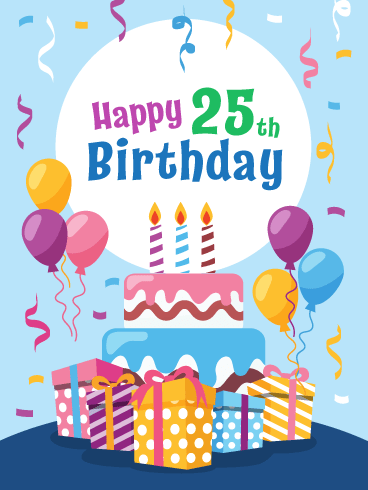 On this day 25 years ago (15th July 1995) Ferry FM took to the airwaves across Portaferry and Strangford. Broadcasting on 105.4FM from the Market House, the station entertained people with Gala News and Great Music.

Over the years the station has broadcast from a few different places, but mainly the Market House. The frequency also changed a few times before settling on 107.2 for many broadcasts. The station broadcast for 8 days each year covering Portaferry Gala Week.

From 2019, the station began broadcasting online all year round from its new studio base in the Rec Hub and regularly receives messages from "Ex-Ports" around the world who tune in to hear what's happening back home.

This year, 2020, the station undertook it's longest FM broadcast – a 70 day Covid-19 RSL from May to July; featuring great music along with Covid-19 and community information as well as mental health and caring messages.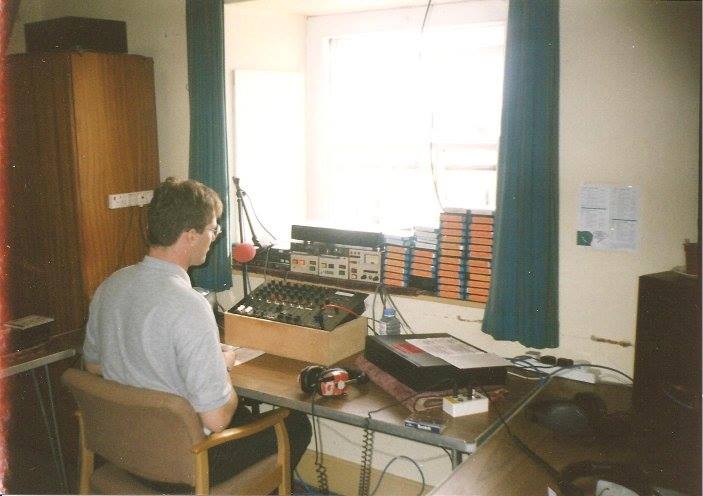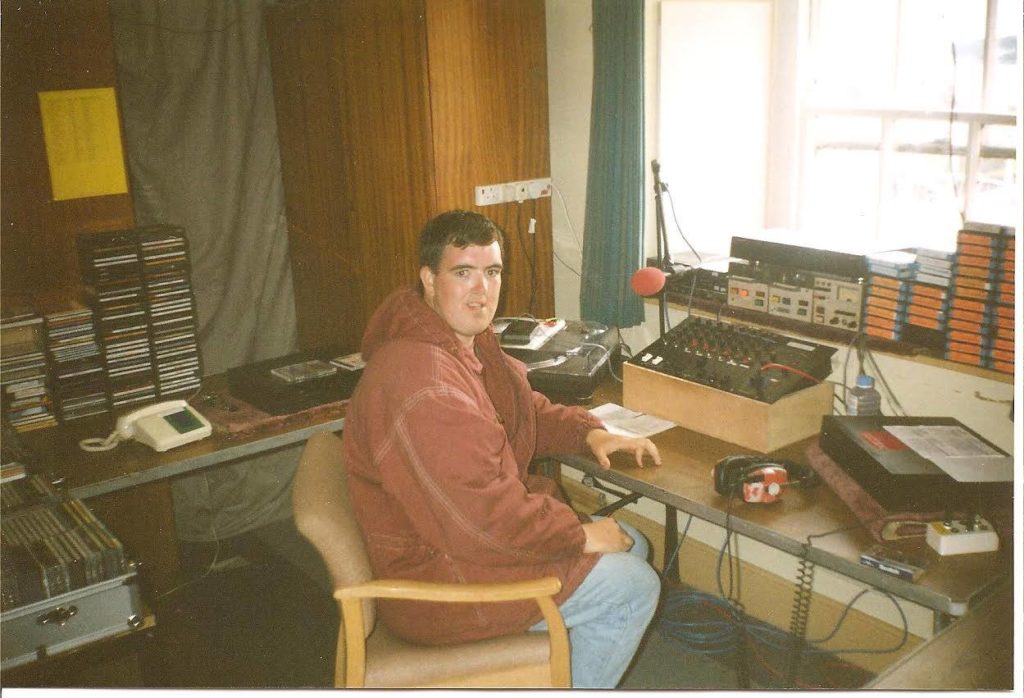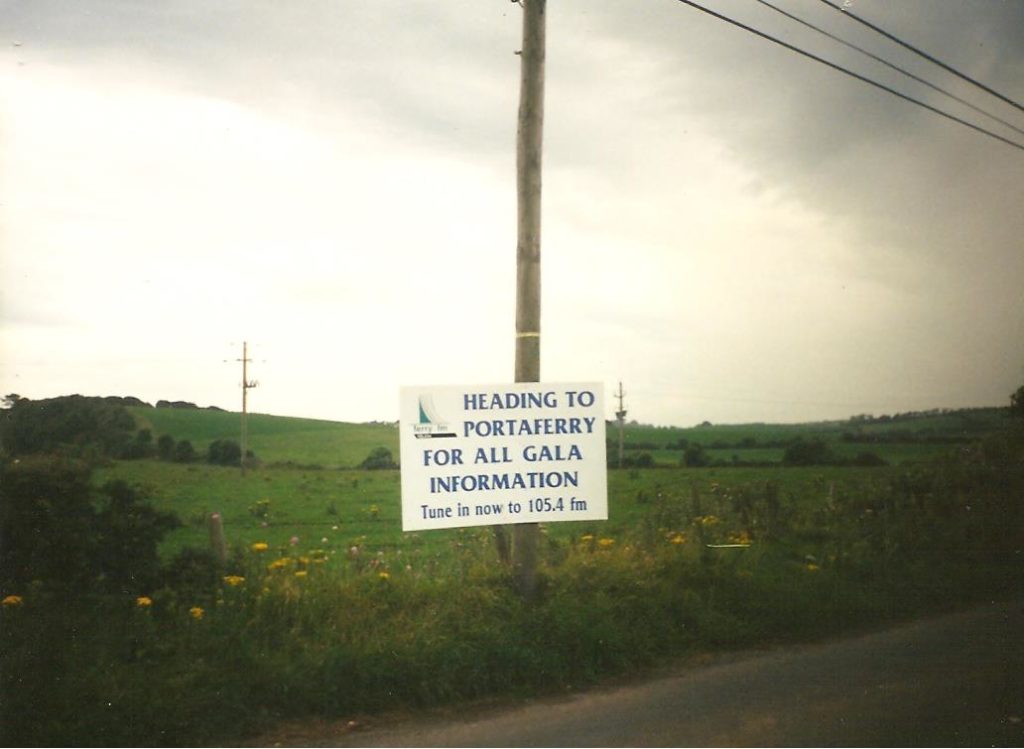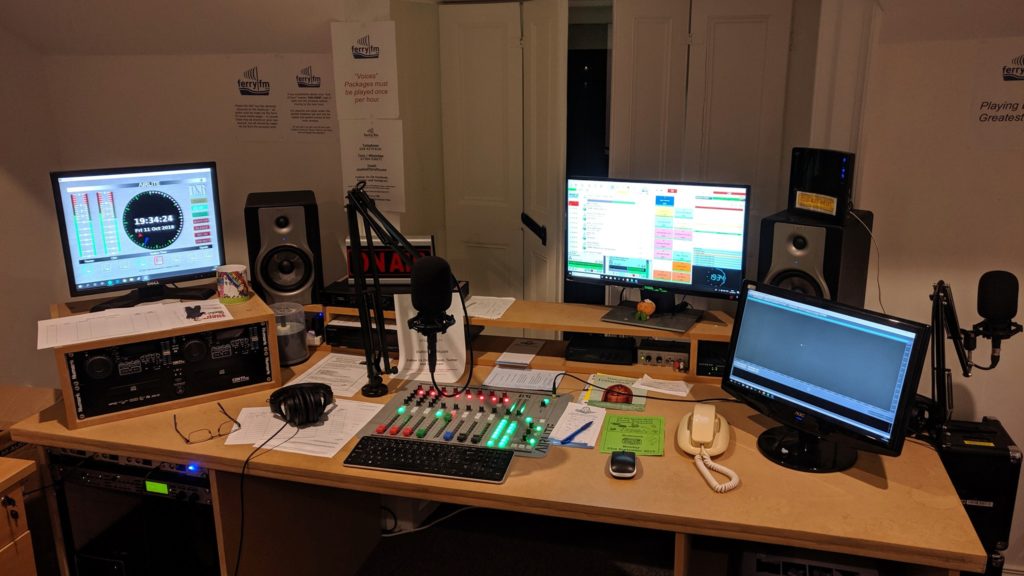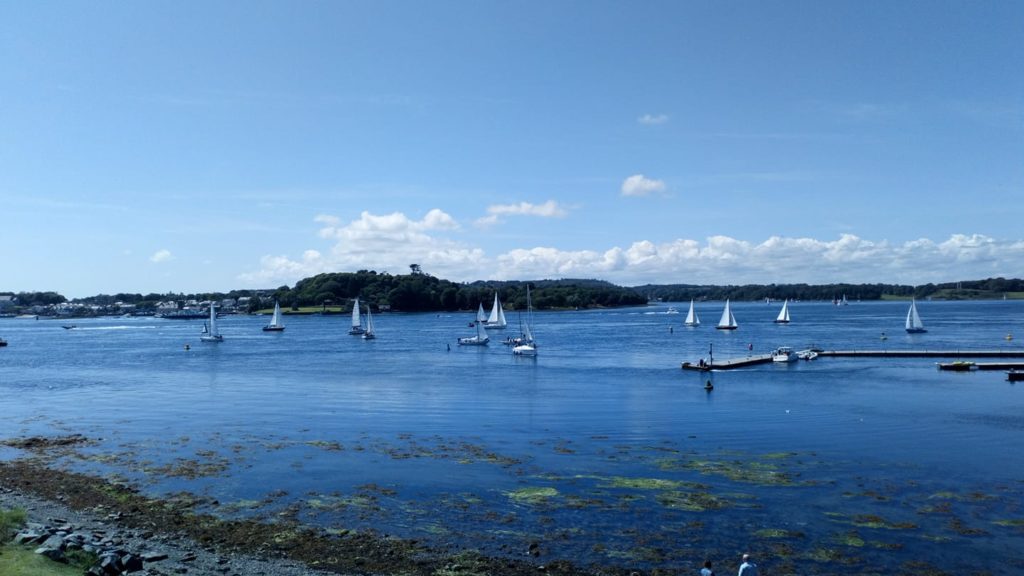 When ferry fm launched it was a commercial radio station, funded by advertising only – how many of these commercials do you remember from the 1990's?